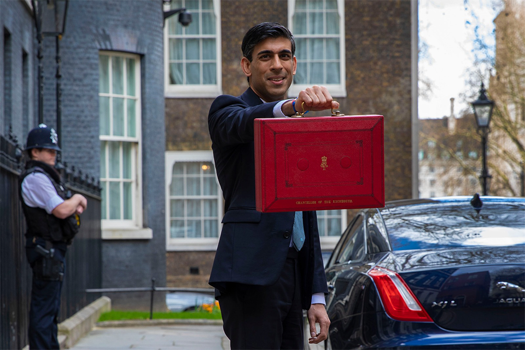 This year's Budget Speech was the first to be delivered on a Monday since 1962. It had been suggested that the reason for this was so that the Chancellor of the Exchequer did not have to perform after...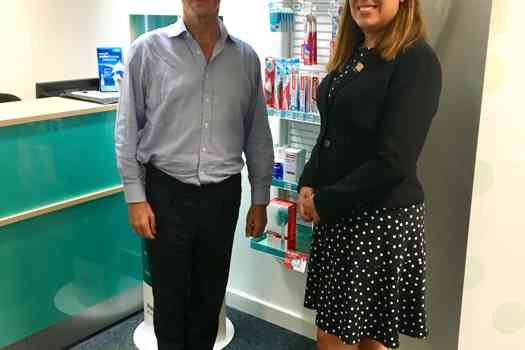 Immigration minister and Romsey and Southampton MP, Caroline Nokes, has visited mydentist Romsey to discuss key issues facing the sector.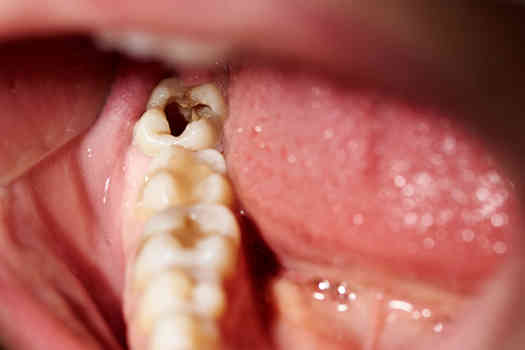 New prevention-focused approach to providing NHS dental care has led to improvements in oral health and has seen patients take greater control of their own dental care.