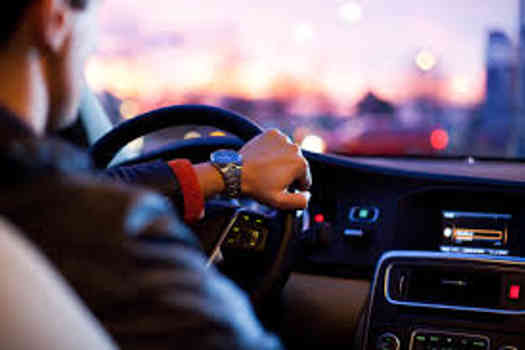 Dental Protection has successfully challenged the General Dental Council's (GDC's) decision in which the regulator tried to re-impose a warning on a dentist for a minor road traffic conviction.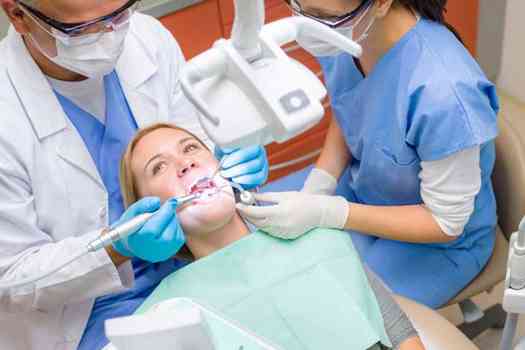 On July 31, 2018 almost 36,000 dental care professionals (DCPs) will reach the end of their five-year CPD cycle, and those registrants must submit their CPD statement to the General Dental Council...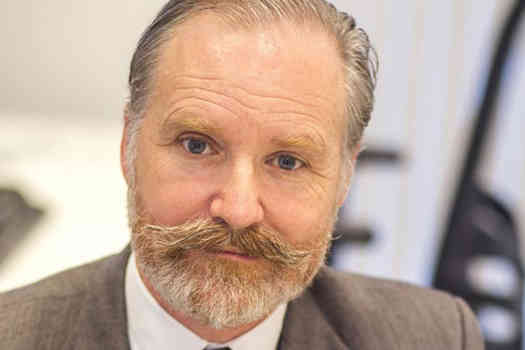 The General Dental Council (GDC) has announced that the Annual Retention Fee (ARF) will remain unchanged for 2019. In reaching the decision, the regulator weighed the complex picture of external risk...