BDA celebrates unsung dentist heroes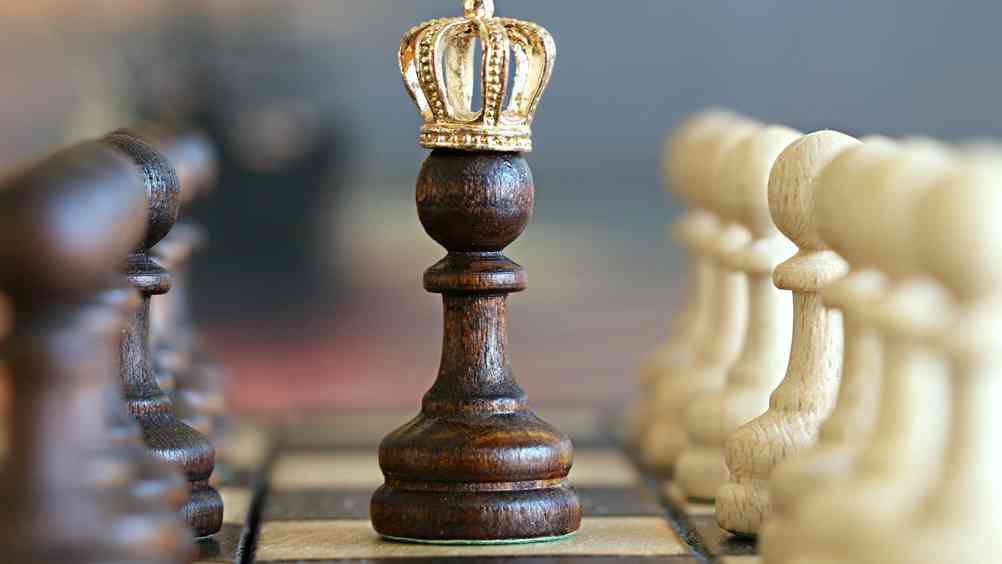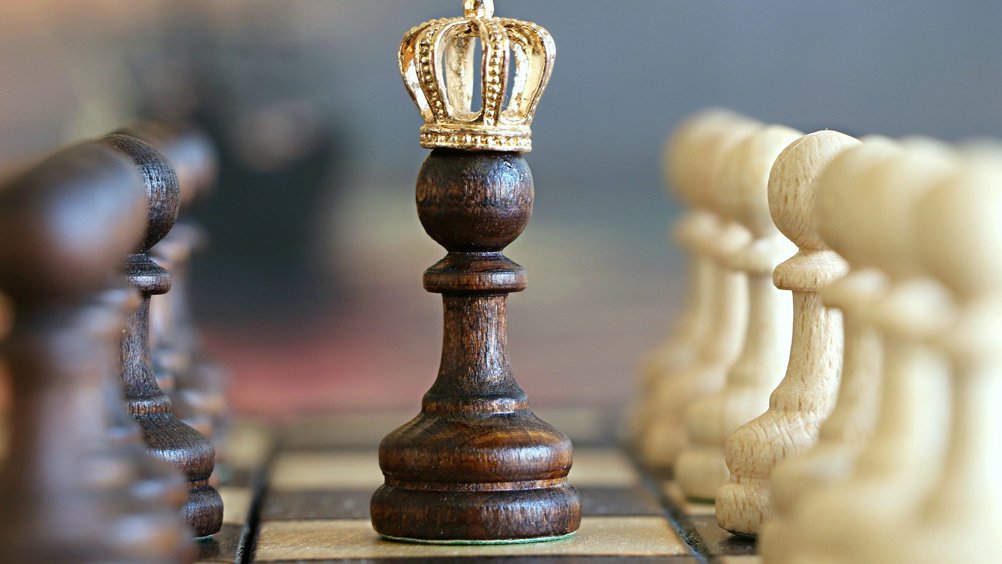 They pay tribute to those who have 'upheld and improved the standards of dentistry'.
Do you know a colleague who is: 
Going that extra mile to support the profession, particularly at a local level?
Performing exceptional and outstanding services within the field of dentistry?
Playing an active part in furthering the profession, both nationally and internationally?
Currently active within the Association, or has given distinguished service over the years?
The Awards are aimed at those who have provided outstanding merit and service, rewarding and recognising the efforts of both dentists and non-dentists who have gone that extra mile.
Here is your chance to thank your colleagues, and to enable their efforts to be appreciated more widely by the profession.
How to nominate someone?
Honours and Awards are intended to recognise outstanding contributions from individuals of all ages, backgrounds and at any stage of their careers.
There are five types of Honours and four Awards, including nominating for the BDA's President, and each aims to honour service provided from different areas of dentistry – please take a look at the Awards' criteria before nominating.
Younger dentists, who have shown outstanding dedication to their profession, can be put forward for the Joy Harrild Award for Young Dentists.
If you feel someone has demonstrated outstanding services to the BDA or to UK dentistry, please nominate them – you can either nominate online or download the form below.
The closing date for the next round of Honours and Awards applications is 31 July 2020.
What happens next?
Nominations are considered by the Honours and Awards Committee based on their merit.

All applications that reach the second stage of consideration are also put forward for nomination for an honour via the UK Government, so please include as much information on your form about how your nominee has provided outstanding service to a community or the profession.