DD Group secure supply agreement with Bupa Dental Care Centres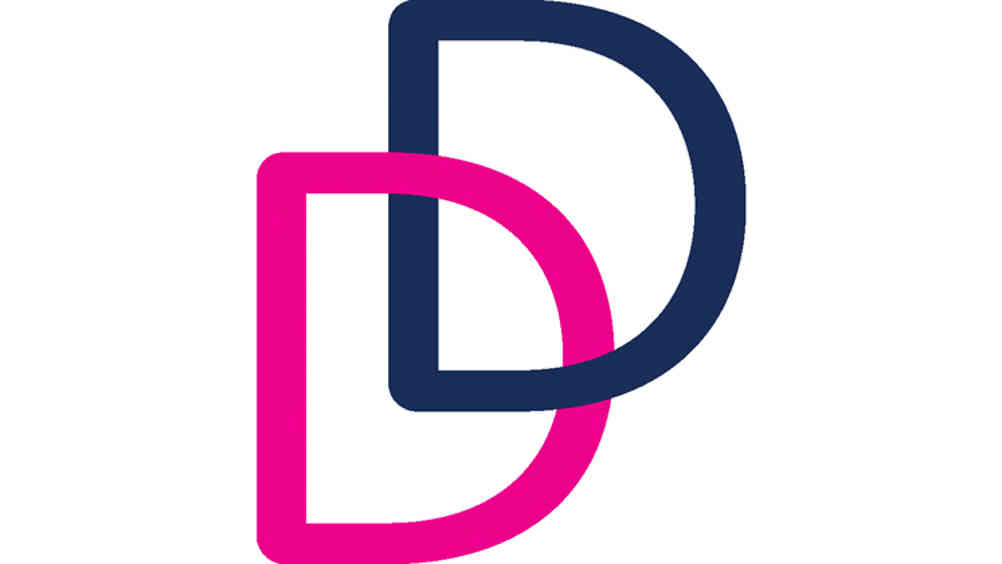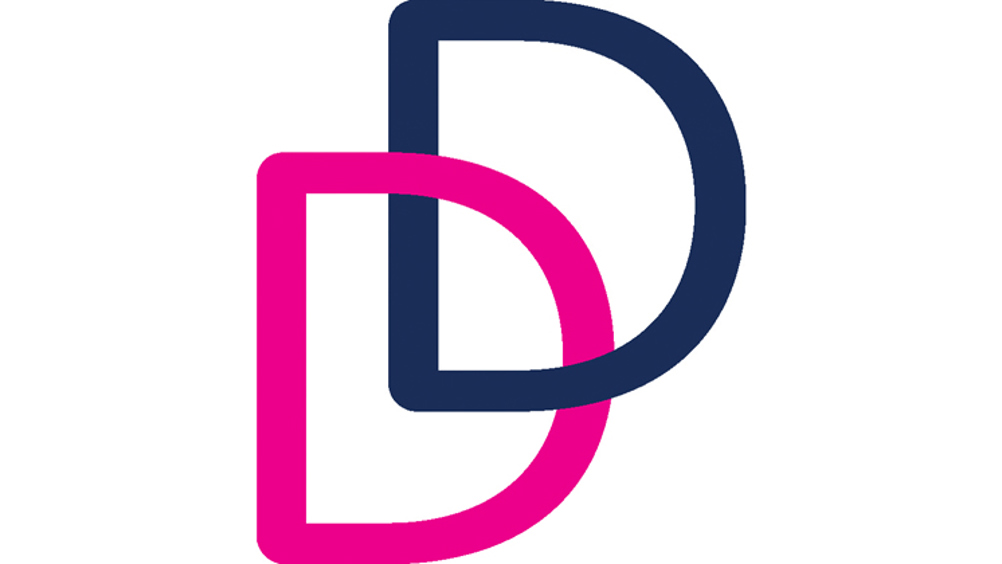 Founded over 45 years ago, DD Group supplies over 12,000 dental practices and 5,000 medical beauty clinics across the UK and Ireland with an extensive range of products. DD is the only UK full-service provider of products, engineering services, equipment and medical beauty solutions
Paul Adams, managing director of DD Group, said, "We are delighted to be working with the team at Bupa. It is a huge vote of confidence in our service capability, and our ability to truly work in partnership with our customers. Our customer service ethos is simple: there is only one customer – 'the patient'. We aim to be open and transparent, establish strong lines of communication and deploy all our experience and expertise to help the team at Bupa provide the best possible outcomes for their patients.
"As we grow it is good news for all our customers, whether you're a single practice or a dental group. With stronger supplier relationships, it cements our position in terms of new products, competitive prices, quality, and availability."
Gabriela Pueyo, general manager at Bupa Dental Care, said, "Bupa Dental Care takes pride in offering the best service possible to all of our patients. We need the best partners to enable us to do this. We are pleased to be working with DD Group to provide our practices with the high-quality supplies they need in a timely manner at competitive prices which in the current climate is hugely important."
The contract commences on October 1, 2020.