J&S Davis re-launches Curasept products in the UK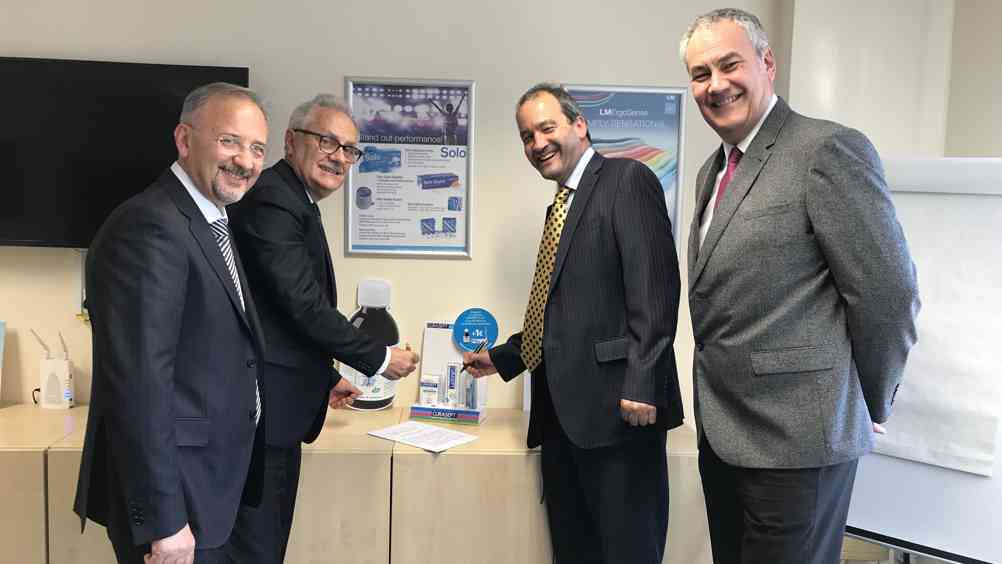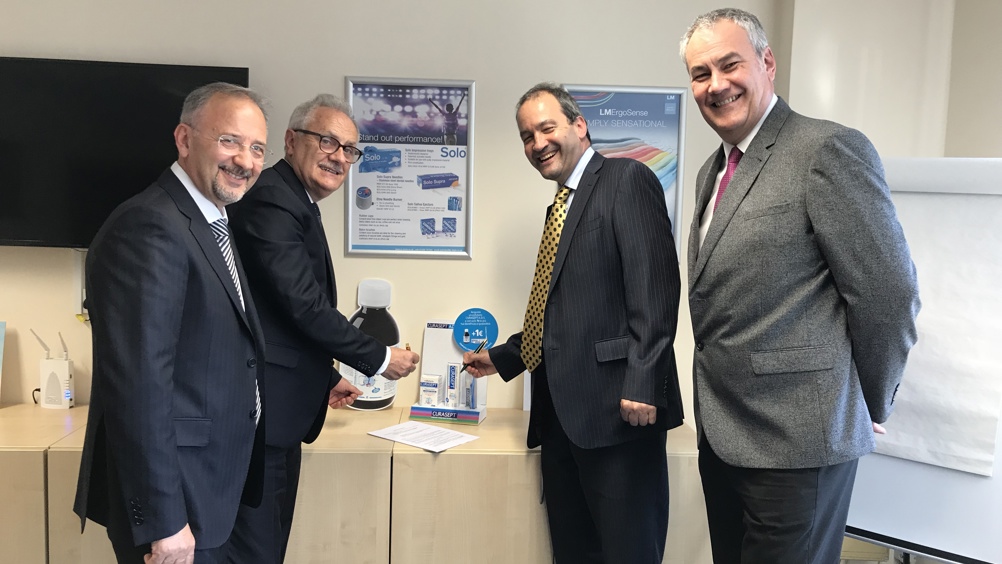 Curasept was developed and patented in 2002 in Italy. Since 2006 it has been distributed in UK and Ireland by Curaprox UK. Curasept will be available through your usual dental dealer.
Daniel Davis, managing director of J&S Davis, commented, "We are very excited to have Curasept on board to complement our product portfolio. Oral hygiene is a new market for us and the team at J&S Davis are looking forward to this new adventure."
Daniel continued, "You will see a lot of bright new marketing orientated towards the Curasept ADS mouthwash range, communicating the key selling point of Curasept ADS – the anti-discolouration system. Watch this space."
As mentioned above, Curasept ADS is a range of, primarily, anti-bacterial mouthwashes containing chlorhexidine for home use, with specialist products for implant, perio and ortho patients. These mouthwashes contain a patented, clinically tested anti-discolouration system (ADS) which, unlike other chlorhexidine mouthwashes, drastically reduces the appearance of brown-yellow spots which can form on the teeth due to chlorhexidine.
Curasept ADS mouthwashes are also well received by users as they are alcohol free and, also, do not alter taste, unlike other chlorhexidine mouthwashes, which therefore, results in better compliance.
For further information or to order directly you can contact J&S Davis on 01438 747344 or visit www.js-davis.co.uk.