Practice Plan marks its 25th year of helping to build strong, sustainable practices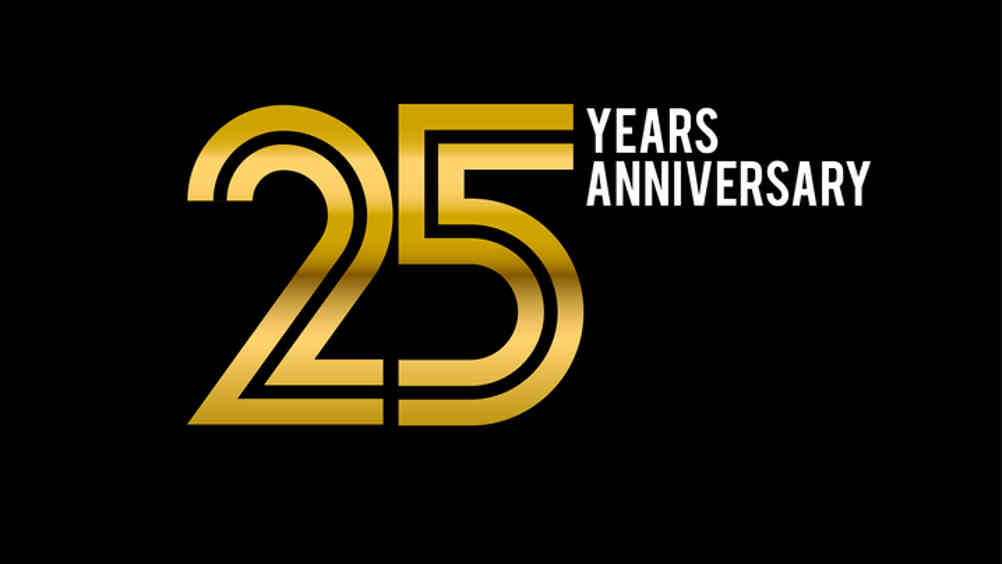 Like dental practices, Practice Plan has adapted to the situation and moved quickly to find new ways to support its customers – for example, by creating an online Covid-19 Resource Centre which was open to everyone in recognition of the support that the profession as a whole needed and which has been seen by more than 20,000 people. Practice Plan Group also delivered over 1,000 hours of virtual support to members and halved their admin fees for practices for April and May.
Nathan Beckett, managing director of Practice Plan Group and head of dental at Wesleyan, said, "This year has been an incredibly testing time for our customers. We knew they would remain as committed as ever to supporting their patients in whatever way they could, and we were determined to do the same for them.
"Despite the extremely tough times practices have found themselves in, it has been heart-warming to see how many have taken the time to tell us how much they have appreciated the financial and wider support we've provided since the very first week of lockdown."
As the world continues to deal with the fallout from the pandemic, Practice Plan is continuing its support for their customers by freezing its admin fees until at least 2022. The plan provider is also using its 25th anniversary as a chance to raise funds for the dental charity Bridge2Aid.
Nathan added, "We are proud to have achieved this milestone and would like to thank all of our practices who have supported us during the past quarter of a century – we couldn't have done it without you.
"We all find ourselves in very strange times right now. But we remain dedicated to looking ahead and proactively supporting our loyal customers and welcoming new practices, helping them to keep moving forward and build strong, sustainable businesses.
"Together we will weather the storm and be ready for the next 25 years!"