Ruby Wax helps dental world 'surf the wave' of the COVID-19 crisis in hit Update Webinar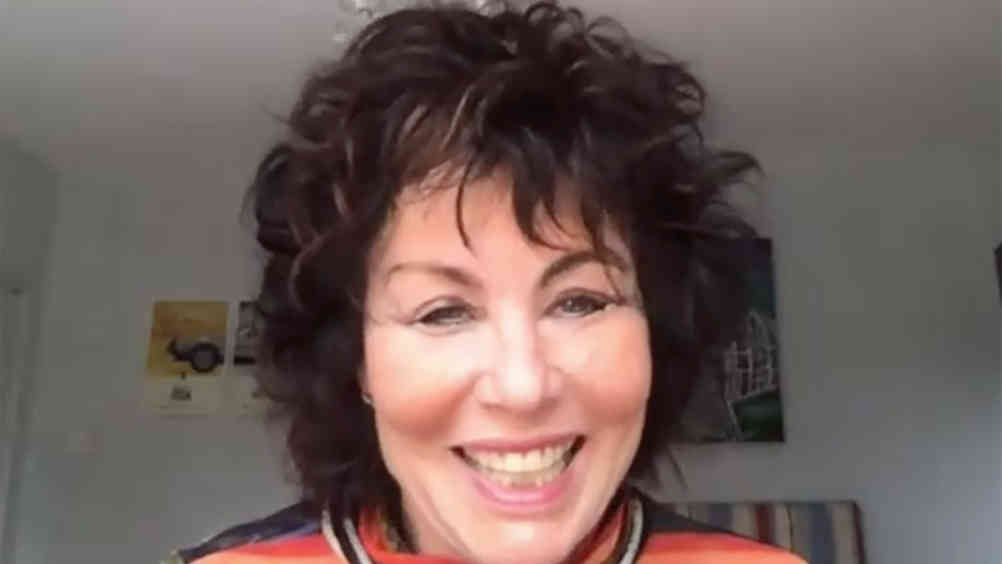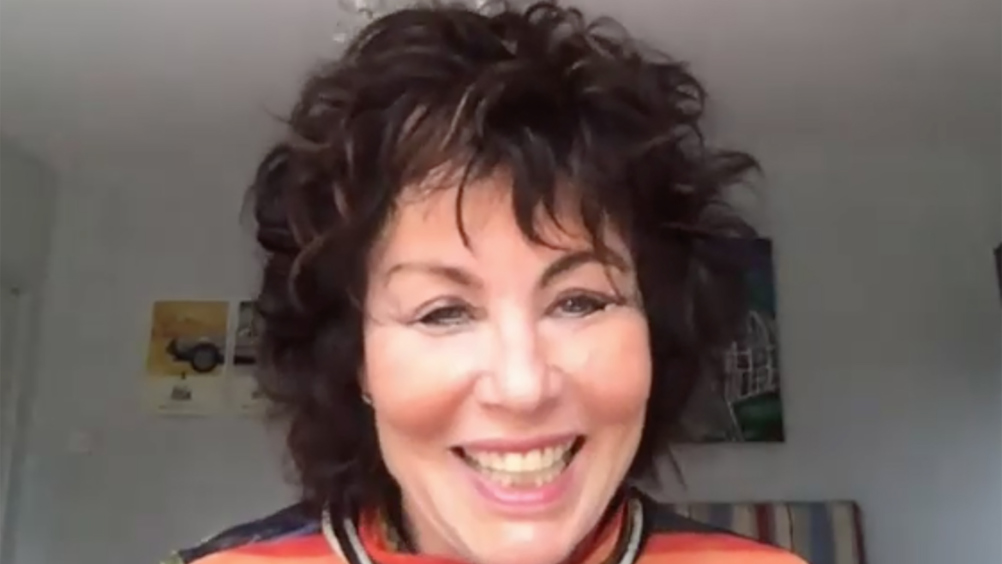 Almost 2,500 dental professionals tuned in to her live Update Webinar to learn stress coping mechanisms during the lockdown and beyond.
The free hour-long session was part of the successful Update Webinars programme of events that has been running since COVID-19 forced dentists to close their doors to patients for routine dental care.
Staged in a bid to help dentists and their teams learn the value of mindfulness during times of crisis and panic, the TV entertainer mixed humour with science in an insightful presentation that was sponsored by Align Technology.
During the session, Ruby talked viewers through mind control, demonstrated breathing exercises, and offered tips on how to focus our attention and help halt the panic during this pandemic in an hour-long webinar.
She touched upon how practitioners can maintain a calm presence in the surgery as well as connect compassionately with their teams by practising mindfulness.
Quoting Jon Kabat-Zinn, the founder of the practice that involves a moment-by-moment awareness of our thoughts, she said: 'You can't stop the waves, but you can learn to surf them.'
She added that we should all 'learn to ride this storm, acknowledge there is a storm and practise something where you are in your body rather than worrying about the future'.
Mindfulness, she added, is simply a case of managing our emotional landscape, and that calming thoughts can have 'a ripple effect'.
She advised: 'You should fix yourself before you save the world.'
Suggesting we should 'upgrade our minds as much as we upgrade of iPhones' she foresaw the possibility that one day there would be a mental Fitbit, designed to help us read the levels of cortisol and guide us to manage our stress.
Ruby reflected on the changes in human connections that the coronavirus crisis has created, adding: 'Mindfulness teaches compassion. We have to lower the mist to hear the other person and that's where we make a connection. We are now starting to work as a team and that's humanity at its best. Be there and listen to their story. Be curious and to hear them. That's the secret to life and being successful in business. You don't have to react.'
Ruby's webinar was an interactive session and 201 people submitted questions relating to her chosen topic of Mindfulness & Wellbeing in the time of Coronavirus.
It was part of an on-going programme of free high-quality dental webinars aimed at supporting the whole team in their dental education during the COVID-19 crisis.
Dental Update, in partnership with Denplan, is staging the series of live webinars to help practitioners 'ride the wave' of this pandemic.
Included in the line-up of esteemed speakers are Shiraz Khan, Simon Chard, Mike Lewis, Len D'Cruz, Jason Smithson, Reena Wadia, Tif Qureshi, Iain Chapple, Andy Chandrapal, Avijit Banerjee, Ian Dunn, Nicola West, Chris Deery, Jo Banks, Louis Mackenzie, Catherine Rutland, Jo Russell, Sue Boynton, Amit Patel and many more.
Stuart Thompson, managing director of George Warman Publications, said: 'I am delighted and honoured that Align Technology chose to host Ruby Wax's webinar on mindfulness and wellbeing using the Dental Update platform during these testing times.
'Dental Update is published with peer reviewed evidence-based articles and is trusted by the dental profession, so it is testimony to this journal that so many dental professionals tuned in.'
Thanks to sponsors Colosseum Dental, Hu-Friedy, Oralieve, EKC and FGDP(UK).
Additional thanks to those who supplied speakers, including Align Technology, Philips, Unilever Oral-B, Kulzer, Frank Taylor & Associates, Straumann, 3M, DMG, J&S Davis, GC, Carestream, Septodont, W&H and Takara Belmont.
Included in next week's line-up of speakers is Jansie Van Rensburg, Ben Atkins, Monik Vasant and Rhona Eskander.
Signing up couldn't be easier
Visit https://webinars.dental-update.co.uk
Choose from a variety of topics – there's something that reflects the work you do every day.
The registration process takes just a minute. There's nothing to install or set up, simply register and fill out your details.
Experience learning the virtual way with verifiable CPD, which will be sent directly to your inbox shortly after the live webinar.
All webinars are free to attend and come with 1 hour of verifiable CPD.