Ruby Wax in lockdown webinar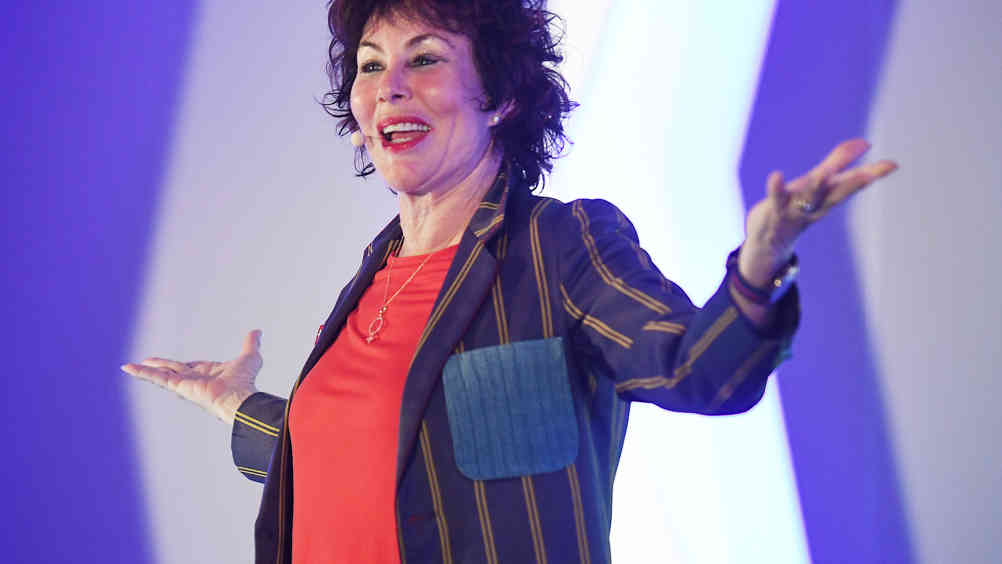 The former entertainer-turned-mental health campaigner is highly regarded as an oracle on psychology, human behaviour and communication.
In this free one-off COVID-19 webinar – Mindfulness & Wellbeing in the time of coronavirus – she will offer a guide to dental teams on how best to ride the curve of this pandemic – without the panic.
Sponsored by Align Technology, the company behind the teeth-straightening system Invisalign, Ruby Wax's presentation is part of the Update Webinars digital programme that is helping teams broaden knowledge and skillsets during the current crisis.
Coronavirus has created an ever-changing environment and Ruby Wax will share techniques that can be used to promote positivity and embrace mindfulness amid the lockdown.
She will discuss the different layers of emotions and stress faced by dental health professionals during times of crisis, and explain how to put mindfulness and self-compassion into practice and draw a line between preparedness and panic.​
Ruby Wax's webinar is free to all dental professionals and takes place 1.30pm-2.30pm on Friday 1 May.
There is also an opportunity for registrants to ask Ruby a question. 
To register for the webinar, visit https://view6.workcast.net/register?cpak=7903132963071405.