Stay in. Stay Informed. Update Webinars – a unique programme of live dental education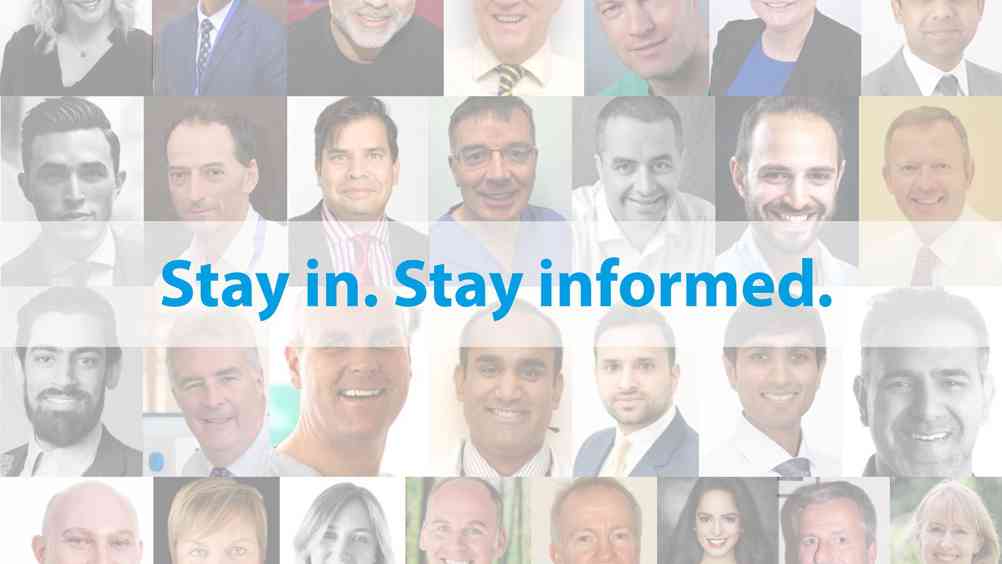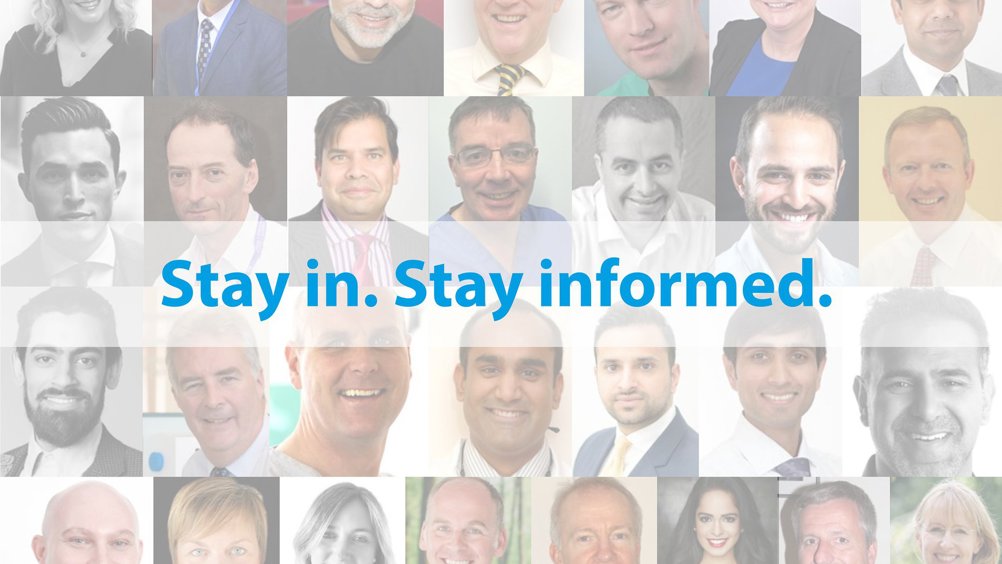 George Warman Publications (GWP) helps thousands of dental professionals meet their verifiable requirements every year and we recognise the importance of your continuing professional development – even in a crisis.
That's why we have joined forces with Denplan to make it easy for dentists and their teams to keep on top of their education, despite COVID-19 closing the door on many opportunities.
We are giving our readers across all journals unique and complimentary access to high-quality digital dental education and running a programme of FREE live webinars throughout April and May with your professional development in mind.
Topics have been specifically selected for readers of Dental Update, The Dentist, Orthodontic Update and Dental Nursing, as well as Denplan dentists, to reflect their skillsets and meet their requirements.
Our innovative and digital approach to providing dental education during this pandemic offers readers an online learning experience that will open doors to many new opportunities.
Designed to support the whole team in their dental education during the COVID-19 crisis, Dental Update, in partnership with Denplan, has created a programme of exciting and game-changing live webinars that focuses on multiple specialties and disciplines within dentistry – all delivered by expert clinicians for clinicians.
The free-to-attend programme of webinars will meet the needs of every member of the dental team, helping them gain knowledge and add to their skillset – with one hour of verifiable CPD with every webinar.
Stuart Thompson, managing director of George Warman Publications, said: 'The Update Webinar Series is the UK's largest ever programme of free online CPD lectures. The programme will feature live presentations from some of the UK's leading clinical experts. 
 'I want as many dental professionals as possible gain free access to the finest speakers assembled for some time, with Trevor Burke, who recently recovered from COVID-19, finishing the programme off in late May with one of his famous lectures.
'I would like to thank all the presenters for agreeing to be part of this unique programme.' 
 Joining Trevor Burke is a line-up of carefully selected and esteemed speakers from the dental world, whose live presentations you can access throughout the coming weeks. They include:
Shiraz Khan, Simon Chard, Mike Lewis, Len D'Cruz, Jason Smithson, Reena Wadia, Tif Qureshi, Iain Chapple, Andy Chandrapal, Avijit Banerjee, Ian Dunn, Nicola West, Chris Deery, Jo Banks, Louis Mackenzie, Catherine Rutland, Jo Russell, Sue Boynton, Amit Patel and many more.
For a full list of speakers and details of our Update Webinar programme – and to register – visit https://webinars.dental-update.co.uk.
Signing up couldn't be easier
Choose from a variety of topics – there's something that reflects the work you do every day.

The registration process takes just a minute. There's nothing to install or set up, simply register and fill out your details.

Experience learning the virtual way with verifiable CPD, which will be sent directly to your inbox shortly after the live webinar.
All webinars are free to attend and come with 1 hour of verifiable CPD.
Thanks to sponsors Colosseum Dental, Hu-Friedy, Oralieve, EKC and FGDP(UK)
Additional thanks to Oral-B.