Take action this Stoptober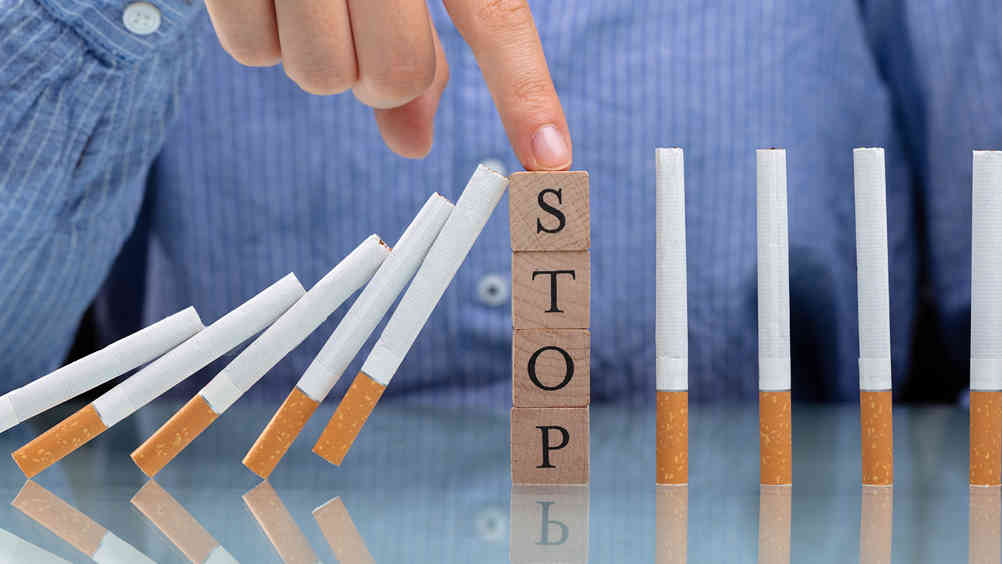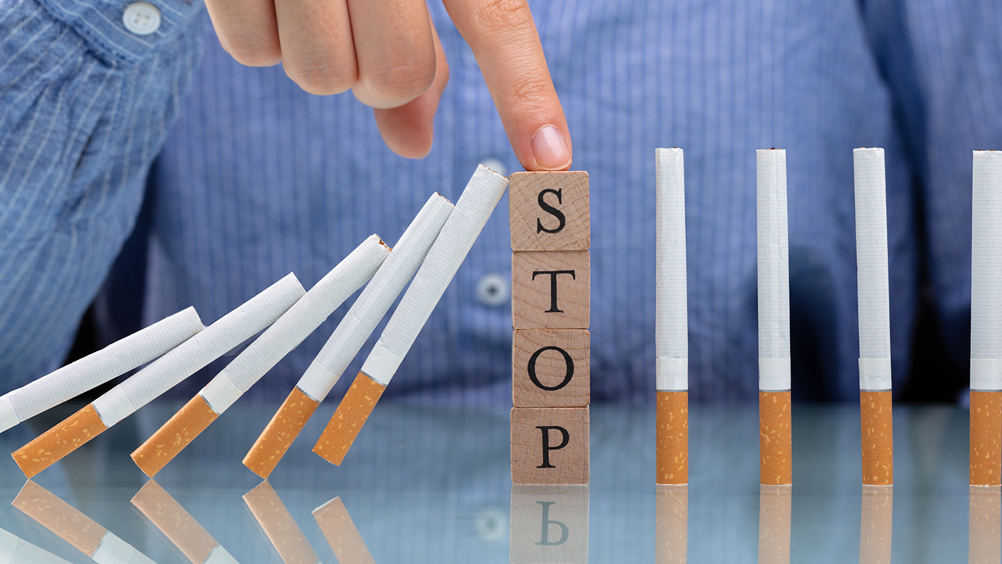 Julie Deverick considers the role of the dental professionals in helping patients quit.
Stoptober has never been more relevant considering the many challenges of the last few months. The country went into lockdown in response to the Covid-19 pandemic, which meant most people were forced to stay at home to prevent spreading the virus.
Being confined away from loved ones can make anyone vulnerable to temptation. However, the negative effects of this situation might've been even more profound for some smokers who increased their tobacco intake as a way to cope with stress and anxiety.
Besides Covid-19 being a major concern, the lack of a normal routine may have given rise to unhealthy habits such as snacking on sugary food and drinks, and neglecting to take care of one's teeth and gums. As dental practices were also closed during the nationwide lockdown, patients would have been unable to visit their dental hygienist or dental therapist for regular treatment. These factors all add up to create a recipe for disaster in regards to general and oral health, especially for smokers.
Reasons to quit
There's no better time than Stoptober for dental professionals to motivate patients to quit smoking. Having driven over 1m quit attempts to date, this campaign is based on the fact that if an individual stops smoking for 28 days, they are five times more likely to stay permanently smoke free – and for good reason. Smoking harms nearly every area of the body and the mouth is no exception.
We know that smoking can not only cause aesthetic changes that include stained teeth, but can also detrimentally affect the mouth, resulting in the possibility of tooth loss and potentially life-threatening diseases such as cancer. People who quit smoking halve their risk of mouth, throat and oesophagus cancer within five to 10 years. Of course, quitting can improve a smoker's general health, which is why it should be actively encouraged.
It's important to note that smoking habits have improved in the last decade. The latest statistics show that 14.7 per cent of people in the UK aged 18 years and over smoked cigarettes in 2018, which represents a statistically significant decline of more than five per cent since 2011, based on estimates from the Annual Population Survey. However, these figures ultimately equate to a large proportion of the population – 7.2m people, in fact – who still smoke. 
The role of the dental team
It is to the benefit of every smoker's overall health and wellbeing that they quit, and the dental team can be invaluable in terms of encouraging smoking cessation. Dental hygienists and dental therapists, in particular, are ideally positioned to support smokers who want to kick the habit, as they are likely to have more extensive and regular contact with patients than dentists typically have.
The unique relationship and rapport between patients and their dental hygienist or dental therapist can be utilised to better promote smoking cessation. In fact, smokers who receive behavioural interventions combined with an oral examination in the dental practice more than double their chances of quitting, compared to smokers who receive no intervention.
Furthermore, very brief advice (VBA) – which is a simple form of advice provided opportunistically in less than 30 seconds – can be an effective method of raising the issue of smoking and tobacco use with patients. Professionals should then ensure patients understand that their local stop smoking services offer the best chance of quitting for good, and provide a referral to such services.
Saving lives
Approximately 78,000 people in the UK die from smoking every year. Many more people suffer from debilitating smoking-related illnesses, which is why the importance of prompting smokers to ditch the tobacco cannot be underestimated. By dedicating time to engage with patients about the harmful effects of smoking, and providing suitable support should smokers decide to quit, we can make a significant difference and, potentially, save lives. 
References available on request.