The challenges dentists face in the changing oral health landscape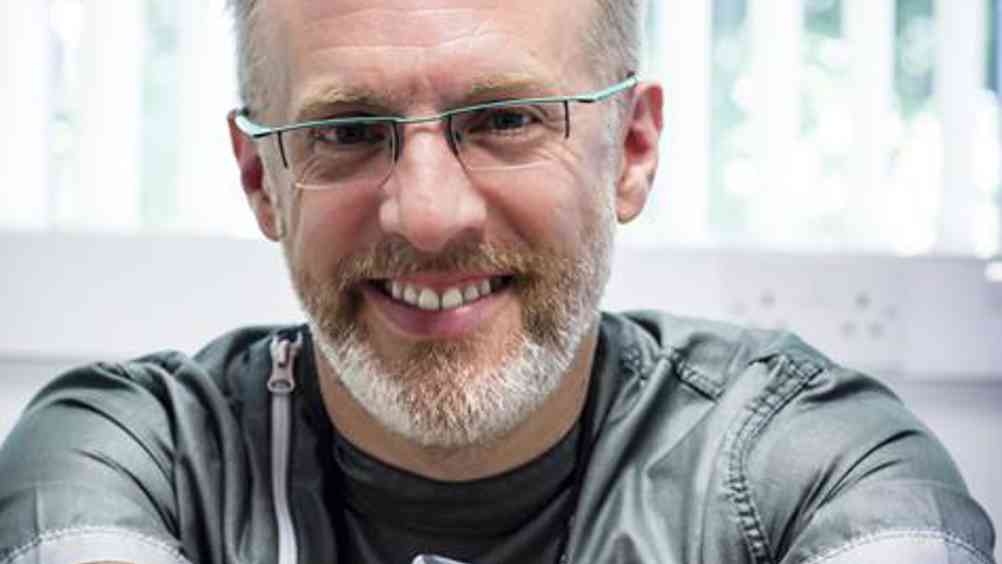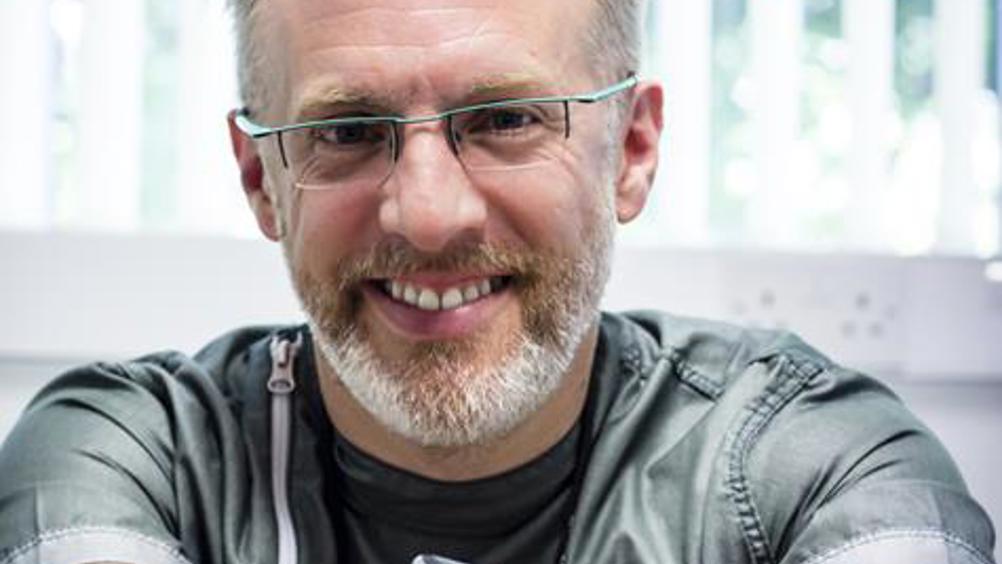 Staying informed about developments in dentistry has never been so important as it is now in these turbulent times.
George Warman Publications (GWP) helps thousands of dental professionals meet their verifiable requirements every year and has joined forces with Denplan to make it easy for dentists and their teams to keep on top of their education, despite COVID-19 closing the door on many opportunities.
Ben Atkins' webinar – Time to Think, Take Back Control – is intended to help dentists power through these challenging times and is supported by REGENERATE.
He will cover:
SWOT analysis of the dental market, time to think, time to ask questions, to consider what do next few years have in store and where are the bumps likely to be?
Exploring ways to take control of what is coming and control the 'controllables'.
A list of things to think about, and next steps to allow you to take action.
Topics include:
The challenges dentists face in the changing oral health landscape 
The demographics of decay, gum disease and erosion
The challenging future of NHS dentistry
Preventive dentistry is responsible dentistry
Patient brushing data
Changing patient behaviour
Changing dental professional mindset
Key worries before lockdown, will they be the same after it?
As a practice/business owner, Dr Atkins undertook these yearly to make sure he was heading in the right direction.  
Now he is on hand to help you do the same.
• Dr Ben Atkins studied dentistry at Sheffield University, qualifying in 1998, and subsequently spent some time at Karolinska Dental Hospital, which is renowned for its restorative work.
In 2001, he bought a dental practice in Salford.
This became part of the four-surgery Revive Dental Care business, which won many awards. The practice also ran an in-house Emergency dental service in Stockport and an out-of-hours service covering Merseyside/Cheshire and large proportion of Greater Manchester and Ben is proud to have worked with local homeless charities at his Homeless dental clinic, providing free dental care to those in great need.
Ben was a member of the Young Dentists Commission in 1999 and since then has been Press and Parliamentary Representative for the British Dental Association. He is the current President and media spokesperson for the Oral Health Foundation and has also been involved in various projects with NHS England & NICE.
He used to lecture at Manchester Dental School and now uses his skills to present for the companies for which he is an Ambassador including Unilever, Philips and Wrigley's.
 To book your place, visit https://webinars.dental-update.co.uk