CIOSP 2019: São Paulo hosts the largest annual dentistry congress in the world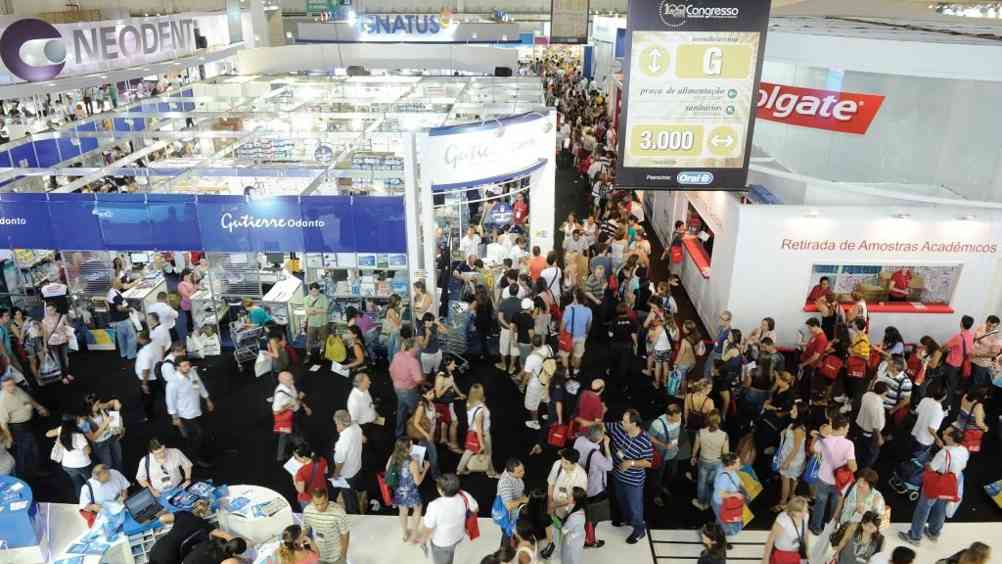 CIOSP is the largest dental congress in the world that occurs annually and was attended by nearly 25k professionals per day, alongside around 250 exhibitors from Brazil and the wider world. The exhibition was hosted in hall larger than 50k square metres and was filled by a diverse range of impressive stalls and stands.
The exhibition welcomed over 200 Brazilian exhibitors and 44 international exhibitors from 12 countries: Germany, China, Korea, USA, Finland, Israel, Italy, Malaysia, Pakistan, Poland, Portugal and Switzerland.
Dentistry and oral health are an important part of the culture in Brazil, and the South-American country boasts 312,403 dentists, or one for every 700 members of the population.
Large dental manufacturing companies also exist in Brazil, producing high quality and technologically advanced products to be used by dentists. In 2018 the total value of dental exports from Brazil to the world is $87,715,858, with exports to the United Kingdom making up only $458,063 of this figure. However, since 2017, this figure has risen 22.7 per cent from $373,194, illustrating a growing UK demand for Brazilian dental products. With Brexit around the corner and a government commitment to expand international trade outside of Europe, this figure may continue to rise if UK dentists are given easier access to the Brazilian dental market.
CIOSP 38 will place next year in São Paulo and may well represent an interesting opportunity for UK dentists to familiarise themselves with Brazil's dental industry and peruse a wide range of Brazilian and international products.