Supporting FD+1 after a strange first year in dentistry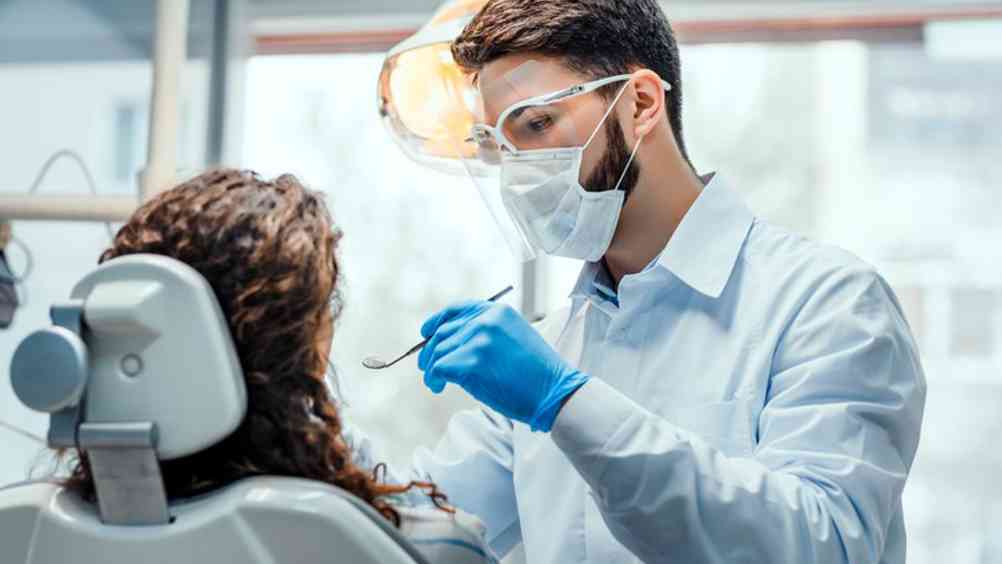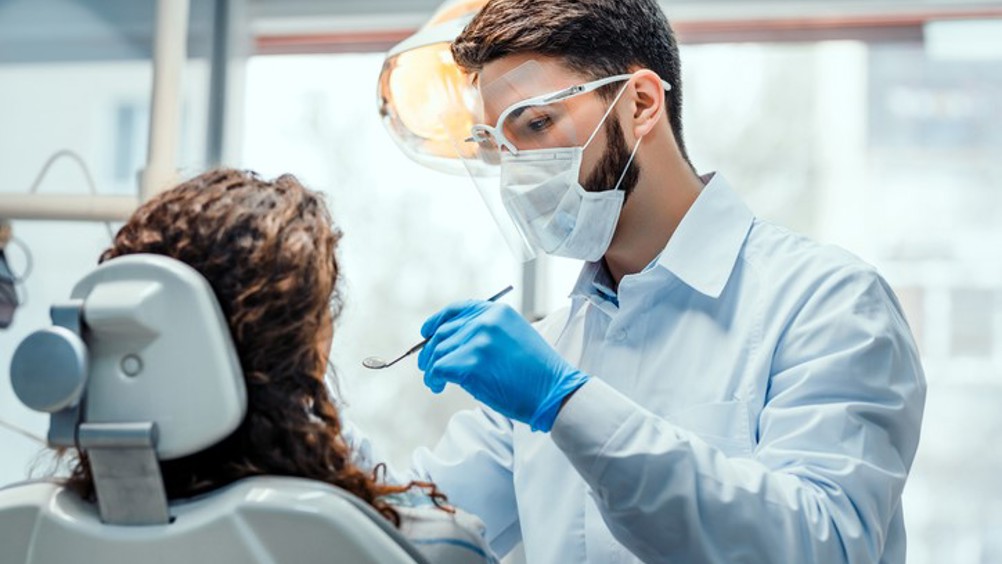 Cathie Brady looks at how the pandemic has affected foundation dentist training.
It is no understatement to say that the pandemic has had a massive impact on dentistry in the UK. Between unavoidable practice closures, enhanced infection control measures and significant restrictions on day-to-day life, both the dental team and their patients will have felt the effects.
A difficult learning environment
But what about those who were still learning the ropes and consolidating the knowledge and skills taught at dental school during the times of greatest change? For those who were working as foundation dentists (FDs) in 2019-2020, their first year in practice will have been a particularly challenging one. They had less time than they should have had to hone their clinical capabilities, fewer opportunities to broaden their skill set and reduced time to spend with their patients.
The practice environment also changed significantly in the last six months, possibly before many FDs had become fully acclimatised to the 'normal' way of doing things. Like everyone else in the practice, they had to adapt rapidly to new daily protocols, but with substantially less experience from which to draw, they would likely have found this even more difficult.
All these things combined would have made the 2019-2020 FD year unique, potentially leaving some individuals feeling less prepared or confident to enter the dental arena as associates than they would otherwise have been.
Muhammad Jasat, clinical support lead for FD+1 at Rodericks Dental, comments, "Even under 'normal' circumstances, it's hard enough transitioning from a FD to an associate. However, for FDs this past year, lockdown meant they didn't see the numbers of patients that they would otherwise have seen. These newly qualified dentists would have been particularly anxious. It's important that they can gain the valuable extra experience they need to treat their patients safely and confidently."
Support will be vital
As such, those who finished their FD training in 2020 may need a little extra support to ensure that they can excel in practice. Not only does this enable them to flourish as individuals, but it also ensures they deliver the excellent clinical standards that patients of their practices have come to expect.
Mo adds, "Newly qualified dentists join with new ideas and enthusiasm. As such, they enable their practice to advance with the times and not get set in its ways. It's important that their ideas and aspirations are supported, helping them to provide the care that patients need for many years to come. Offering support wherever and whenever possible will help these young clinicians realise and achieve their potential."
Another benefit of providing this support to newly qualified clinicians is that it strengthens the future of the profession as a whole. It helps dental practices to continue gaining the momentum they have been working so hard to establish since returning from the first national lockdown in 2020. In cultivating the talent of these individuals and helping them to make up for lost time during their training, practices will also be fortifying their own teams and improving team retention for a more stable and successful future.
New programmes created
As his title suggests, Mo has been leading a new programme available to dentists who completed their FD training in 2020 – FD+1s – with Rodericks Dental. About the additional support that has been made available, he says, "I can confidently say that the dentists who have joined us since completing their foundation training have shown nothing but enthusiasm and resilience. To help them, we have adopted a structure that focuses on support and development.
"All FD+1s have been assigned a clinical support lead, who they can contact at any time. They can also join regularly scheduled remote calls. Topics covered in these remote calls are decided by the FD+1s. Consequently, the conversation ranges from clinical issues to discussing career pathways.
"We like to keep an open and relaxed environment where everyone feels comfortable to ask questions. We have also organised complimentary hands-on study days in a clinical skills suite to allow the FD+1s to refine clinical preparations and techniques."
Moving forward together
Dentistry has changed and there is little chance of returning to the old way of doing things. However, this is not necessarily a bad thing. The pandemic may have forced our hand, but it has given way to innovative new technologies and even stricter infection control protocols that are enabling more efficient and even safer dental care than could be provided before. By supporting those who are still finding their feet and moving forward together, we can all tackle the challenges and maximise on the opportunities yet to come more successfully.
For more information visit www.rodericksdentalcareers.co.uk