Latest content from The Dentist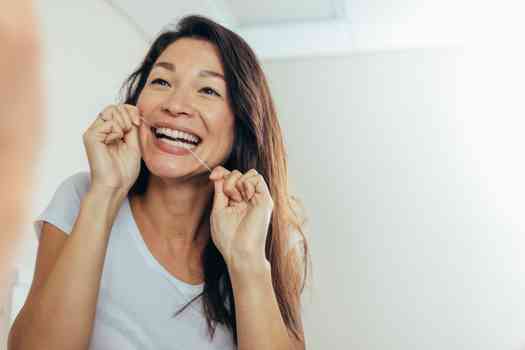 A new study by GSK Consumer Healthcare, in partnership with Ipsos, has revealed the need to improve public awareness that good oral care can benefit people's overall health.
Sara Hurley, chief dental officer England, and Ed Waller, director of primary care NHS England, have recently provided an update regarding self-isolation policies and retuning to work for those who...
Nothing quite relieves the sweltering heat of the day than a crisp cool drink during the summer months. However, to align with fitness goals and progress, many will want to take a further look into...
Future-focused financial planning business Wealthwide is officially launched to the UK dental profession on July 15th.
The financial experts at Raisin UK have worked out the exact size of the global Tooth Fairy fortune,...
Request Free Magazine
Dental specialties and disciplines, delivered by expert clinicians for clinicians.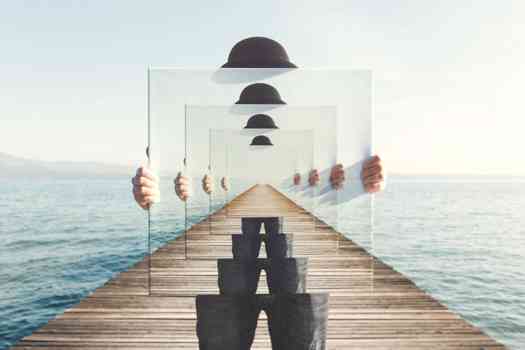 The pandemic and the measures put in place to fight it tore up many of life's norms, leading many to question whether society will ever return to how it was before. Yet, one of the great paradoxes is...
Martin Wanendeya considers the challenges presented to dental treatment.
It's hard to resist the temptation of shiny things, says Richard Wood. But resist we must.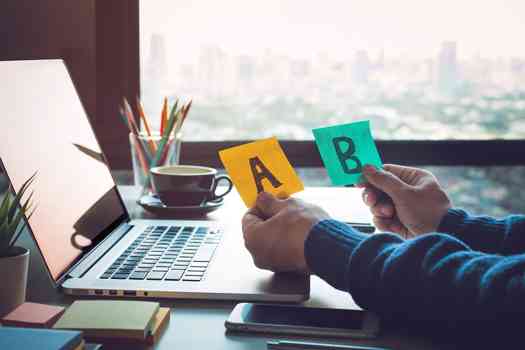 Zoe Close talks to Deborah Parson about converting during a pandemic.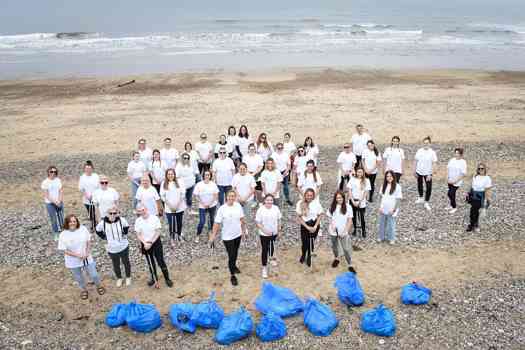 Queensway Orthodontics has joined rePurpose Global's One for One Impact Guarantee Program to fund the collection, processing, and reuse of 30-40kg of ocean-bound plastic waste for every patient...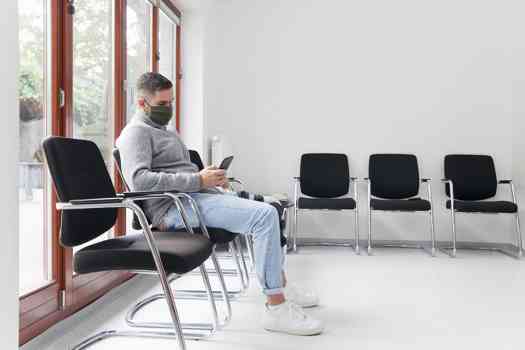 Stephen Henderson, MDDUS head of dental, comments on the continued use of mask masks in healthcare settings after July 19.
Today there are a plethora of different treatment strategies and implant systems available, each with different indications and their own strengths.
Michael Lansdell questions whether the extended tax break on zero-emission vehicles will be an incentive to 'buy green'.
Following a competitive recruitment process, the General Dental Council is pleased to announce the appointment of Baron Harris of Haringey ("Lord Toby Harris") who will join the GDC as chair of...
Want the latest Dentist content?
Sign up for our newsletter to stay up to date.