Latest content from The Dentist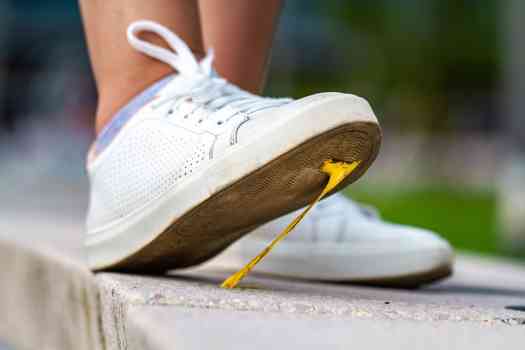 I was fascinated to read that in a recent survey, 63 per cent of people questioned claimed being friends with their dentist influences their dental treatment in a very positive way.
The University of Surrey and the School of Dentistry at the University of Birmingham have developed a new technique to improve understanding of how acid damages teeth at the microstructural level. 
This October marks the 15th anniversary of Henry Schein's global Practice Pink programme.
Two surgeries in South Gloucestershire recently turned private, leaving a patients group concerned...
Request Free Magazine
Dental specialties and disciplines, delivered by expert clinicians for clinicians.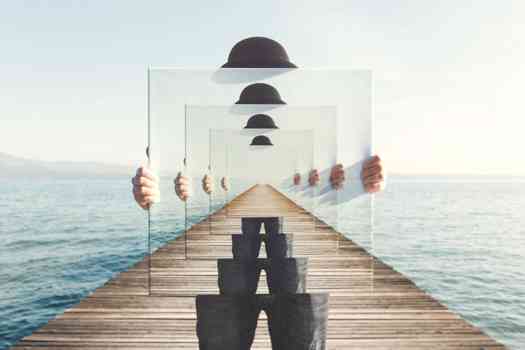 The pandemic and the measures put in place to fight it tore up many of life's norms, leading many to question whether society will ever return to how it was before. Yet, one of the great paradoxes is...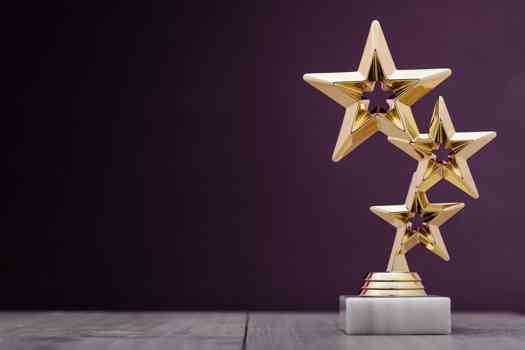 20 individuals are being celebrated in the latest round of the prestigious BDA Honours and Awards, for their outstanding achievements, their commitment to the British Dental Association (BDA) and...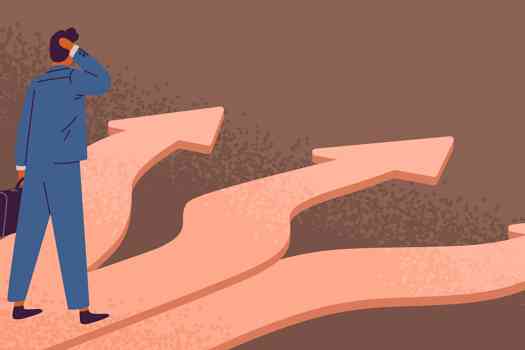 Professor Avijit Banerjee and Dr Shamir Mehta have recently been appointed to key positions leading the College of General Dentistry's career pathways programme.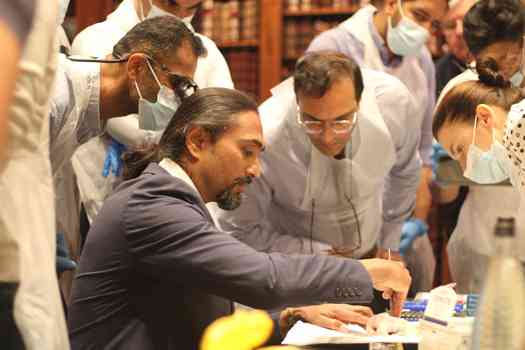 Geistlich UK, the bone and soft tissue regeneration specialist, is celebrating after their first symposium event in over 18 months proved a huge hit with dental professionals from across the UK and...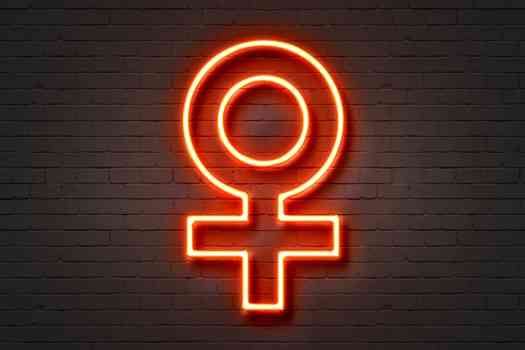 Kathy Fan is the first dually-qualified (medical and dental) female maxillofacial surgeon to be awarded Professor of Oral and Maxillofacial Surgery by King's College London.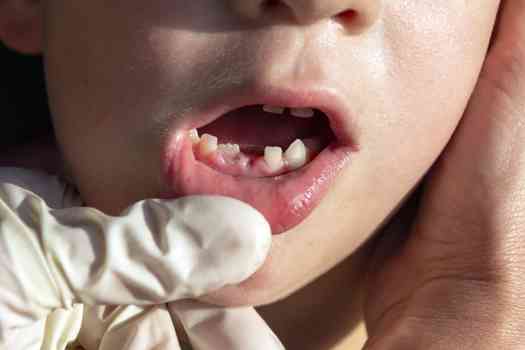 The ages that most people get their three adult molars are six, 12 and 18 – much later than our closest living relative, the chimpanzee, who gets those same teeth at around three, six and 12.
Historically, spider silk has been used to treat a variety of ailments, ranging from skin lesions to warts. There was even a time when doctors would advise patients to place cocoons on infected teeth.
If your pension has been affected by age discrimination, NHS Pensions should reach out to you from February 2022 to remedy the situation.
Consultant Cleft and Maxillofacial Surgeon Vicky Beale completed the London Marathon in an amazing personal best (PB) of just three hours 59 minutes – and, she has more than doubled her fundraising...
Want the latest Dentist content?
Sign up for our newsletter to stay up to date.