Latest content from The Dentist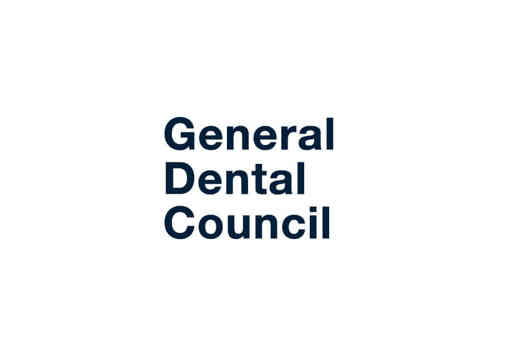 The General Dental Council has recently announced changes to the way dental professionals in England with conditions or undertakings will arrange their development support.
Expense is a relative concept - it's about the perceived value that the product or service delivers in return for the money.
IAS Academy has created an exciting new programme in collaboration with Ian Buckle to meet the needs of GDPs today – the Complete GDP Course.
Dentists now have the opportunity to prescribe world-leading precision-made oral appliances from Panthera Dental for the treatment of obstructive sleep apnoea and snoring.
Zoe Close talks to Sean Maguire about growing a membership plan.
Request Free Magazine
Dental specialties and disciplines, delivered by expert clinicians for clinicians.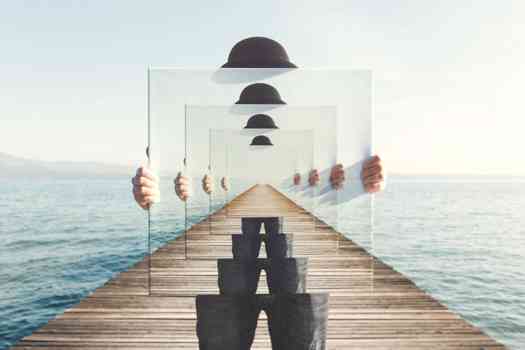 The pandemic and the measures put in place to fight it tore up many of life's norms, leading many to question whether society will ever return to how it was before. Yet, one of the great paradoxes is...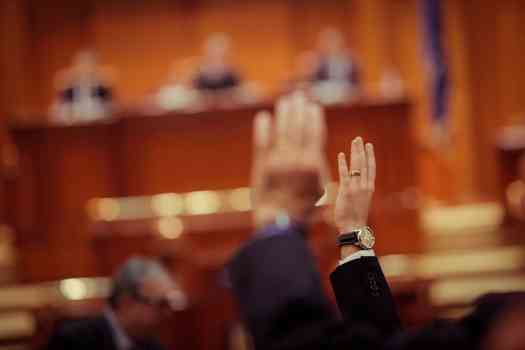 MPS have voted 319 to 248 for a 1.25 percentage point rise in National Insurance for workers and employers to help fund health and social care.
The employment status of dental associates has been discussed many times in recent years. Up until now, associates had always been covered by HMRC Guidance.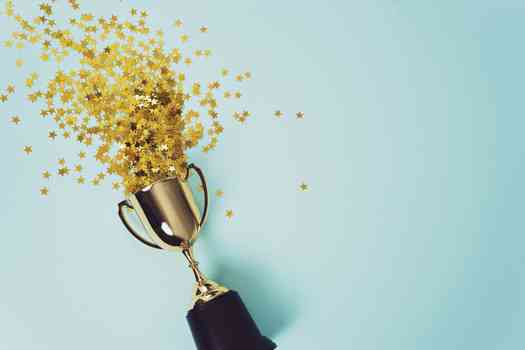 The LaingBuisson Awards 2021 offer a prestigious recognition of organisations, teams and individuals who are setting new standards of excellence in health and social care.
A new worldwide consumer oral health awareness survey across 15 countries, including the UK, has revealed an amazing snapshot of oral health, habits, concerns and desires across the globe.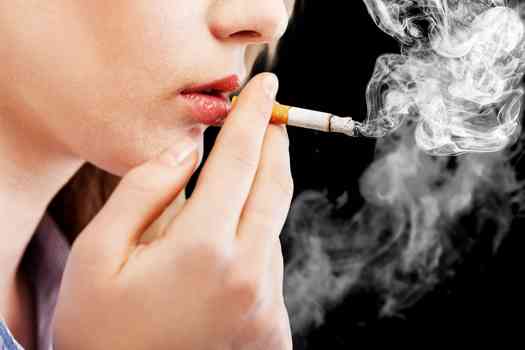 The number of 18-34 year-olds who smoke increased by 25 per cent in England during the first lockdown, according to a study published today in the journal Addiction and funded by Cancer Research UK.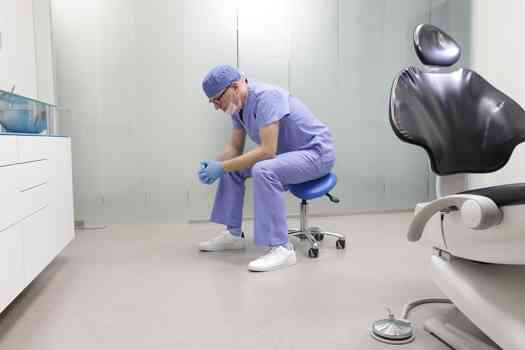 The Association of Dental Groups (ADG) has recently responded to the publication of the Annual Report of NHS Dental Statistics for England 2020-2021.
A quarter (25 per cent) of respondents said that most patients on their waiting lists are children.
Michael Lansdell explains how stamp duty land tax can catch out those who are looking to save on income tax and capital gains tax.
Richard Brown describes how he treated a patient with microdontia and crowding, delivering a minimally invasive outcome within just three appointments.
Want the latest Dentist content?
Sign up for our newsletter to stay up to date.