Latest content from The Dentist
Dental hygienists and dental therapists are trained, indemnified and competent in the use of certain prescription only medicines. The mechanisms by which they use these medicines are varied and...
The British Dental Association has urged ministers to turn the page on voluntary action with the food industry, as a new report from Public Health England indicates minimal progress to reduce sugar...
Specialist business property adviser Christie & Co has announced the sale of Prestbury Dental Practice in Cheshire to expanding operator, Pearl Smile Limited.
An international review published today finds e-cigarettes are 70 per cent more effective in helping smokers quit than nicotine replacement therapy. The findings come as public health charity Action...
Request Free Magazine
Dental specialties and disciplines, delivered by expert clinicians for clinicians.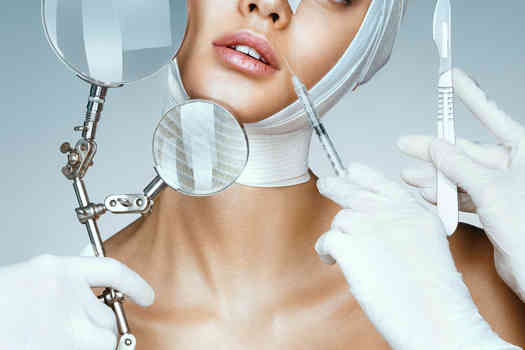 The relationship between dentistry and the mainstream media has long been far from ideal. It is perhaps the nature of the beast that important health information and positive stories struggle to see...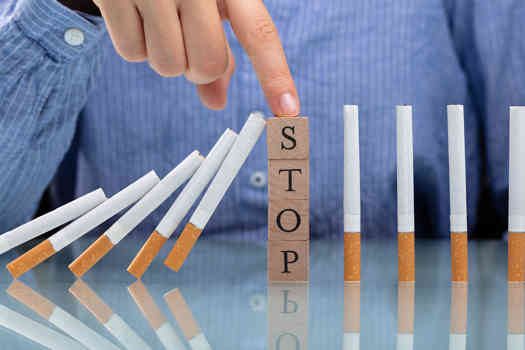 Julie Deverick considers the role of the dental professionals in helping patients quit.
Trevor Burke and Russell Crisp present a clinical evaluation of SDI Zipbond by the PREP Panel.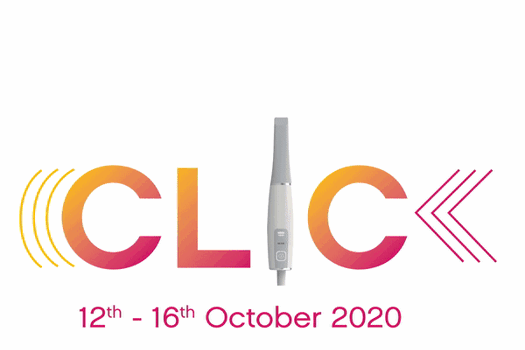 Carestream Dental is pleased to announce that it is hosting an exciting social media campaign in October – #clickwithcsd. Taking place over five days (Monday 12 to Friday 16) the event will see a...
Following a recent surge in activity, Frank Taylor & Associates (FTA) has a word of caution to practitioners thinking of selling their practice privately.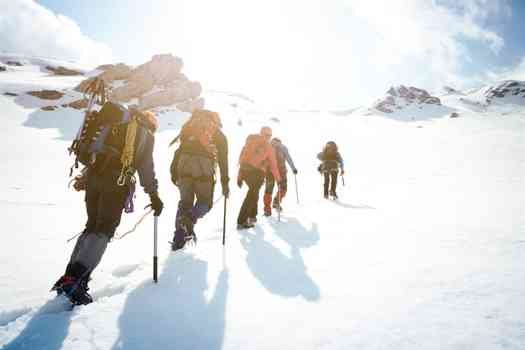 Wayne Hoyle, a former UK Special Forces officer and member of The Extreme Leaders, discusses how to cope with difficult situations.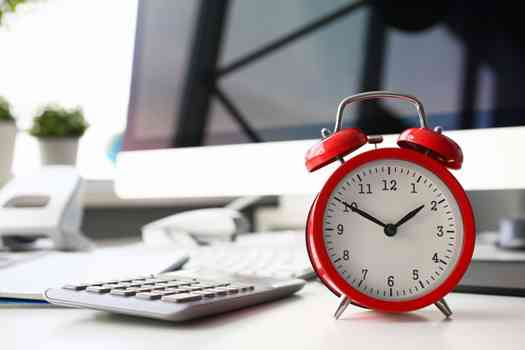 A new free-to-use Fallow Time Calculator has been launched to enable dental professionals to determine, justify and record the fallow period necessary following dental procedures carrying a higher...
Want the latest Dentist content?
Sign up for our newsletter to stay up to date.