Latest content from The Dentist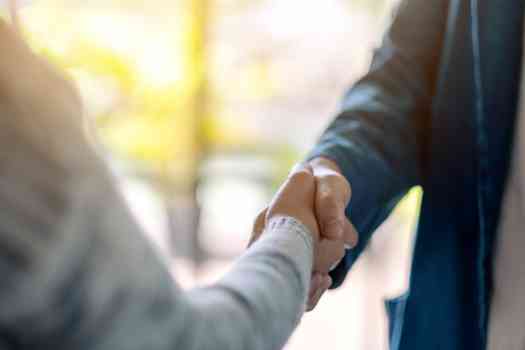 Dental Protection and the College of General Dentistry have announced the establishment of a partnership which includes a discount on Dental Protection subscription fees for members of the college.
The British Society of Dental Hygiene and Therapy (BSDHT) would like to wish a fond farewell to Julie Deverick and thank her for her services to the society and beyond over the last few years.
It seems obvious that pollutants outdoors are detrimental to our health and are best to be avoided where possible, but how often do we stop to think about the quality of our indoor air? Air quality is...
Essex dentists Andy Sharpe, Katy Charlton and Daniel Golebiowski are hoping their practice's appearance in hit TV reality show, The Only Way Is Essex (TOWIE), will help to highlight the importance of...
The Resuscitation Council UK has responded to the CQC and GDC statement regarding life support...
Request Free Magazine
Dental specialties and disciplines, delivered by expert clinicians for clinicians.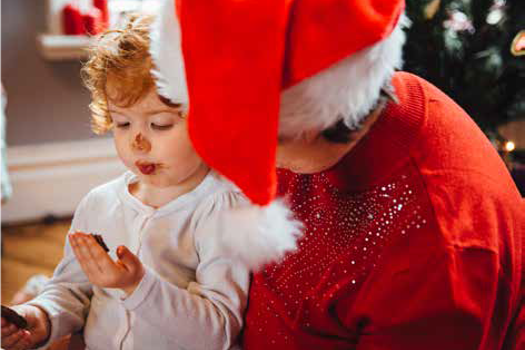 Julie Deverick emphasises the importance of patients maintaining their oral health over the festive period.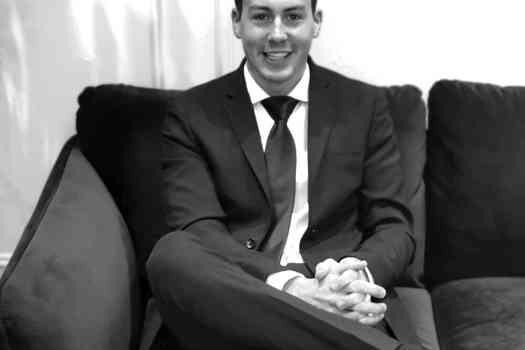 Matt Hadman talks to Craig Walsh, owner of Buxton Dental Practice, about why he decided to move away from the NHS and go membership-only after the practice reopened following lockdown.
Peninsula Dental Social Enterprise (PDSE) has been recognised as the south west regional winner in the health equalities award category of the NHS Parliamentary Awards 2020 for its successful...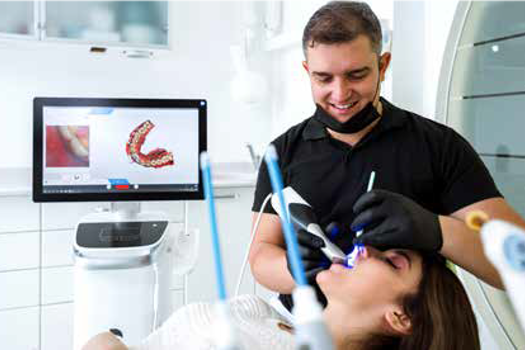 Kasia Jawor looks at the benefits digital technology is bringing in a new era of dentistry.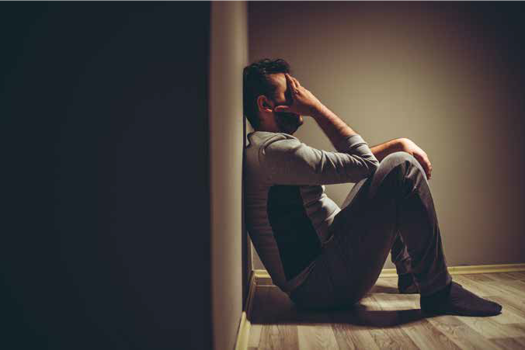 Michael Sultan looks at the impact the events of 2020 have had on our wellbeing.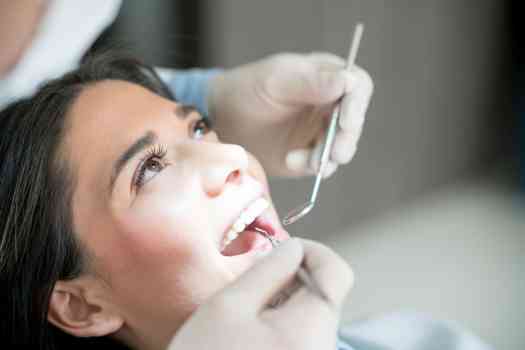 Researchers from King's College London have revealed how the immune system interacts with stem cells during tooth repair.
The Smile Revolution was founded by dental therapist Victoria Wilson and inspired by her desire to provide the profession with a digital platform to deliver education in an engaging way.
Dental Protection has called on the General Dental Council and the Professional Standards Authority to do more as fear of investigations arising from Covid-19 and disruption to care is becoming a...
This year, the BDA Benevolent Fund has seen a threefold increase in requests for help, a direct result of the challenges posed by Covid-19.
Want the latest Dentist content?
Sign up for our newsletter to stay up to date.