Latest content from The Dentist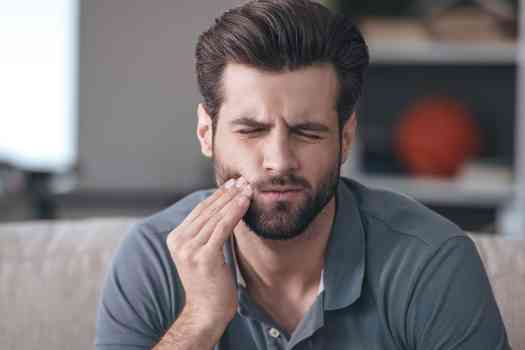 The Dental Law Partnership has urged men not to neglect their oral health, as dentist waiting lists mount up in lockdown.
Scotland's largest dental group has announced it will continue to provide its patients with essential dental care treatments throughout the second national lockdown.
Dental Protection and the British Association of Dental Therapists have announced a partnership, including a 15 per cent discount for BADT members on their Dental Protection subscription.
The majority (95 per cent) of dental professionals surveyed stated that patients have been understanding of the changes that have been made during the pandemic, according to new research published by...
Dentist Barry Oulton shows how to build stronger and more meaningful relationships with patients and...
Request Free Magazine
Dental specialties and disciplines, delivered by expert clinicians for clinicians.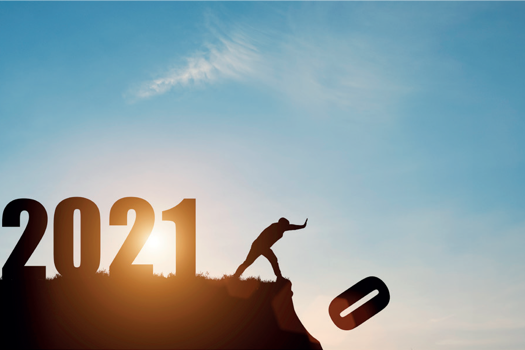 Thank God it isn't 2020! That was, I am sure, the feeling of most of us as January began. Last year saw us battle with a global pandemic, restrictions on basic freedoms, a looming economic depression...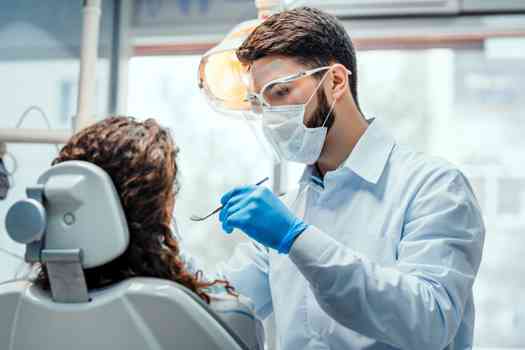 Cathie Brady looks at how the pandemic has affected foundation dentist training.
Jayson Cook explains how you can reduce the Covid-19 aerosol transmission risk and cut fallow time.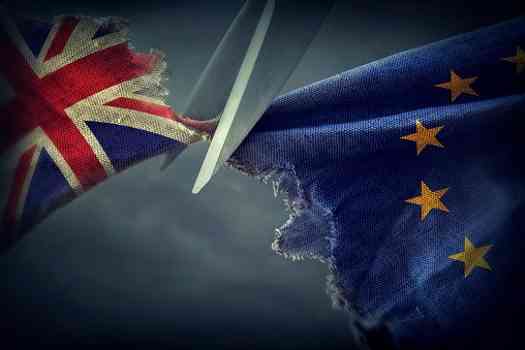 Daniel Hull discusses what the change means for dental teams.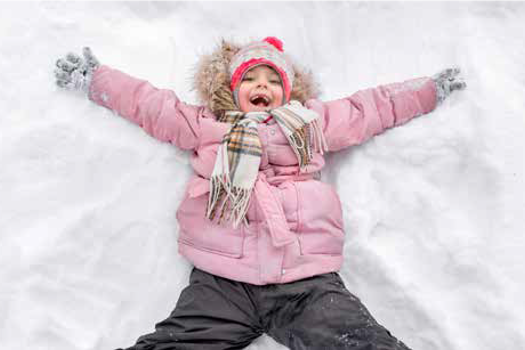 Maxwell O'Neill discusses how you can look after your oral health over winter.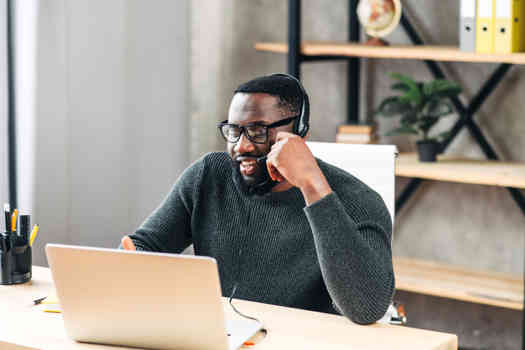 Align Technology has reported that the inaugural edition of its virtual Digital Innovations Forum was attended by over 900 dentists and orthodontists.
A clinical research programme is underway to validate the potential of oral health products to slow the spread of the virus.
David Oultram suggests that dentists can boost revenue by meeting increased patient demand for cosmetic dentistry.
The DDU has welcomed a new system for dealing with low-level concerns about dental professionals in Scotland.
Action on Sugar and Dental Wellness Trust have responded to the government's public consultation on a total ban of online advertising for unhealthy foods high in fat, sugar and salt in the UK to...
Want the latest Dentist content?
Sign up for our newsletter to stay up to date.