Latest content from The Dentist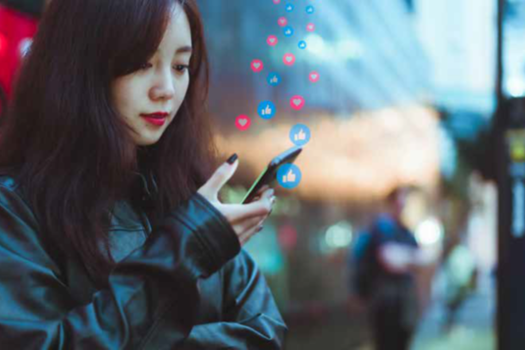 Michael Sultan considers the power online platforms have over behaviours.
Kimberley Lloyd discusses why a teetotal lifestyle should continue beyond Dry January.
Martin Wanendeya explains how dental practices can help support Cervical Cancer Prevention Week.
Request Free Magazine
Dental specialties and disciplines, delivered by expert clinicians for clinicians.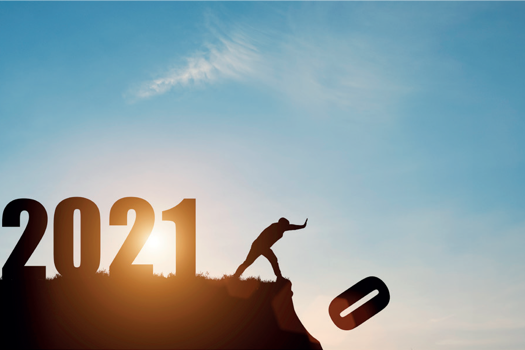 Thank God it isn't 2020! That was, I am sure, the feeling of most of us as January began. Last year saw us battle with a global pandemic, restrictions on basic freedoms, a looming economic depression...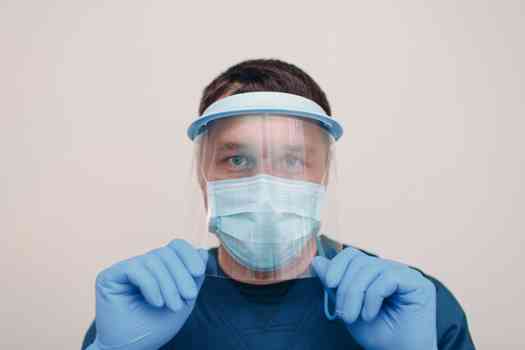 The Faculty of General Dental Practice (FGDP) UK, College of General Dentistry (CGDent) and the Faculty of Dental Surgery of the Royal College of Surgeons of England have issued a joint message that...
January 15, 2021 saw the Supreme Court back many small firms including dental practices over business interruption insurance claims, reports the National Association of Specialist Dental Accountants...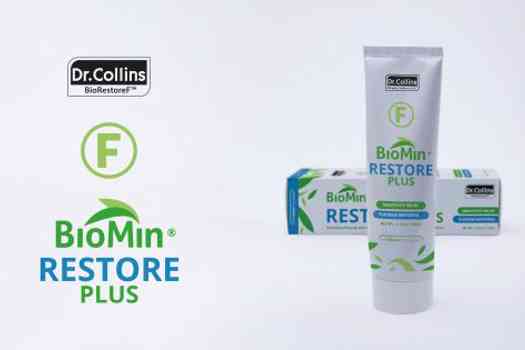 British-developed BioMin F, known in the US as Dr.Collins BioMin Restore Plus, is to be available in the USA.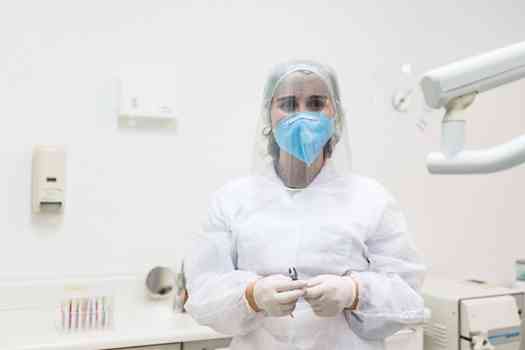 A joint statement has been issued by the health and social care regulators in relation to how they have, and will continue to, regulate in light of Covid-19.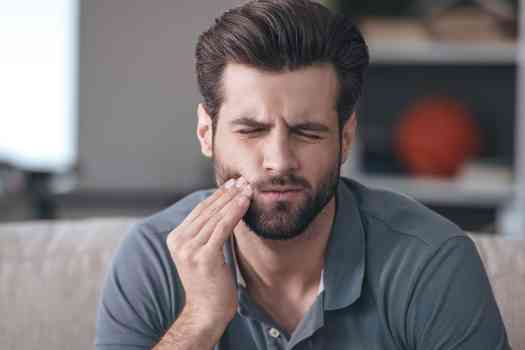 The Dental Law Partnership has urged men not to neglect their oral health, as dentist waiting lists mount up in lockdown.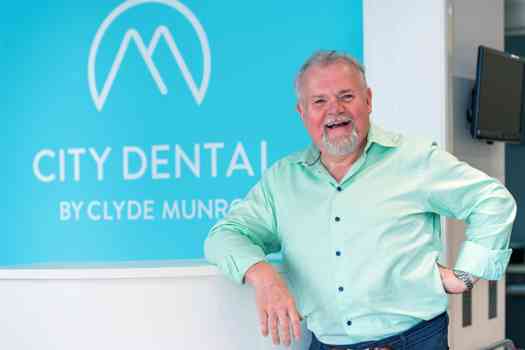 Scotland's largest dental group has announced it will continue to provide its patients with essential dental care treatments throughout the second national lockdown.
Dental Protection and the British Association of Dental Therapists have announced a partnership, including a 15 per cent discount for BADT members on their Dental Protection subscription.
The majority (95 per cent) of dental professionals surveyed stated that patients have been understanding of the changes that have been made during the pandemic, according to new research published by...
The CDO for England, Sara Hurley, and Eric Rooney and Jason Wong, the deputy CDOs, have released an NHS dentistry and oral health update regarding Covid-19 vaccinations for dental professionals and...
Want the latest Dentist content?
Sign up for our newsletter to stay up to date.