Latest content from The Dentist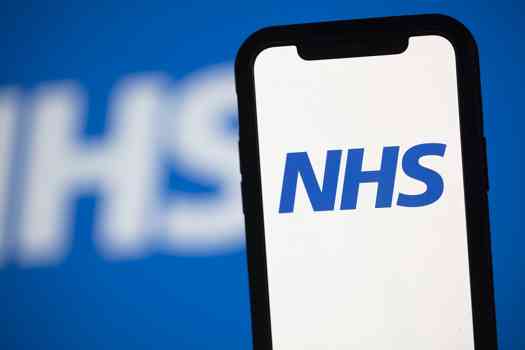 The NHS will provide patients with hundreds of thousands more dental appointments, thanks to a £50 million funding injection that will see dentists deliver care outside of core hours, such as early...
Manchester Imaging Limited (MIL), the company behind AssistDent, announces two new appointments, as Ben Atkins and Jana Denzel join their expanding team of dental technology specialists.
Findings from Action on Smoking and Health (ASH) and Cancer Research UK's annual national survey of local government stop smoking support [1] show improvements compared to before the pandemic hit.
The latest results from the NASDAL (National Association of Specialist Dental Accountants and Lawyers) Goodwill Survey were published recently.
Businesses across the health and social care sector are being urged to 'Join the skills revolution'...
Request Free Magazine
Dental specialties and disciplines, delivered by expert clinicians for clinicians.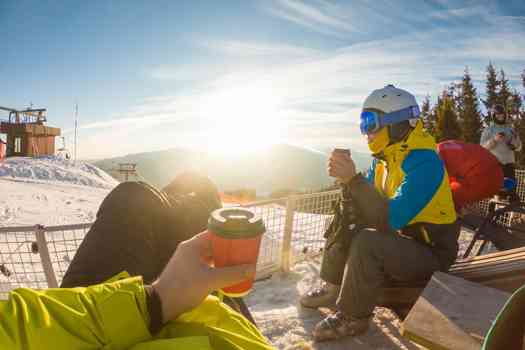 First and foremost my best wishes for a Happy New Year to our readers. I hope, as we all do, that 2022 will be an improvement on 2021, and certainly on 2020 as we gradually leave the worst of the...
Specialist business property adviser, Christie & Co, has launched its annual Business Outlook report, Business Outlook 2022: Adjust, Adapt, Advance, which reflects on the themes, activity and...
Michael Lansdell breaks down the potential benefits, and drawbacks, of joint income election.
Pocketalk, a leader in connecting conversations and removing language barriers, recently announced GDPR compliance, along with its new product for healthcare settings, the Pocketalk Plus.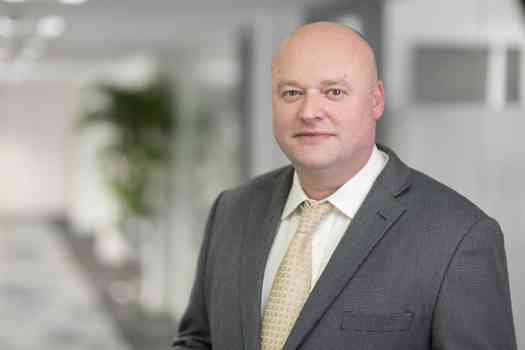 Dentists' Provident, leading income protection provider for the dental industry, has appointed Matt Payne to its board.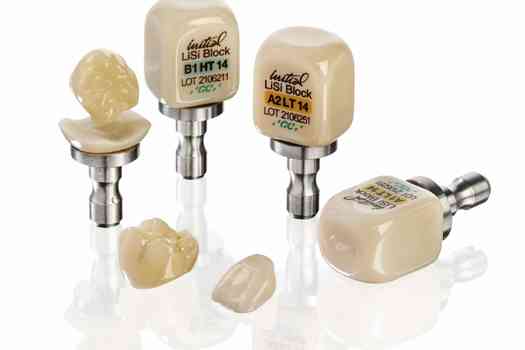 A new webinar on 'Lithiumdisilicate made easy', sponsored by GC, is coming January 27.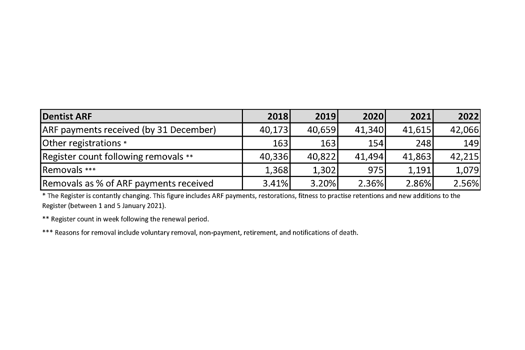 The number of dentists on the UK Register, following the recent annual renewal period, has remained stable and in line with the trajectory of previous years.
Professor Marc Quirynen shares his experiences working with the L-PRF technique.
Kimberly Lloyd-Rees discusses ways you can make your practice more sustainable.
Ferhan Ahmed shares a recent case where he provided planning and surgical support to a colleague – Melanie Edwards of West Parade Dental care in Lincoln – for an implant case as part of the training...
Want the latest Dentist content?
Sign up for our newsletter to stay up to date.