Latest content from The Dentist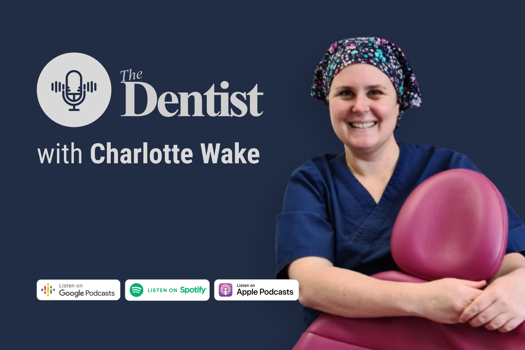 In this episode we are in conversation with dental therapist Charlotte Wake, who discusses her cancer journey, from diagnosis and treatment through to recovery and the return to practice.
Align Technology, a leading global medical device company that designs, manufactures, and sells the Invisalign system of clear aligners, iTero intraoral scanners, and exocad CAD/CAM software for...
The pandemic has brought new challenges to everyone – especially to autonomous professionals like dentists. Doctors and clinic managers have also been adapting to provide safe treatments to patients...
Charlie Nicholas considers how to decide whether to treat or refer.
Align Technology, a leading global medical device company that designs, manufactures, and sells the...
Request Free Magazine
Dental specialties and disciplines, delivered by expert clinicians for clinicians.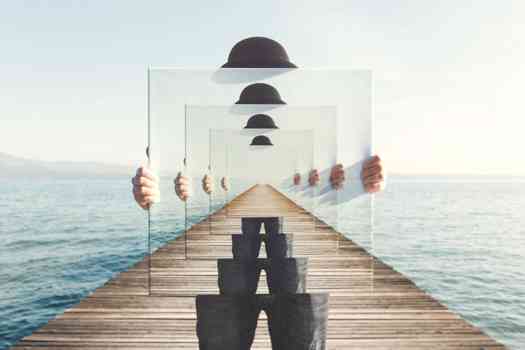 The pandemic and the measures put in place to fight it tore up many of life's norms, leading many to question whether society will ever return to how it was before. Yet, one of the great paradoxes is...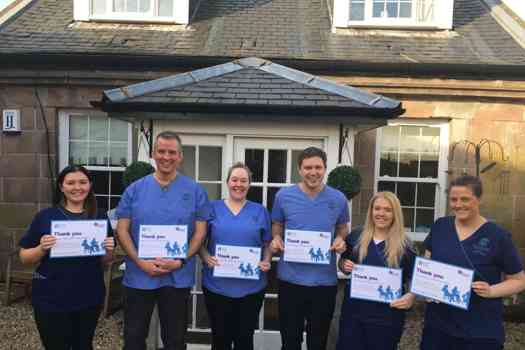 Scotland's largest dental group is committed to ensuring its teams are fully equipped with the skills, empathy and understanding required to provide the best possible dental care experience for people...
Cocktails, a staple in our society, can be found in nearly every bar, restaurant and pub. They are a popular alcoholic drink choice due to the masking of alcohol flavour, creativity, and sweetness (or...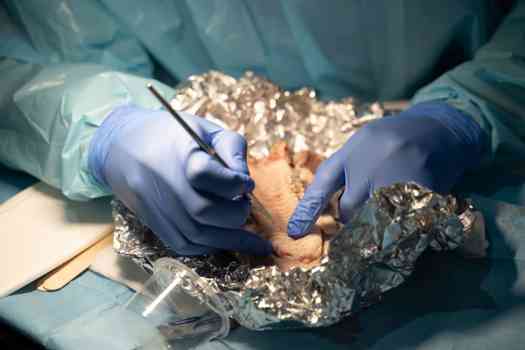 Even with more than 13 years' experience in implant dentistry, Silvia Hamer continues to prioritise her education and is always looking for new ways to enhance the clinical results she can achieve...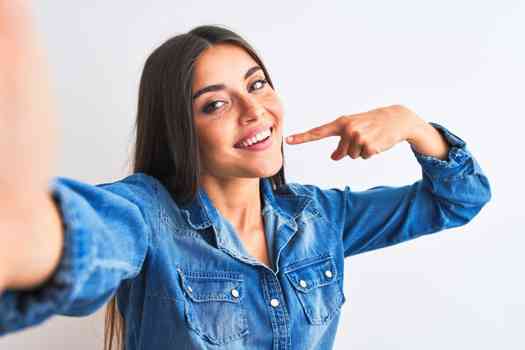 Align Technology has announced that over 10m patients have begun treatment with the Invisalign system, including 2.6m teenage patients. This is a significant milestone for the company and the...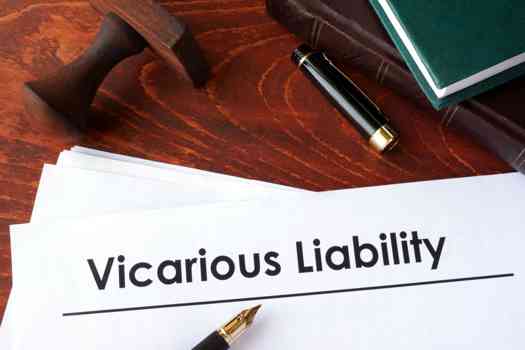 Dental defence organisation MDDUS has announced it has added an automatic vicarious liability extension to its practice owner membership grade.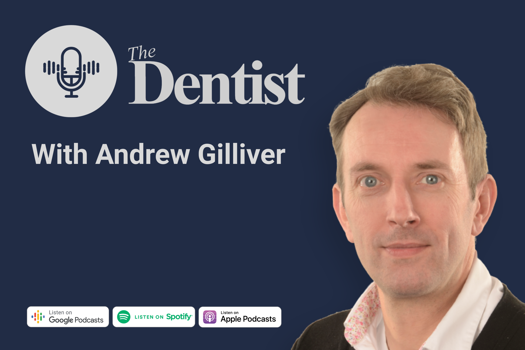 Today marks the start of Pride Month, and in this episode of The Dentist Podcast we are in conversation with Andrew Gilliver, the Pride in Practice coordinator at the LGBT Foundation. We consider...
Want the latest Dentist content?
Sign up for our newsletter to stay up to date.