Latest content from The Dentist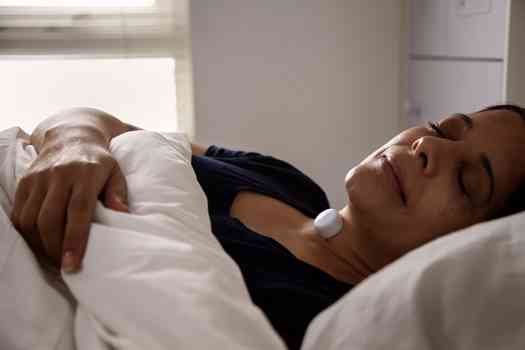 AcuPebble SA100, a small wearable device that enables automated, remote home testing to detect obstructive sleep apnoea (OSA) in adults, has obtained FDA 510(k) clearance as a Class II medical device...
Specialist business property adviser, Christie & Co, has announced the sale of two dental practices owned by Gower Healthcare in Swansea, South Wales.
BADT) and BSDHT representatives attended a meeting with the GDC on November 2 at the GDC offices in London, to discuss overseas dentists registering as dental hygienists and dental therapists without...
Waterpik is helping to make oral hygiene a cost-effective gift for patients to give their friends and family this holiday season.
Impress's new clinics opened on Brushfield Street, London and Hardman Street, Manchester on December...
Request Free Magazine
Dental specialties and disciplines, delivered by expert clinicians for clinicians.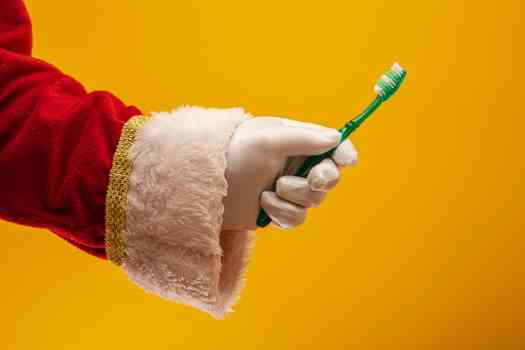 Are we nearly out of the pandemic or not? Will Christmas be cancelled or not? At the time of writing the media rumour mills continue to churn out their equivocal predictions. One thing is clear, in...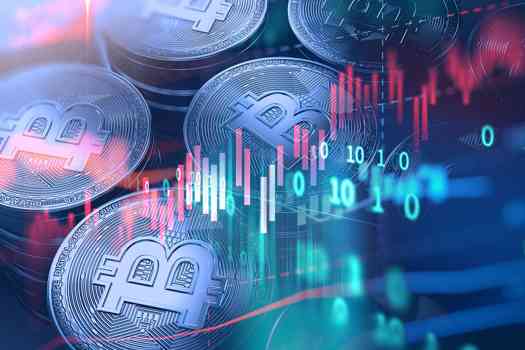 Michael Lansdell explains what a cryptoasset is, and how to handle it in accordance with HMRC rules.
The British Dental Association (BDA) Scotland has said new standard operating procedures for dentists, published recently, will not restore access to pre-covid levels.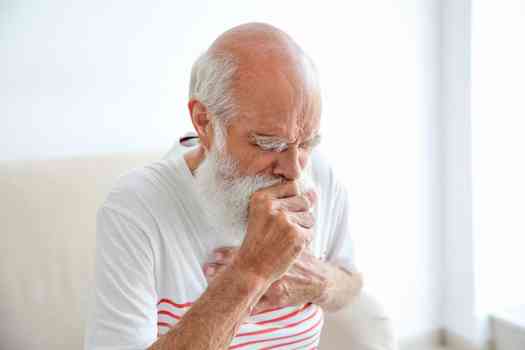 The British Dental Association has said new standard operating procedures for dentists in England, published recently, are unlikely to represent a silver bullet for restoring patient access to...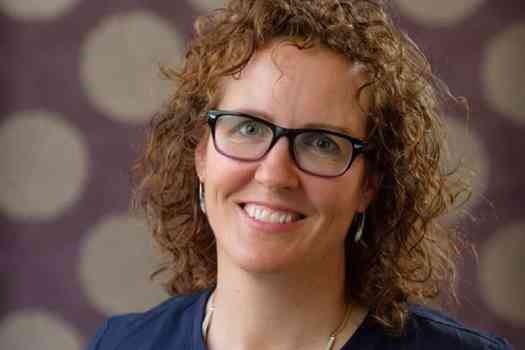 Given the unique challenges of the past couple of years, it is no wonder that so many people, protocols and businesses have been permanently changed.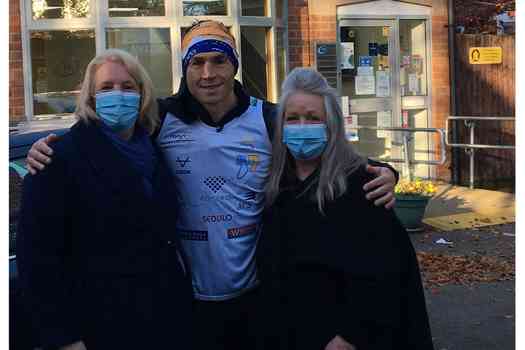 Colosseum Dental UK is delighted to be supporting Kevin Sinfield as he goes the extra mile to raise money for those impacted by motor neurone disease (MND).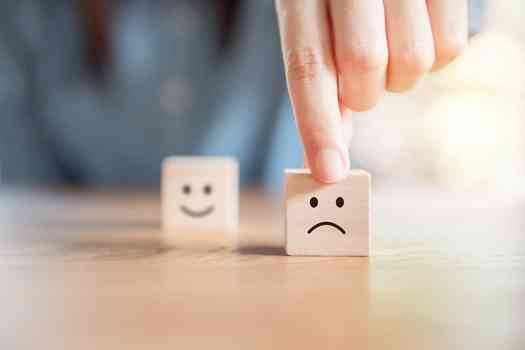 The results of research undertaken in 2020, designed to better understand professionals', students' and other stakeholders' perceptions of the General Dental Council (GDC), and test understanding of...
Sara Hurley, chief dental officer England, and Professor Dame Sally Davies, UK special envoy on antimicrobial resistance, recently provided an NHS dentistry and oral health update with a focus on...
Michael Lansdell discusses the chancellor's budget, exploring tax, public spending and inflation.  
Recently, Mark Jones, founder and spokesperson for the new group, appeared on BBC Radio Oxford, sharing stories of people going to extreme lengths to relieve their dental pain, all because they can't...
Want the latest Dentist content?
Sign up for our newsletter to stay up to date.