Latest content from The Dentist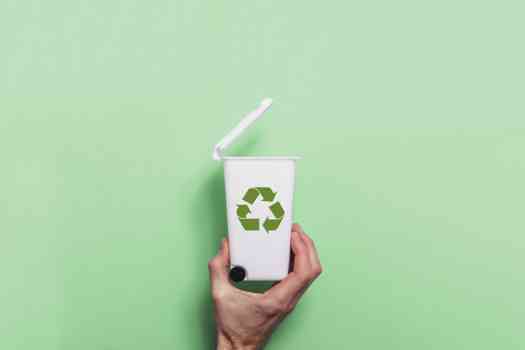 GSK Consumer Healthcare (GSKCH) has announced that it is partnering with two global packaging suppliers to launch fully recyclable toothpaste tubes across its specialist and science-based oral health...
We've all been exposed to society's changing beauty standards, but one simple yet effective way of boosting self-esteem is with a bright smile.
A popular dentist from Leeds has opened his second practice thanks to six-figure funding from Unity Trust Bank.
Simplyhealth, Denplan's parent company, has partnered with McFly musician Harry Judd and the Mental Health Foundation on a new campaign to shine a light on how connecting with the natural world can...
A recent legal judgement has been causing some consternation amongst the dental community. NASDAL...
Request Free Magazine
Dental specialties and disciplines, delivered by expert clinicians for clinicians.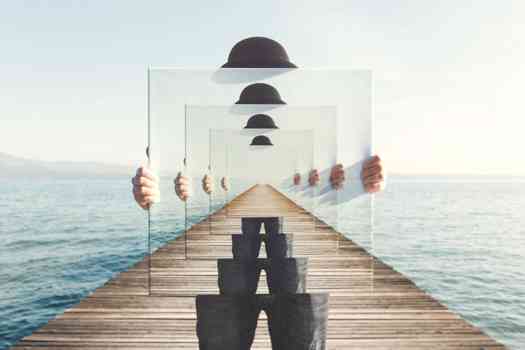 The pandemic and the measures put in place to fight it tore up many of life's norms, leading many to question whether society will ever return to how it was before. Yet, one of the great paradoxes is...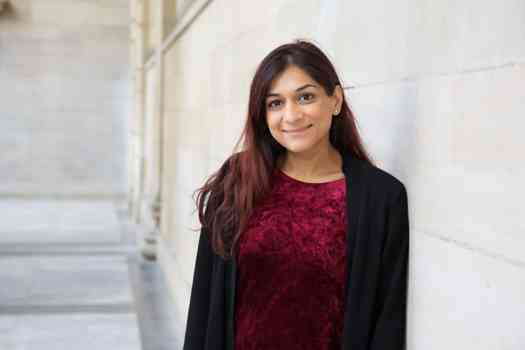 The oral health of children in hospital is recognised as fundamental to their wellbeing thanks to the Mini Mouth Care Matters programme. BSPD applauds the programme which is benefiting thousands of...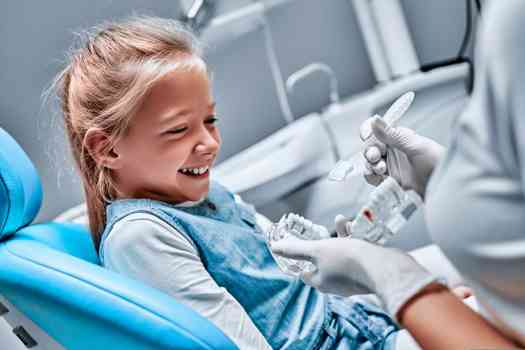 Amanda Sheehan explores the role of educational demonstration tools.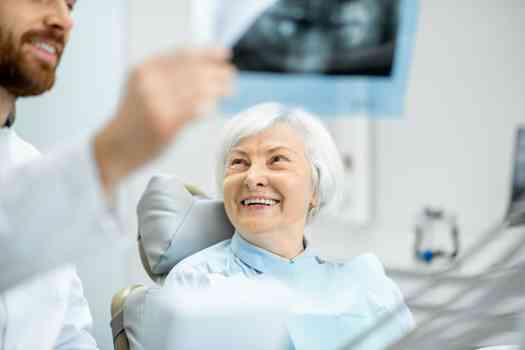 Martin Wanendeya explains the importance of collaboration.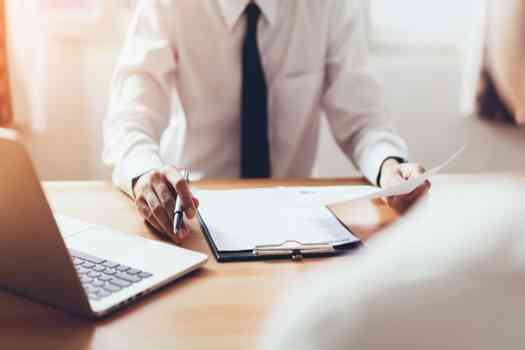 Neil Carmichael, chair of the Association of Dental Groups (ADG), has added his support to recommendations from a new report published today calling for a well-funded armed forces style recruitment...
Responding to the publication of the first results from the UK-REACH study, which found Covid-19 vaccine hesitancy in 23 per cent of healthcare workers, General Dental Council executive director,...
Catherine Edney discusses the benefits offered to the practice.
Synthetic dental bone graft firm EthOss Regeneration Ltd has been honoured with a Queen's Award for Enterprise 2021 in the international trade category.
Want the latest Dentist content?
Sign up for our newsletter to stay up to date.