Latest content from The Dentist
Dental practices that are pursuing a 'no jab, no job' policy for new employees are "entering untested territory", according to a leading employment lawyer.
Lee Muter explains what the recent Supreme Court ruling could mean for dental associates.
Luke Moore discusses what the chancellor's plans mean for dental professionals.
Request Free Magazine
Dental specialties and disciplines, delivered by expert clinicians for clinicians.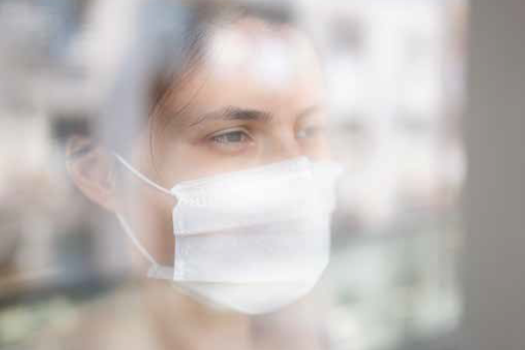 Even during 'normal' times February can be a testing month. The weariness of continued freezing temperatures and limited hours of daylight can take its toll on one's spirit. The enthusiasm for New...
According to new research published by the Dental Defence Union (DDU), more than half of dental professionals (52 per cent) stated that it was more difficult to obtain consent during a remote...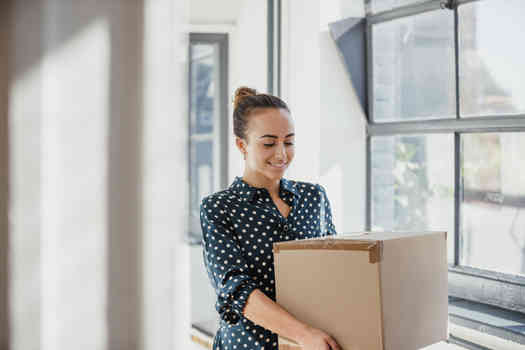 Following the introduction of its dental care recycling programme, Philips has launched a new at-home initiative.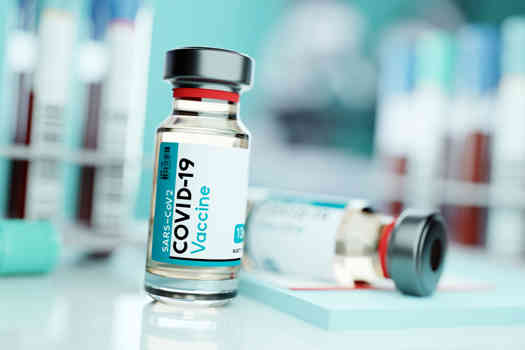 Emma Carr, case manager at Dental Protection, and Lesley Harrison, dentolegal consultant at Dental Protection, navigate what to do when a dental practice staff member refuses the Covid-19 vaccination.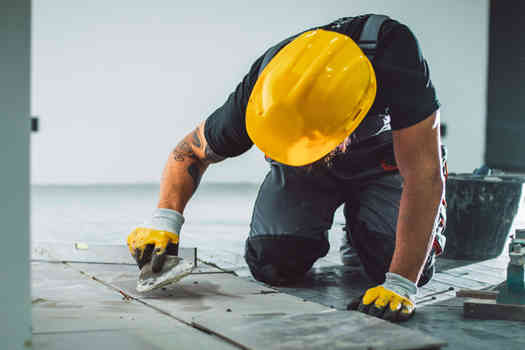 A look at how recent ups and downs have helped shape the development of one business.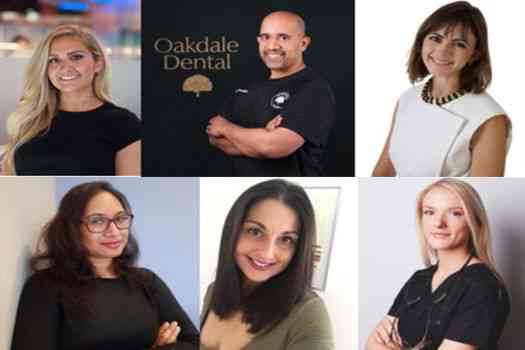 On Tuesday March 23, hygienist and founder of The Smile Revolution, Victoria Wilson, will facilitate a roundtable debate at the BDIA Dental Showcase On Demand highlighting the scope of an oral health...
Richard Lishman, managing director of the 4dentists Group, explains.
Eddie MacKenzie talks to Michael Copeland about the ongoing confusion around the NHS pension scheme.
The coronavirus pandemic has introduced a number of challenges for dental practices. Not only did many practices close for a period of time during the first national lockdown, but with ever-changing...
Want the latest Dentist content?
Sign up for our newsletter to stay up to date.