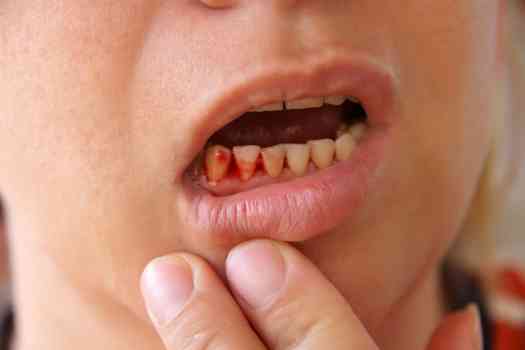 Gum disease is one of the most widespread diseases in the United Kingdom. When left untreated, the consequences can become irreversible. Now, a new procedure could treat the problem.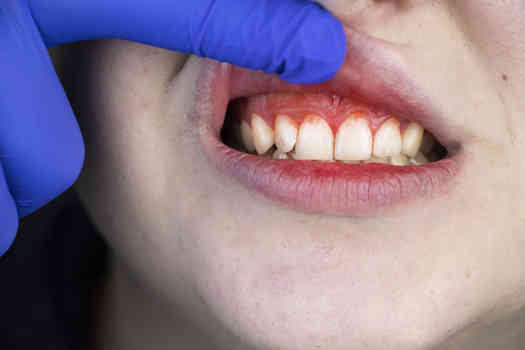 Pregnant women with gum disease are significantly more likely to go into early labour, according to the findings of a new study.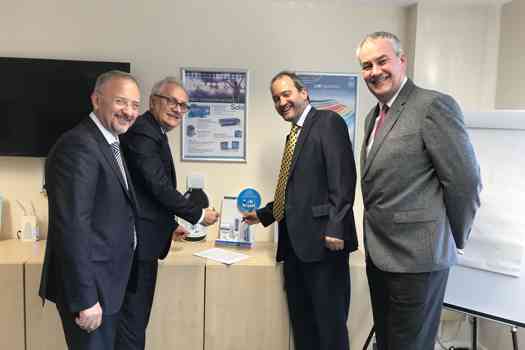 J&S Davis are proud to announce that they are the new sole distributors for Curasept product range in the UK and Ireland.