Accommodate your associates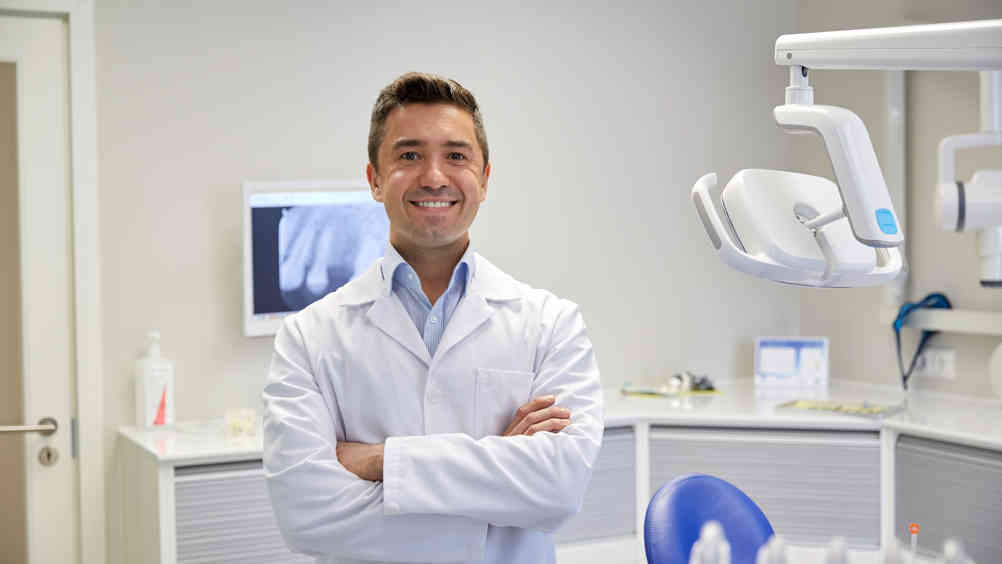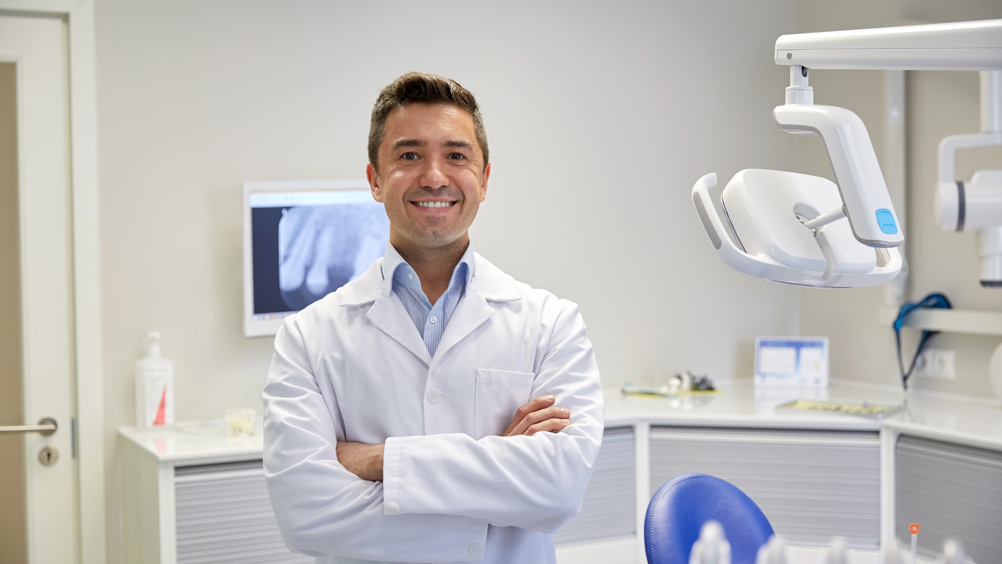 Running a dental practice is a struggle in its own right, without the additional stress of keeping your end of the bargain when it comes to your associate agreements. By creating an environment that is conducive to good work and ensures a high standard of patient care, however, you can see to it that both your patients and associates are happy, helping to boost your business potential and productivity in turn.
Adopting this mind-set can also help to attract the best associates in the profession – after all, it's as much about selling your practice to them, as it is them selling themselves to you. The reality is that competition is hot across all types of practices, making the employment process and retention harder than ever before. While golden hellos and attractive rates can be decisive factors in attracting associates, there are a number of other actions that can be taken – all of which can benefit your practice as a whole, not just your associates. Indeed, if your staff are happy, you are much more likely to have satisfied patients, which means improved customer loyalty and a better chance of good feedback.
One way in which you could make the environment better for associates would be to make their life easier. The nature of dentistry can be so fast paced and stressful, simplifying other areas of practice such as the systems and protocols in place could make all the difference to morale and satisfaction. After all, why make things more complicated than they need to be? Thus, if there is opportunity to streamline certain work processes like documentation, internal communications and accessing patient files, the booking system and various records or protocols, it may be prudent to do so.
It is also important to consider how the physical appearance of the practice can affect an associate's satisfaction and productivity, not just the surgery space where they are expected to practice, but the staff communal areas too. Thus, while an associate agreement is for the lease of a surgery, you still have a responsibility as a principal or practice owner to ensure that the facilities available are up to scratch. You don't have to spend a fortune doing so – as long as the toilets/changing areas and staff room are comfortable, clean, accessible and inviting, that's all that matters. Though of course, if you wanted to do more in the way of décor, furniture and facilities, your associates would no doubt be appreciative.
Likewise, any improvements you can make to your associates' surgeries could really help to maximise performance and raise the standard of care being delivered to your patients. Typically it is the principal or practice owner's responsibility to ensure that the surgery is kitted out and in good working order as part of the associate agreement, so it is integral that you set money aside for all of the necessary equipment and supplies. Beyond that, it is not a requirement to provide additional apparatus such as dental operating microscopes, loupes, dental laser, 3D printer, dental air-polisher and so on, nor do you have to purchase the most up-to-date, innovative solutions on the market. Naturally, however, if you want the most from your associates and the best for your patients, it's better not to leave them high and dry with out-dated or substandard equipment or tools.
What you also have to consider is that no two dentists work in the same way, which can be problematic if you have a surgery that is shared between two or more associates. In your own surgery, it is likely that you'll have organised everything just the way you like it to suit your personal needs and preferences. In a shared surgery, however, finding a set-up that would be acceptable to all those working within it can be difficult to achieve – that's where an ambidextrous chair, like the Puma ELI Ambidextrous by Castellini, comes in. Purposefully designed to allow dentists to instantly change the set-up from right to left and vice versa quickly and easily, the unit is suitable for a wide range of operating styles and both left and right-handed users. With this level of flexibility, associates would be able to work comfortably, efficiently and above all, in a way that is agreeable to them as an individual.
Combined, these simple changes could make all the difference to your associates' workplace satisfaction and performance – something that will definitely impact on patient satisfaction, freeing you up to focus your energy on other aspects of practice management.