Align Technology supports dental professionals with educational webinars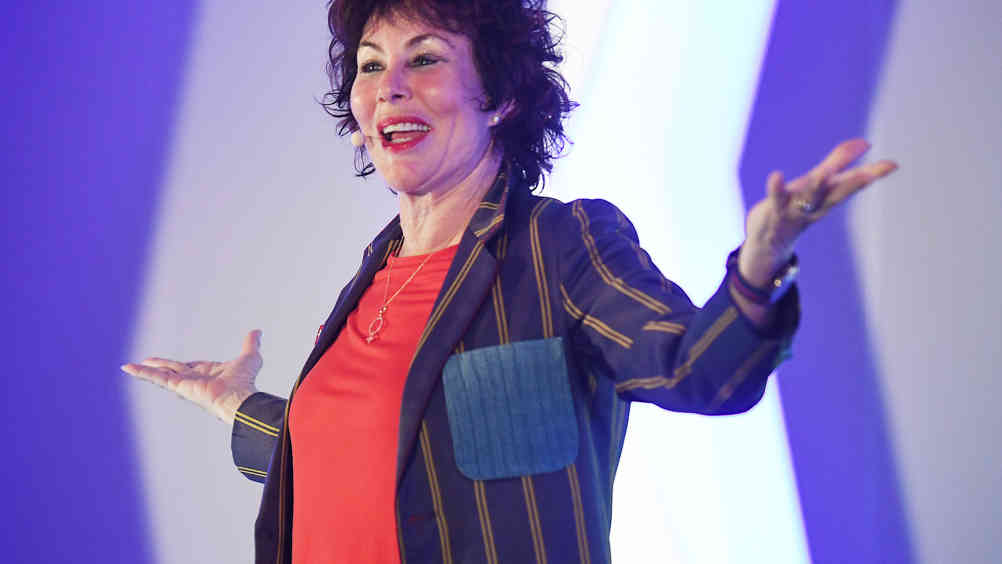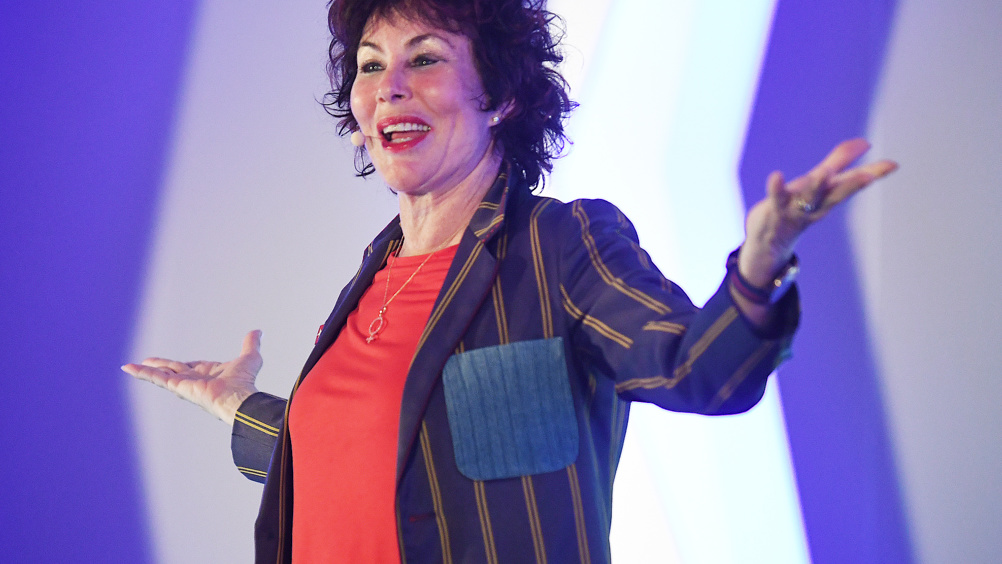 The events were created to support dental professionals during COVID-19 times and include a number of tips on how to grow a dental practice, improve patient journeys and leverage the Invisalign system and iTero scanners in the most efficient way.
One of the first webinars was hosted by Ruby Wax, British TV personality turned mental health coach, and focused on effective methods for coping with stress mechanisms during the lockdown and beyond. The event was attended by over 2,000 dental professionals.
Wax reflected on the changes in human connections that the coronavirus situation has created, commenting: 'Mindfulness teaches compassion. We have to lower the mist to hear the other person and that's where we make a connection. We are now starting to work as a team and that's humanity at its best. Be there and listen to their story. Be curious and hear them. That's the secret to life and being successful in business.'
In addition, Align Technology has curated a series of clinical and business lectures presented by Invisalign trained doctors, including Dr. Rhona Eskander, Dr. Monik Vasant, Dr. Affan Saghir and Dr. Kunal Patel, to be presented in May and June 2020 and which remain on the webinar portal to be viewed for those who missed the live sessions.
The upcoming webinars in conjunction with Dental Update will touch upon a variety of topics, including tips on growing business practice, efficacy of the Invisalign system and improving patient journey, among others. The webinars are free of charge and doctors can register using this link: https://webinars.dental-update.co.uk
The upcoming webinars include:
May 27, 2020: Dr. Rhona Eskander & Dr. Teki Sowdani: The impact of social media on becoming a Diamond Provider and how to deal with direct to consumer competition
May 29, 2020: Dr. Kunal Patel: Efficiency of the Invisalign system: clinical tips.
June 4, 2020: Dr. Kunal Patel, Dr. Lucy Patel: Making every patient journey the best experience possible. Training the entire team.
June 12, 2020: Dr. Kunal Patel, Dr. Lucy Patel: Simplicity. Sharing my simplified ABC journey.
The Dental Update webinar series is open to all dentists and orthodontists. 
Align Technology has also put on specific sessions tailored to the General Dentist Practitioner and Orthodontist on its own platform. If you would like to find out more about these, contact your local territory manager.