Professor Robert Winston to open British Orthodontic Conference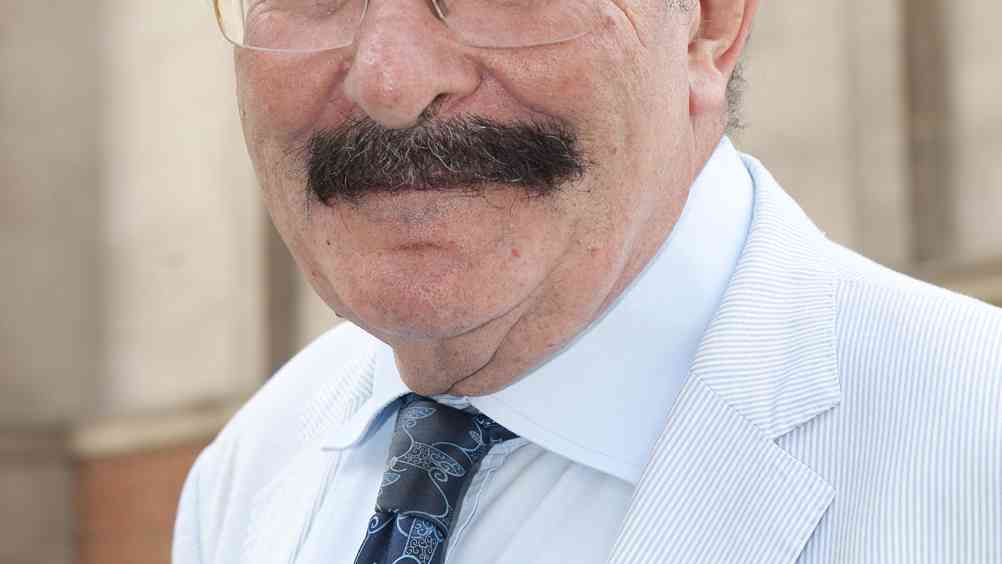 The conference, which takes place September 19-21 at the SEC, has 'Looking Ahead' as its theme.
Lord Winston is professor of Science and Society and emeritus professor of Fertility Studies at Imperial College London. He came to prominence in the 1970s as he developed gynaecological surgical techniques that improved fertility treatments. He later pioneered new treatments to improve in vitro fertilisation (IVF) and developed pre-implantation diagnosis. This allowed embryos to be screened for genetic diseases and has allowed parents carrying faulty genes to have children free of illnesses such as cystic fibrosis. He now runs a research programme at the Institute of Reproductive and Developmental Biology at Imperial College that aims to improve human transplantation. Robert Winston has over 300 scientific publications about human reproduction and the early stages of pregnancy. Robert Winston is also chairman of the Genesis Research Trust – a charity which raised over £13 million to establish the Institute of Reproductive and Developmental Biology and which now funds high quality research into women's health and babies.
David Waring, chair of the British Orthodontic Conference Committee, said, "In my first year as chair I am delighted to welcome a host of renowned international and UK speakers including Professor Winston. To have such an inspiring speaker to open our conference is a real coup.
"The conference is packed full of content that included a pre- conference course on the psychology of orthodontics and decision making, two parallel sessions, a DCP programme and excellent social events for which the BOC has become famous. We feel that we have something for everyone at this year's conference and we look forward to welcoming you all."
2019 sees the 25th anniversary of the British Orthodontic Society and there will be much celebration at the conference, as well as a line-up of speakers sure to appeal to any clinician with an interest in orthodontics. Registration is now open for the 2019 British Orthodontic Conference – to find out more and to book, please visit https://www.bos.org.uk/News-and-Events/Events/BOC-Glasgow-2019 
An early bird discount is available for all bookings made before 30th June and a combined team rate is on offer too so that the whole team can come along, learn a lot and have fun.