2020 vision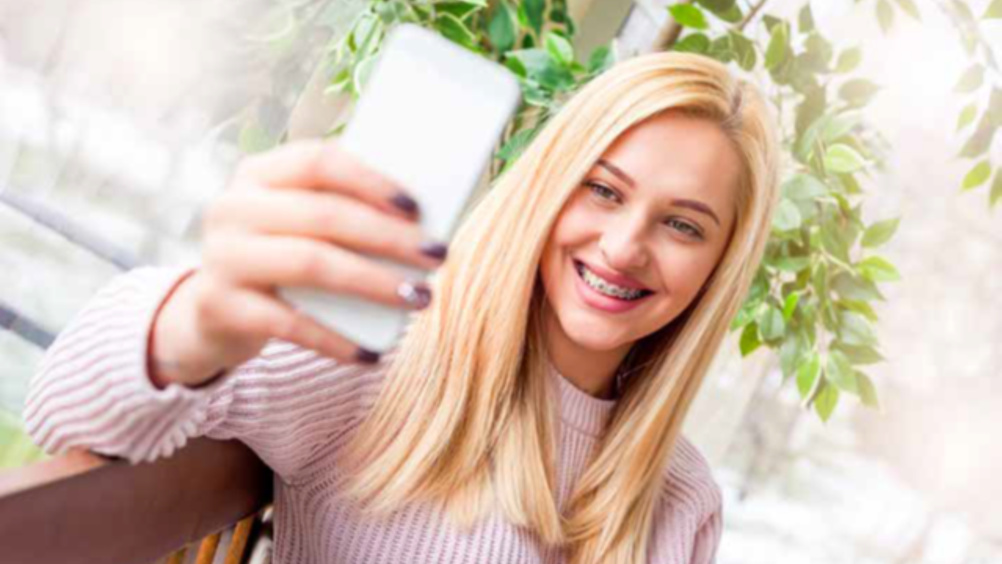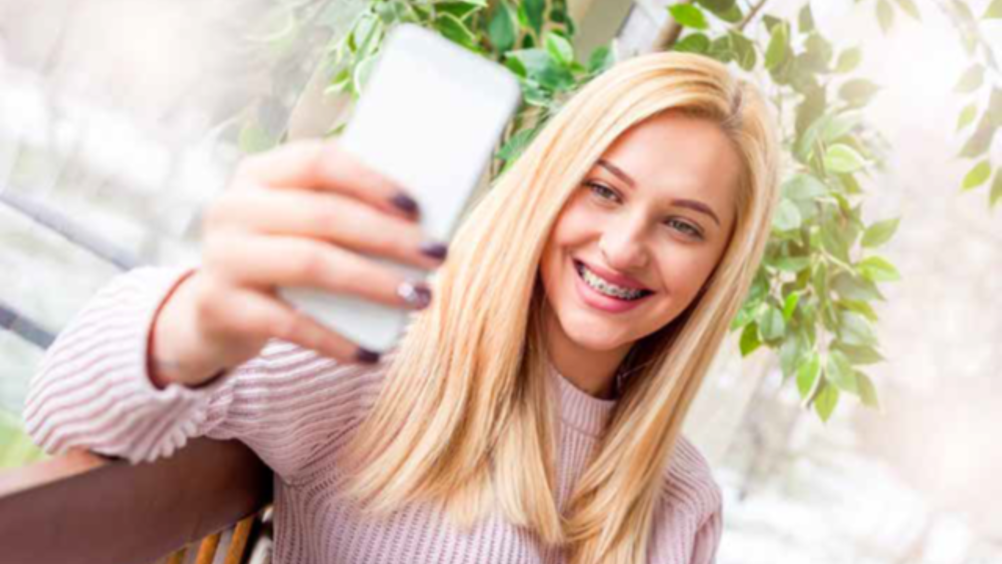 Peter McCallum takes a look at a challenging 2020 and what the world of orthodontics could expect to come.
I would not be the first to make the point that 2020 has been unusual! Let's be blunt – it has pretty much been all about Covid-19. The situation is still fluid at the time of writing but it does seem that it will change the landscape of dentistry and orthodontics, as with so many other aspects of life.
As the crisis broke, back in March, the BOS was proactive and issued guidance to its members ahead of other regulatory bodies, advising against providing patient care at the time before the announcement of lockdown. The BOS' aim is to promote the study and practice of orthodontics – in doing so, it seeks to improve the quality of medical care for the benefit of patients. It was with this in mind that it moved quickly to get key messages out to patients. The organisation is indeed lucky that so many of its board and committee members stepped up to provide patient and provider information and advice at very short notice.
Regular updates were added to the BOS website and YouTube channel and included patient advice on:
Emergency protocols
How to take videos/photos for the orthodontist
Useful videos for broken brackets, modules, wires and so on
FAQs
A video of what to expect when you next visit your orthodontist
There was also useful advice for members across a wide range of topics, including business continuity, communications, GDPR and legal and employment advice. The announcement of a return to work on June 8 was greatly welcomed as we were all keen to see our patients again. Speaking for myself, I know that I spoke to many patients as we went into lockdown and offered advice where appropriate on any treatment issues until we could see patients again. Then, it was a case of seeing our patients in order of urgency.
The future of orthodontics
So, what are my thoughts on where orthodontics is going? With the pandemic not showing any signs of retreating, some of the changes that it has brought to practice in terms of enhanced PPE and social distancing will be with us for some time. Orthodontists are in a more fortunate position than our GDP colleagues in that we carry out less aerosol generating procedures. However, that doesn't mean that we aren't looking at ways we can work differently.
Many orthodontists (and many GDPs) are exploring ways we can communicate with our patients virtually. Video consultations have now become a fixture in many practices. Initial consultations can be offered to those patients who are considering orthodontics but are not yet aware of the treatments on offer and which option might be best for them. I would even go as far as to say that certain aspects of this new way of working are superior to the old. It means that patients can find out more with less commitment and less time – they can see us from their sofa. Whilst Covid-19 is still in our lives, the less time that patients spend at the practice is a good thing. (A physical examination will always be required to assess patients fully and plan if they decide to proceed with treatment).
Indeed, other colleagues of mine are using software that allows them to greatly reduce the number of visits that a patient has during treatment. Through using AI and apps, this means they can monitor treatment remotely. Patients can take pictures and scans that can then be reviewed and the clinician make recommendations. It may make us feel better to think that patients want to physically come and see us, but if we can manage their care remotely and still deliver an excellent clinical result, I think we have to accept that is what the majority will wish to do.
Patient interest in orthodontics 
Every year, the BOS surveys its members and asks for feedback on patient care and changes that they may be seeing in the provision of orthodontics.
Key findings from the 2020 survey included:
80 per cent of members still seeing growth in adult orthodontics
Almost two thirds of members concerned about Covid-19 leading to an increase in DIY braces
So, the demand for adult orthodontics certainly shows no sign of abating, covid or no covid. Many colleagues have mentioned to me that almost the minute they reopened, there were a large number of patients getting in touch who wanted to book an appointment. This is a very positive sign for those who provide orthodontics. But, with the pandemic undoubtedly going to lead to a recession and less money in the pockets of many, there will be those patients who may want to take a 'short cut' and could fall prey to the advertising of some of the 'DIY' online brace providers.
Safe Brace
A hard-hitting article recently appeared in The Mail on Sunday, and the BOS hopes it will educate many more members of the public about the dangers of DIY orthodontics. This has been part of a wider campaign to tackle the growing concern of DIY orthodontics including:
Representation to GDC and CQC
The launch of SafeBrace – a joint initiative with the Oral Health Foundation to offer impartial advice about orthodontic treatment
Liaison with all sections of the media to raise awareness
The BOS is working hard to get across the simple message that anyone considering orthodontics should be seeing an appropriately trained clinician.
Finally, in September 2021, the BOS hopes to welcome all of you with an interest in orthodontics to the British Orthodontic Conference in Manchester – it was a real wrench to have to postpone the 2020 event and the society expects next year to be bigger and better.