A brush with the law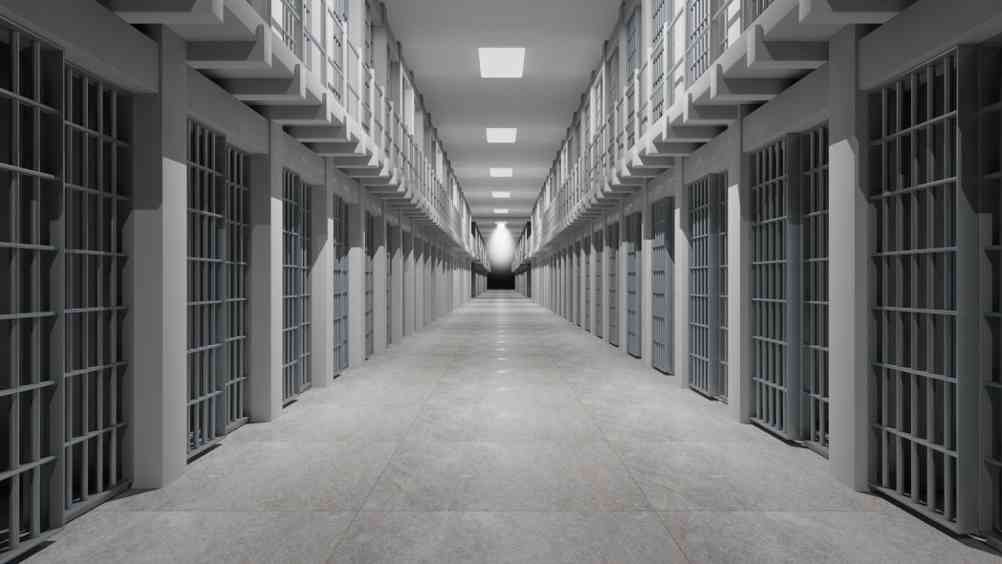 Rachel Lawton is a dentist who has worked for the prison services for over 12 years, moving from part time to full time in 2012. She currently works in a secure psychiatric unit, a medium secure psychiatric unit and six prisons at HMP Wymott and HMP Hindley.
When she was chosen as one of the winners of the Philips sponsored places on Victoria Wilson's dental business course, Rachel was somewhat taken aback about why the proposed oral health promotion project she submitted in her application would possibly receive any attention. Rachel's working environment is far from glamorous; let alone the individuals she treats. Her patient-base is made up of criminals of all ages and spectrums of life. Many originate from deprived areas and are poorly educated with chaotic lifestyles, whilst others have had privileged upbringings as well as prestigious professions, but went astray at a point in their lives too. Dental issues typically addressed in dental practices are compounded in prison with problems of alcohol, drugs and eating disorders, and there is a greater prevalence of physical and mental ill health.
Rachel explains, "There is undoubtedly a stigma associated with prisoners and I also feel that the profession tends to forget people like me because it is not a place you think of when you talk about dentistry and oral health promotion. Nowadays it is all about practices that resemble boutique hotels or high-tech start-ups with sleek, streamlined processes and workflows. In our units, there is none of that. We deal with a very heterogeneous group in a setting that often exacerbates the difficulties we face for providing patient care and addressing health inequalities. Whether they show you some gratitude or not, prisoners most certainly need our attention, and this challenging environment should not be an excuse to fail oral health inequalities – so I am here for the long haul".
Rachel discussed her proposed oral health project with course director Victoria Wilson, explaining that her area of work appears to be neglected both in terms of research and oral health promotion, and that if more work was done, it could improve prison dentistry in the long term. Rachel hopes that forging links with other healthcare professionals will be explored and will help her bring her plans to fruition.
Victoria's course provides an opportunity for Rachel to share ideas and brainstorm with her peers. Rachel wants to empower her patients to improve their own oral health, starting with understanding that it is their toothbrush, their oral health, their actions and lifestyles, and they need to take control of them. In an environment where control is wrested from prisoners, this small step towards encouraging personal responsibility is a radical one (and actually not a million miles away from the preventive stance being adopted in mainstream dentistry).
Rachel concludes, "Before I started this course, it was difficult to process what I had in mind, but with all these inspiring and motivated people who also joined the course with me, and with Victoria's guidance, I am now bursting with ideas and I am excited to see where I am heading for. Thank you to Victoria and also to Philips for believing in me and supporting me, I hope I will not disappoint them! More to follow".
The second part of Rachel's story, in which she describes the oral health project she is going to adopt in the prison system, will be reported at the conclusion of the course.