Align Technology launches Invisalign Go Plus for general dentists to treat a broader range of patient cases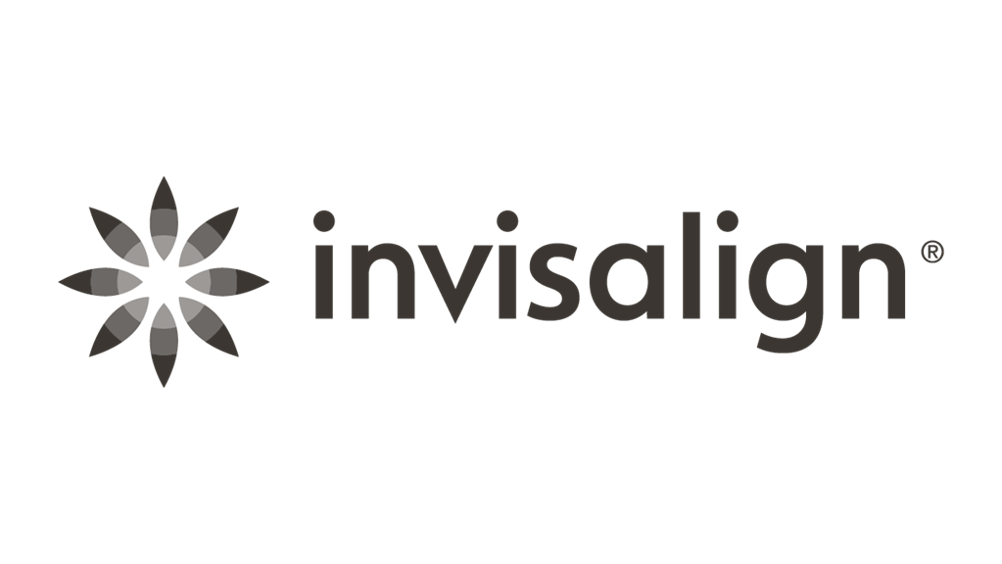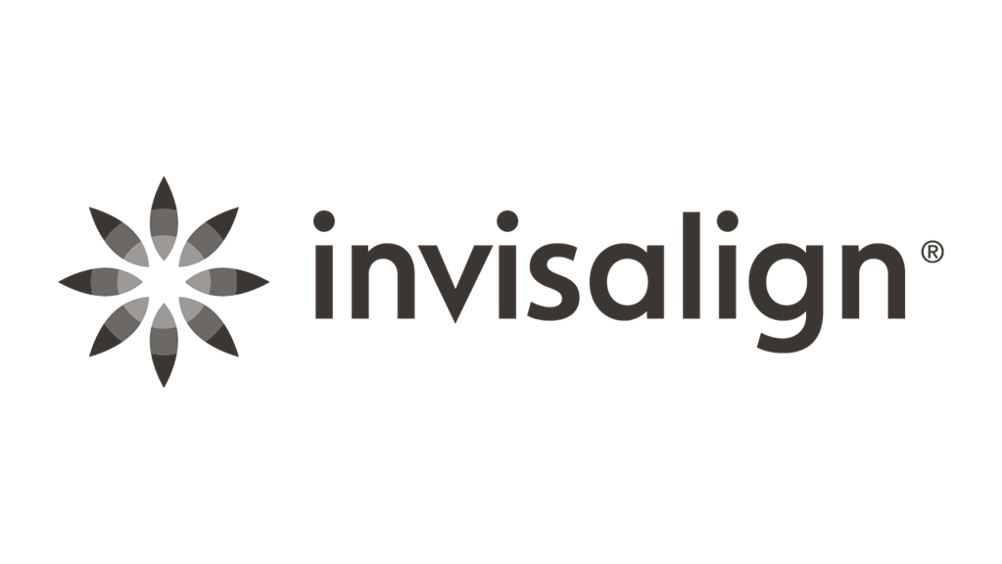 The Invisalign Go Plus system is designed specifically for general dentists. It enables doctors to treat mild to moderate types of malocclusions. The Invisalign Go Plus system can easily be integrated in a wide range of restorative treatments in a dental practice. It offers a 26-stage treatment option to correct anterior teeth up to, and including, the first molar, over a period of six to 12 months, for an improved arch formation.
Affan Saghir, who has been part of a preliminary initiative treating patients with Invisalign Go Plus system, says, "I have many patients who ask for clear aligner-based orthodontics. Giving a detailed understanding of possible options and orthodontic aims, many opt for anterior alignment orthodontics, which I recommend correcting using the Invisalign Go system. The addition of Invisalign Go Plus system in my surgery will provide more clinical scope of practice and assist with those cases requiring movement of the first permanent molars in particular."
The Invisalign system is the world's most advanced clear aligner system, which uses best-in-class SMART technology, developed by Align Technology. All clear aligners are not alike, and only Invisalign aligners are made from SmartTrack material and include SmartForce features, which allow for more predictable tooth movement. 
The combination of SmartTrack material and SmartForce features are clinically proven to improve control of tooth movement, allowing a greater than 75 per cent improvement in tooth movement predictability. This is unmatched by any other clear aligner system made from off-the-shelf single layer material and enables exceptional, predictable results.
Align has also developed a seamless digital workflow system for Invisalign doctors, which allows simple end-to-end case management.  This starts with ways to help engage with and identify the patients who may benefit from teeth alignment using clear aligners via SmileView simulation app, and Invisalign Photo Uploader app for case assessment. Diagnosis and treatment planning are also digitised, using iTero digital intraoral scanning system and ClinCheck 3D treatment planning software, which now includes new In-Face Visualisation functionality, allowing treatment plans to incorporate an image of the patient's face. The case is then tracked from start to finish using the Appointment Planner and iTero Progress Assessment tools.
As the market pioneer in digital orthodontics, Align Technology is driving innovations and partnering with general dental practitioners to help them thrive. The dental sector has been changing rapidly and while, on average, oral health is improving, the request for aesthetic treatments is growing.  Within this evolving scenario, Align offers an advanced clear aligner system to allow dentists to complete a wide variety of comprehensive dentistry procedures, tailored to their skillset as they grow in proficiency and confidence.
Importantly, dentists can be confident that they are using the right treatment for their patients as the company offers both the world's most advanced clear aligners and digital workflow systems, as well as education and business support to empower them to maximise their clinical and practice development.
For more information about the Invisalign Go Plus system, please visit www.invisalign-go.co.uk/