Be there when you're not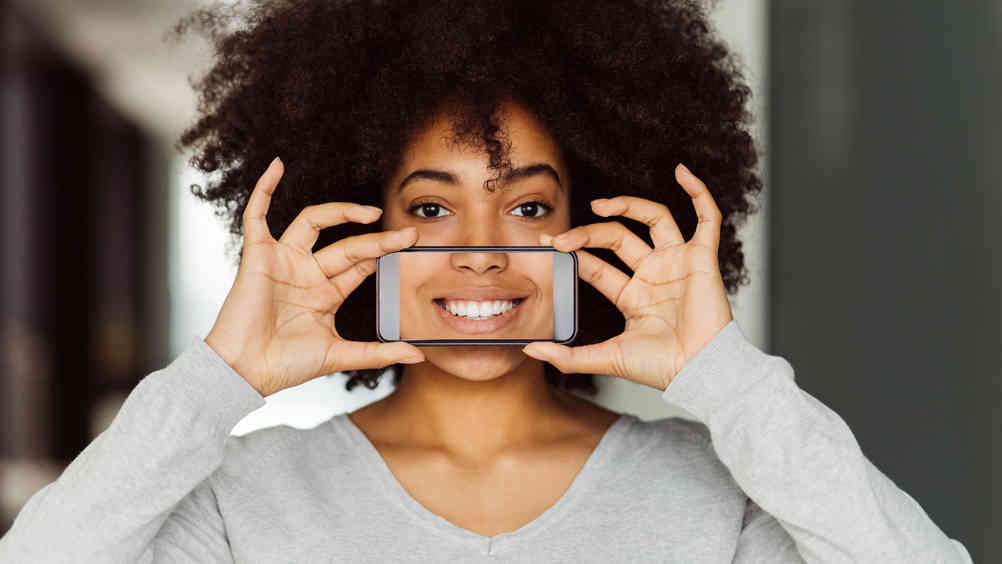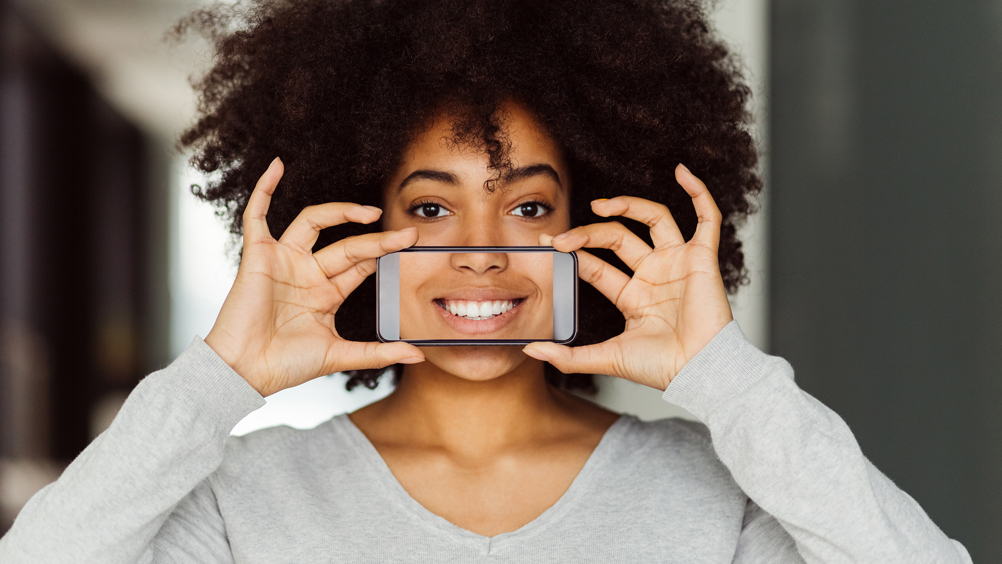 If recent events have taught us anything, it's that we need good contingent plans. Dentistry has changed, perhaps irrevocably, and how dental professionals adapt to the 'new normal' that everyone is talking about will determine their success in the months and years to come. Part of this should involve building on the technologies and protocols initially introduced to facilitate communication with patients when the practice was forced to close to all but emergencies. Many of these solutions have real potential to revolutionise the way that dentistry is delivered even beyond the current circumstances – none so more than remote dental treatment monitoring.
Continuity of care
Remote monitoring of patients undergoing treatment enables the clinician to check on their progress regularly – often more frequently than they would even for patients who return to the practice at short intervals for review. This means that any complications or patient compliance issues can be identified very quickly and therefore addressed more efficiently. Potential consequences of this are improved clinical outcomes, shorter treatment times and greater patient satisfaction. Care can continue when the patient goes on holiday, if the practice is closed for any amount of time and if the patient has to postpone or cancel any appointments for whatever reason.
The technologies that facilitate remote treatment monitoring also make it possible for clinicians to communicate with their patient more frequently. Not only does this ensure that the patient remains engaged in their oral health, but it also helps to improve the patient-practitioner relationship.
Good business sense
More than this, remote treatment monitoring affords several benefits for the dental team. If the clinician can see certain patients fewer times during the course of their treatment – without compromising the quality of care provided – this frees up precious time to see other people. Further still, the latest technology in the field utilises artificial intelligence (AI) to automatically monitor all patients at the same time. The sophisticated algorithms highlight cases when any anomalies or causes for concern occur and bring them to the clinician's attention immediately. This increased efficiency and resulting profitability is exactly what associates and practice owners need as they strive to meet the enhanced infection control guidelines while still recovering from the loss of earnings incurred this year.
Of course, this way of working is also a lot more convenient for the patient, who needs to visit the practice fewer times for physical appointments. As such they receive the same – if not greater – level of dental care, with the added advantage of reduced costs and time required for treatment. Their increased satisfaction in the service they receive will likely be shared with friends and family via word-of-mouth referrals or on platforms like social media. This provides invaluable promotion for the practice, especially at a time when the business may have less budget available to spend on active marketing.
Breadth of potential
The concept of remote treatment monitoring in dentistry initially focused on removable orthodontics. It allowed patients to work through their pre-determined sequence of aligners at a pace that suited their individual treatment, all the while under the close supervision of their dental team. Cutting-edge AI technology supports everything from oral health analysis to treatment planning, patient communication, treatment acceptance and so much more. With further development of the software and application in dentistry, future solutions could provide opportunities to impact a much wider range of dental treatments from routine oral health check-ups to dental implantology. As we move forwards, the potential of this is massive and could truly revolutionise the way dentistry is delivered. For example DenToGo, from the Straumann Group, is a state-of-the-art remote treatment monitoring and assessment solution, which utilises AI to connect clinicians and patients, anytime, anywhere. The system affords flexibility in the way you engage with patients throughout their treatment, significantly increasing treatment acceptance while minimising chair time.
Here to stay
Many practices found new ways of doing things during lockdown because they had to. That's not to say, however, that some of the new technologies and processes introduced don't offer significant advantages for dentistry beyond the current situation. Making the most of innovative solutions like remote treatment monitoring could provide the future-proofing that dental practices need for long-term business security, while also protecting patients' oral health. In this way, you can continue to be there for your patients, even when you can't.