British Orthodontic Conference 2019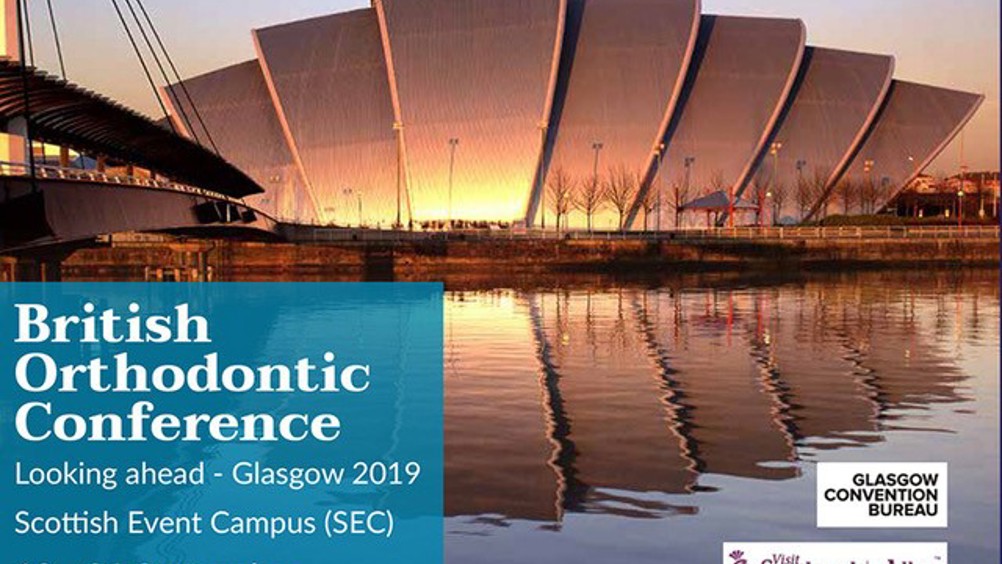 Highlights of the programme include:
Acclaimed IVF pioneer Professor Robert Winston will be delivering a keynote presentation on Thursday 19, asking, 'Can we achieve happiness?'
The prestigious Northcroft memorial lecture will be presented by Professor Greg Huang from Washington State University on 'Results from the NDPBRN Adult Anterior Open-bite Study'.
Jay Bowman from the US will be delivering two sessions – 'Uno, Dos, Tres: All miniscrews in one place (mostly); and 'Drastic Plastic: Improving the predictability of clear aligners'.
Peter Miles from Australia will be presenting on 'The agony and ecstasy of Invisalign'.
Former MP Lembit Opik will be alongside Michael Millwaters and Pratik Sharma discussing his orthognathic case and experience
There is also a parallel session on 'Driving Your Private Practice' with many great speakers including Chris Barrow, Magali Mujagic, Claire Nightingale and Peter Huntley.
2019 marks the 25th anniversary of the British Orthodontic Society and there will be much celebration at the conference. 
For a full speaker programme, please visit https://www.bos.org.uk/BOC-Glasgow-2019-Programme
To make sure that you don't miss out, to book visit https://www.bos.org.uk/BOC-Glasgow-2019
A combined team rate is on offer too so that the whole team can come along, learn a lot and have fun.