DDU welcomes fairer system for dealing with GDC concerns in Scotland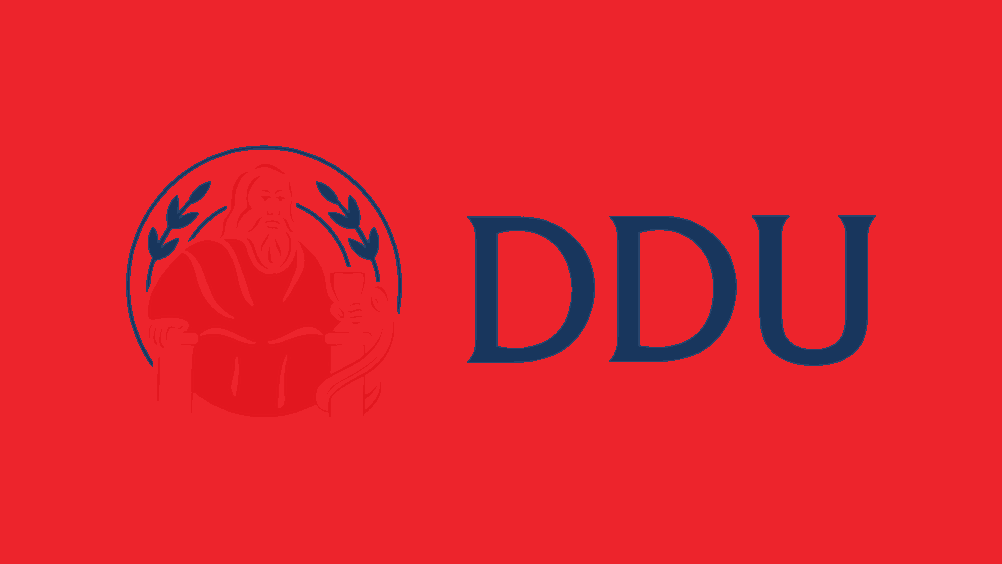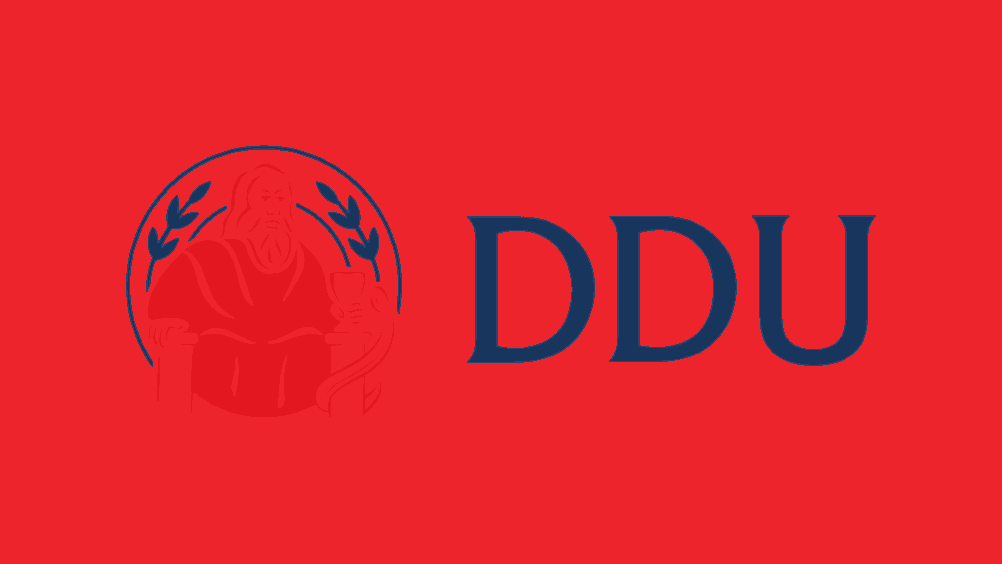 The DDU has welcomed a new system for dealing with low-level concerns about dental professionals in Scotland.
Under the new process, concerns which don't meet the threshold for a fitness to practise investigation will be rerouted to health boards, instead of being dealt with by the GDC. The process has been agreed between the GDC, CDO, NHS board directors of dentistry and others.
John Makin, head of the DDU, said, "It is welcome news that low-level concerns about dental professionals in Scotland will now be dealt with at a local level by health boards. This brings Scotland into line with the system that is already operating for colleagues in England and Wales. Where a concern doesn't raise a fitness to practise issue, it is only right that it is dealt with in the same way as a complaint directly to a health board.
"It is important that these cases aren't treated as being of a more serious nature simply because they come via the GDC, where the patient chose to complain in the first instance.
"We wish to see a system in which the focus is on resolving low level complaints swiftly and at a local level, which is fairer and less stressful for all concerned."