Dental Protection responds to Healthwatch report on dentistry during Covid-19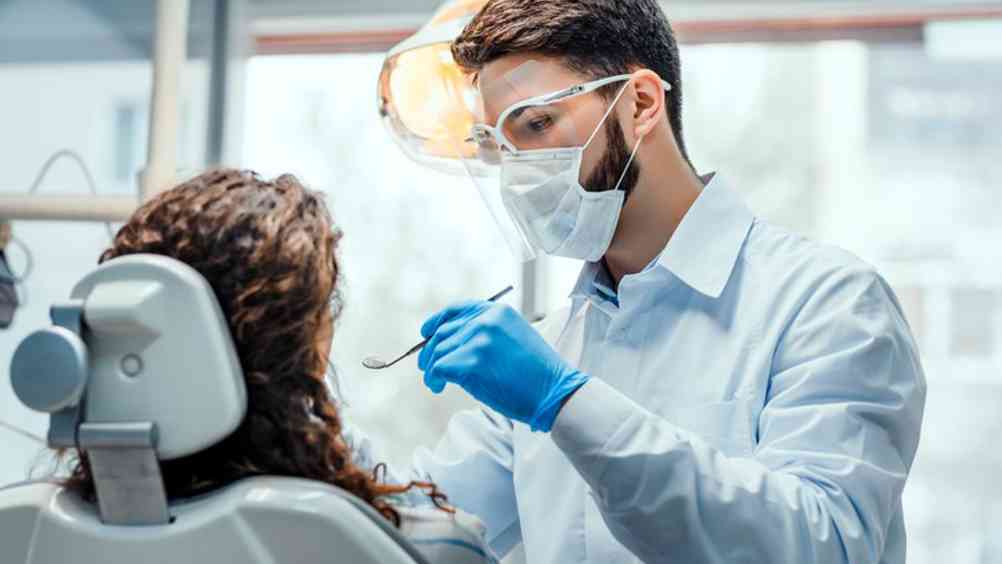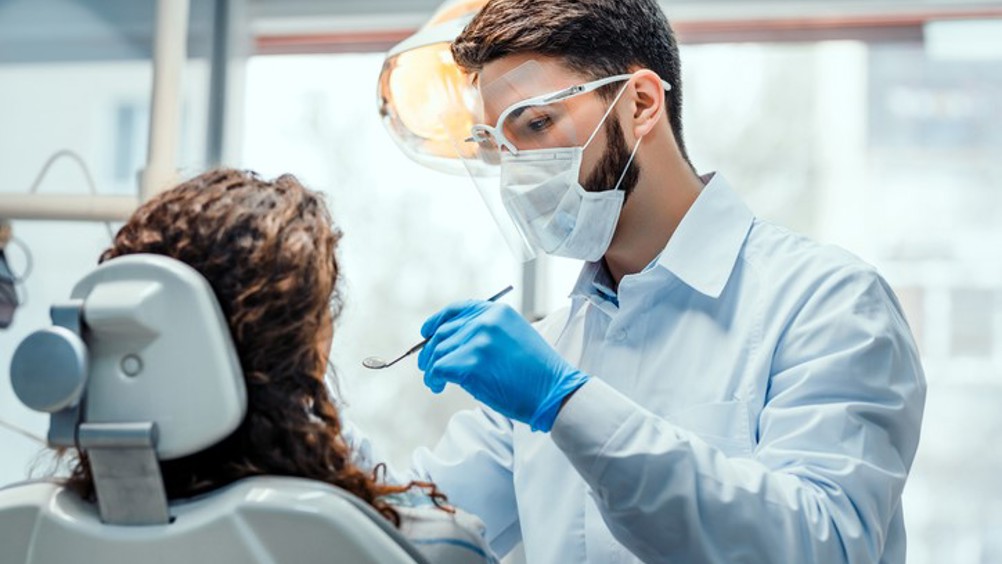 Dental Protection has defended dentists following the publication of a new Healthwatch report on dentistry and the impact of Covid-19.
The Healthwatch report shares what 1,300 people have said about their experiences of NHS dentistry during July and September 2020, concluding that many patients were unable to get the care they needed, leaving them in pain and at risk of serious long-term oral health issues.
Commenting on the report, Susie Sanderson, dentolegal consultant at Dental Protection, reiterated the extremely challenging environment for dental professionals, "Dentists have faced a range of challenges throughout the pandemic, and many have returned to practise in equally challenging circumstances – adapting to additional PPE and new ways of working, worrying about their health and that of their staff and patients, and facing a significant backlog of patients with outstanding treatment due to the unavoidable delays. 45 per cent of UK dentists say their mental wellbeing is worse compared to the start of the pandemic.
"Many dentists have also expressed their frustration that guidelines are not always easy to decipher and adhere to and are having an adverse impact on the operating capacity of the practices.
"The delays and disruption frustrate patients, but also create stress for dentists, who are doing their best but feel they cannot always act in their patients' best interests for reasons beyond their control.
"We want to reassure all members that Dental Protection is here to offer support. I would also encourage members experiencing work-related stress to make use of our free counselling service. The service is provided through a third-party partner and is completely confidential."