Dentists advised by the DDU to offer recall appointments on a case-by-case basis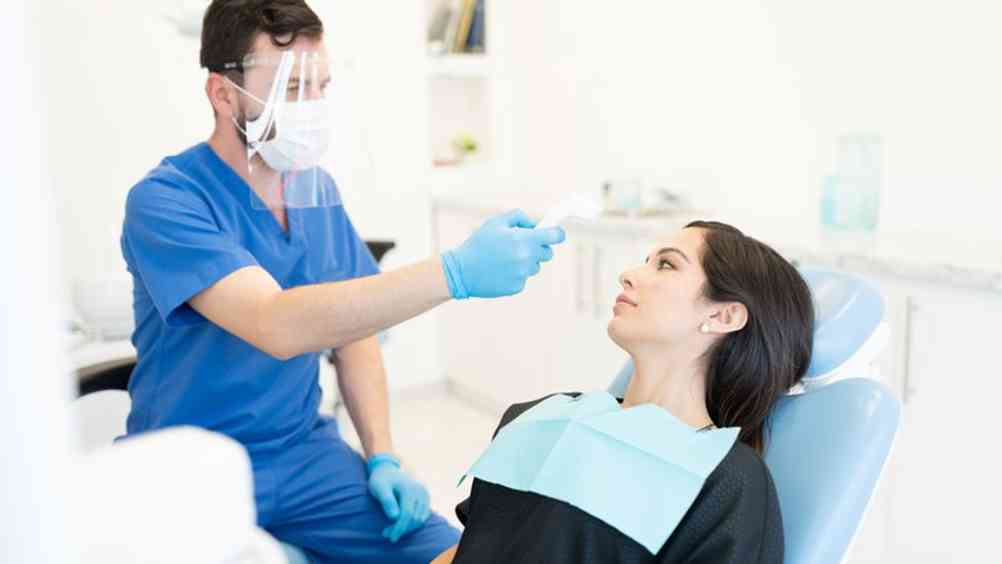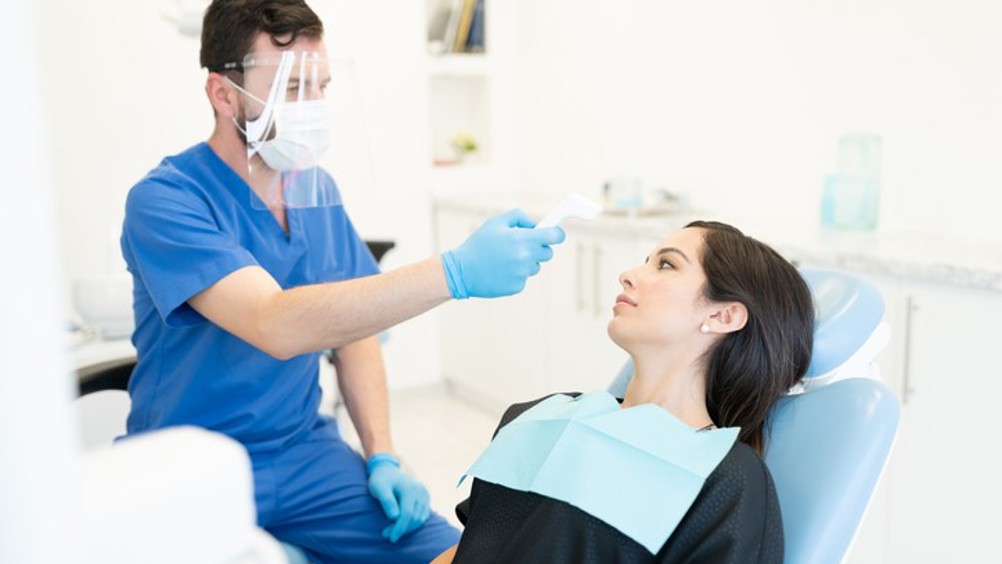 The Dental Defence Union (DDU) has issued advice stating that dental professionals should offer recall appointments on a case-by-case basis.  
In the latest edition of the DDU journal, the DDU argues against a total ban on recall appointments noting that dental professionals should instead offer an appointment on the basis of a risk benefit analysis of that individual patient's needs.
By doing this not only is the patient given a choice, but it also reduces the risk of future allegations that a practice's policy has given rise to issues such as a late diagnosis or deterioration in condition or prognosis.
John Makin, head of the DDU commented, "Patients are entitled to make their own decisions as to whether they choose to accept such an invitation and attend. Indeed, given the current circumstances many patients will have their own view as to the appropriateness of recall appointments. Also, some patients may complain if they are offered a recall appointment and others if they are not.
"For some patients with high clinical needs, the risk of deferring might outweigh the risk of attending, while for others it may be possible to confidently extend the recall period without greatly adding to the risk."
It is clear that as the coronavirus pandemic continues to have a significant impact, deciding to offer a recall appointment is one of many difficult decisions that dental professionals will have to make for the foreseeable future.
With regards to decision making, the DDU recommends members to be aware of and follow current guidance from a responsible body of opinion. However, members who act in good faith can seek clinical assistance whatever their clinical decision may be when caring for patients during the pandemic.
John Makin continues, "When considering how to approach decision-making, it's often useful to 'start with the end in mind' – in other words, to ask yourself, 'If I follow this particular course of action and I receive a complaint, what would I say in response?'
"If, when answering that question, you can confidently point to a decision-making process that put patients' best interests first and is in accordance with a responsible body of opinion – such as a current standard operating procedure – then the risk of justifiable criticism is greatly reduced."
Read the full DDU journal at https://ddujournal.theddu.com/