Endodontics – down in the mouth or blue sky thinking?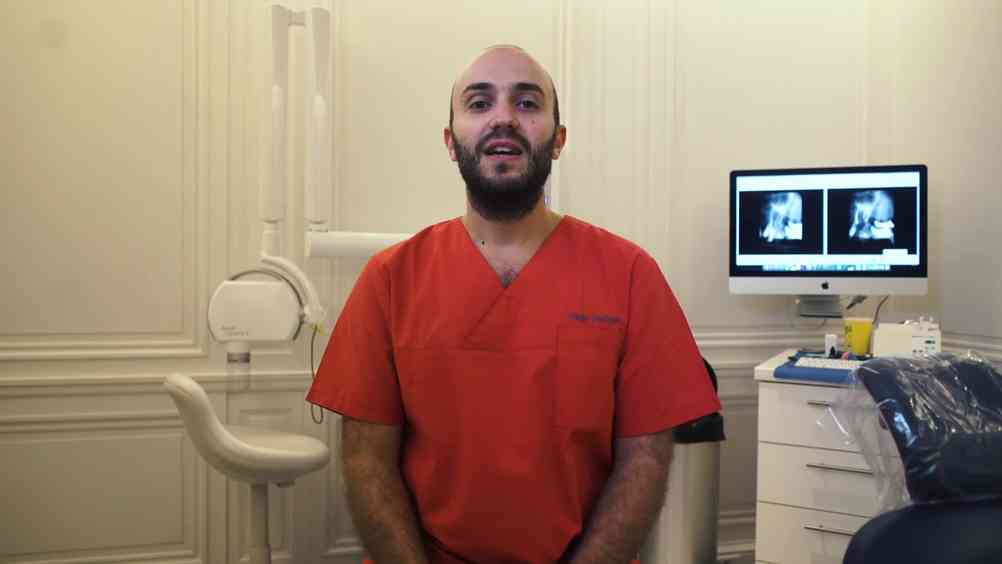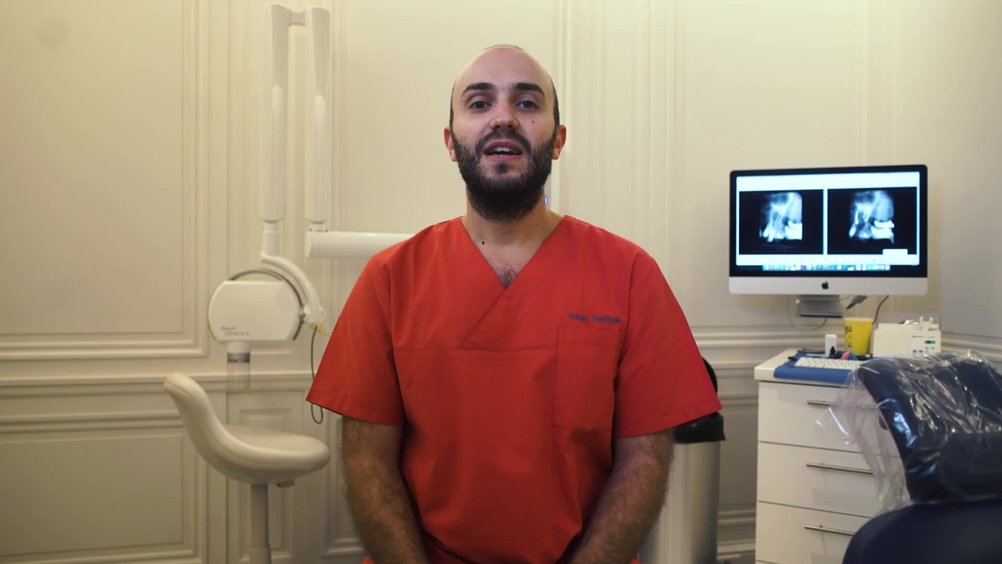 While implants are unquestionably a popular and successful treatment there is nothing quite like keeping one's own teeth; and thus, retaining them in our patients. While endodontics may not be top of every dentist's list of favourite procedures, there are some for whom their passion for all things root canal drive them to inspire us.
Enter Hugo Setbon, a dentist who practices in Brussels and who regards endodontics as less of a means to mechanically treat a tooth and more as a way to heal and maintain it in the mouth. Indeed, the thrust of his webinar is to emphasise that endodontics can be easy, efficient and that it is possible to work with instruments that are accessible in terms of cost. Hugo observes that "when we go to an endodontic lecture, most of the time, the endodontist shows his or her best cases with a lot of lateral canals, unusual anatomy and so forth, but it's not representative of real life where we find treatment of a normal tooth with a normal anatomy."
Having graduated in 2009 from the Université Libre de Bruxelles, he received certification in endodontics from 2009-2012 making him the equivalent of a UK specialist. He does, however, retain great respect for his general practitioner colleagues and declares that 90 per cent of the endodontics seen in general practice, and for him as a specialist too, fall into the 'normal' category. As such, he sees his mission as reassurance as well as sharing his tricks of the trade in order to encourage and help other dentists in regular root canal treatment. He muses, "There is no magic – the more you practice, the better you work.'
Born in Grenoble, he left at age 17 to study in Brussels and has stayed there ever since, declaring that he is now almost more Belgian than French. Dichotomy is also reflected in his working life as he divides his week between studying for a PhD in Biomaterials, where he spends time in the lab, his practice on Avenue Louise in Brussels and presenting workshops and lectures; finding that the diversity helps keep him 100 per cent motivated.
Hugo recalls that he started to love endodontics during his third year at dental school thanks to his teacher Thierry Charles, who inspired him to undertake more and more endo until he knew it was 'his thing.' In common with the thoughts of an increasing number of recent graduates he confides that he would like to change the mechanistic traditional approach of drilling and filling dentistry through a real paradigm shift to a more biological approach. He is excited by the fact that both endodontics, and the whole of dentistry, is in constant evolution not just in terms of new instruments but about new philosophies of treatment. As he points out, 20 years ago it was science fiction to think about revascularisation, stem cells or doing a pulpotomy on a mature molar with apparently irreversible pulpitis. Now, with better understanding of the pulp and its different mechanisms, he believes we can think outside the box and find new treatments in order to keep the pulp alive.
That said, how does Hugo regard the interface between endodontics and implants? He says, "I think endodontics and implants are not competitors but are complementary. Their purpose is not the same. Endodontics is an attempt to heal and maintain the tooth in the mouth. If the tooth is compromised due to weak structure or because it has already had several treatments, it is our role to see the long-term prognosis and offer the best solution to our patients."
This balance between professional judgement and patient care runs through Hugo's outlook and work, notably in his obvious joy in meeting new people whether in practice or during lectures, which he finds very enriching. Outside such a full professional life, Hugo and his wife have three young children who he declares are his hobby as well as his love – in which endodontics clearly runs a close second!
Dr Setbon's webinar can be accessed via Dental Sky's website www.dentalsky.com