FGDP urges botox ad compliance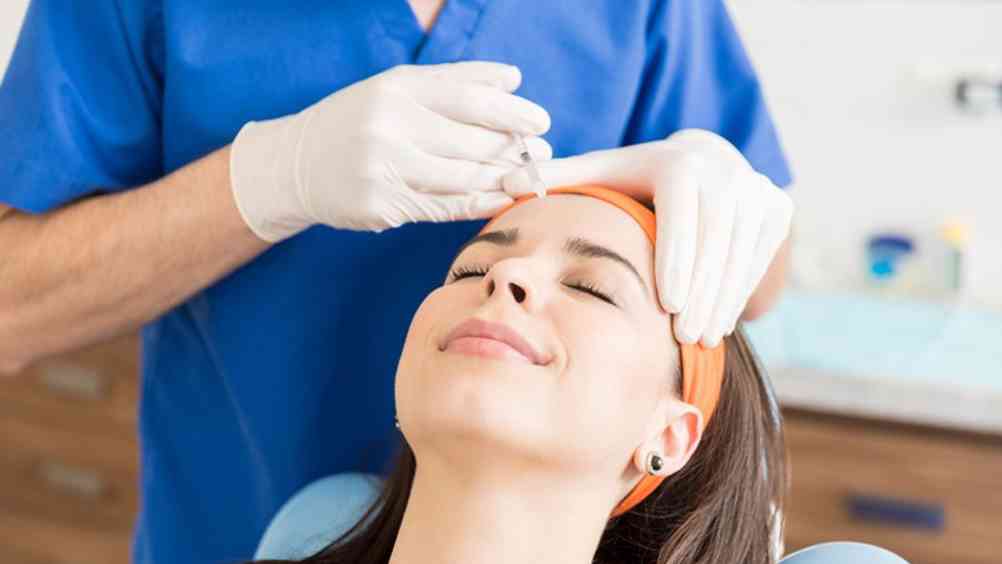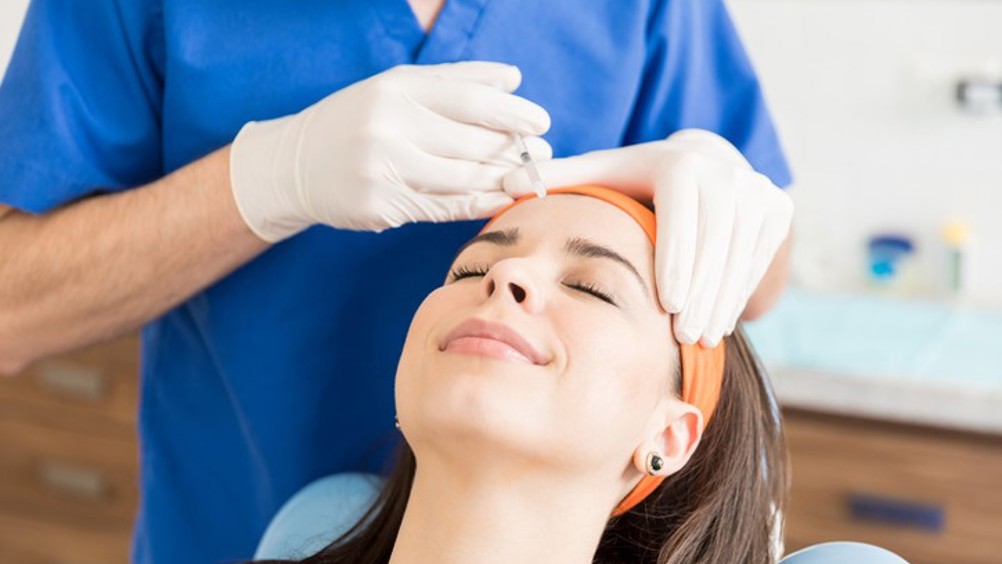 Advertising prescription-only medicines (POMs) to the public breaches the Human Medicines Regulations 2012 as well as the Committee of Advertising Practice (CAP) Code, even when they are to be administered by a registered healthcare professional. The CAP and Advertising Standards Agency have announced that from 1 February 2020, they will use automated technology to identify non-compliant social media posts, which if not removed could result in referral to the Medicines and Healthcare products Regulatory Agency (MHRA) and/or statutory professional regulators such as the GDC.
To aid compliance, the MHRA and CAP have issued new guidance which applies to all social media promotion of botox, including paid-for ads, non-paid-for marketing posts and influencer marketing. The guidance says there can be no direct references to a prescription-only medicine or treatment, whether via a brand name, brand-like name or in the generic, including in images and hashtags or in promotions such as sale packages and competition prizes. Indirect references such as 'anti-wrinkle injections' are also banned.
The organisations instead advise promoting professional consultative services and suggest that advertising 'a consultation for the treatment of lines and wrinkles' may be acceptable. Dermal fillers and other non-POMs are not covered by the enforcement action or guidance and can still be advertised provided there is no implication that a POM is also available.
Professor Mike Mulcahy, FGDP(UK) lead on non-surgical facial aesthetics, said, "Increasing numbers of dental practices offer injectable cosmetic treatments, and patient demand continues to rise, but many may not be aware of the regulations restricting the advertisement of prescription-only medicines and treatments. To avoid the possibility of facing regulatory action, I strongly advise all dentists who administer botox to read the new guidance and immediately review, and if necessary, adapt their social media, websites and other marketing to ensure compliance."
The MHRA-CAP enforcement notice, 'Advertising Botox and other botulinum toxin injections', is available at www.asa.org.uk/resource/enforcement-notice-botox-social-media.html