GDC highlights importance of clear public safety covid information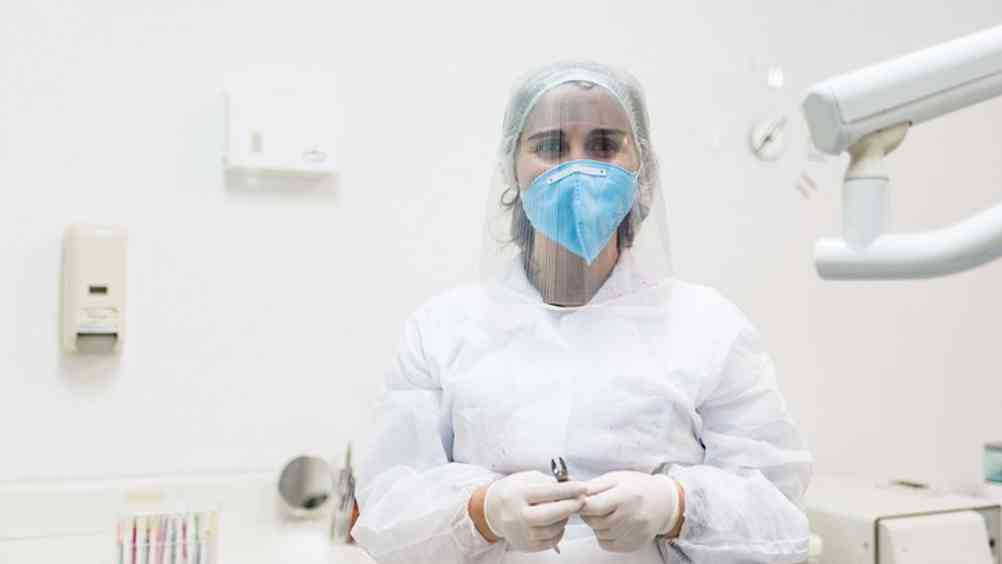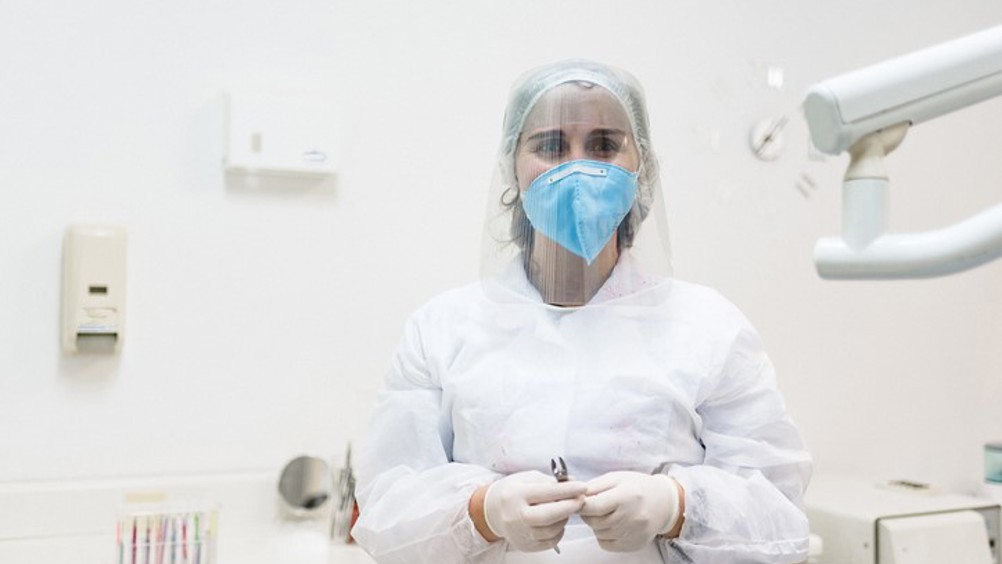 New research published by the General Dental Council (GDC) – the UK's regulator of dental professionals – reveals that while most people (61 per cent) feel just as confident about visiting the dentist as they did before the pandemic, almost a third (32 per cent) feel less safe, with worries about covid safety being cited.
The research, which forms part of a wider programme of work to understand the impact of Covid-19 on dentistry and support the recovery of oral health services, also shows the potential that health inequalities are being created and exacerbated, as people from ethnic minority backgrounds and those with physical or mental health conditions were more likely to have concerns about visiting dental practices in future.
In addition, the report highlights that measures already being taken by dental practices, such as providing clear information in advance of appointments about the Covid-19 control measures that are in place, including staff wearing PPE and extra cleaning before and after appointments, have a real impact on patient confidence.
Stefan Czerniawski, executive director of strategy at the GDC, said, "The dental profession has worked tirelessly to support patients through the extraordinary difficulties resulting from this crisis. The challenge for all of us now is to ensure that patients feel confident in being able to access the dental treatment they need, and it's important that they continue to hear clear messages that it is safe to return. This research provides rich insights into the factors which influence behaviour and expectations."
To view the full report and read about the emerging picture from the wider programme of work, visit gdc-uk.org/impactsofcovid19