GDC thematic review on preparedness for practice finds no safety concerns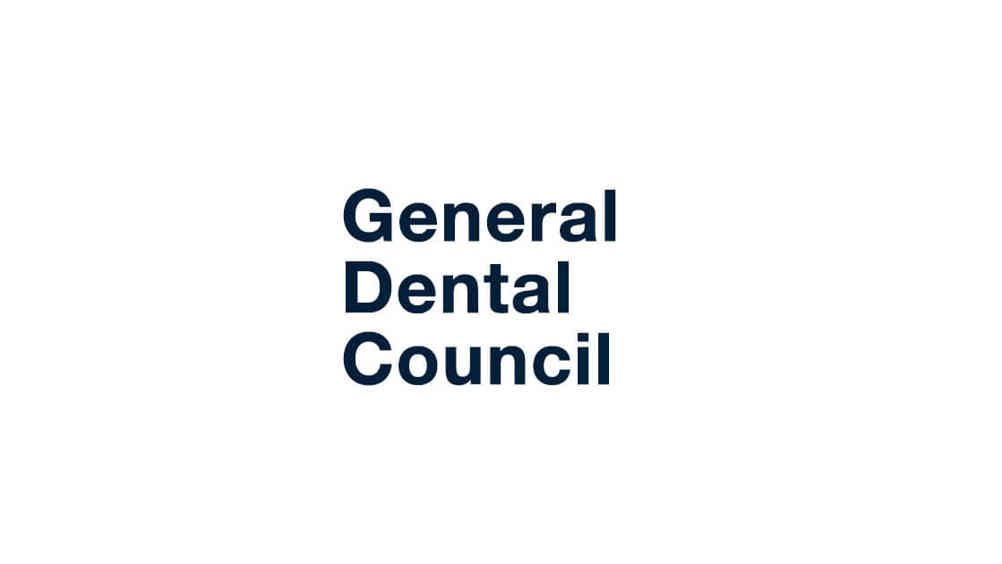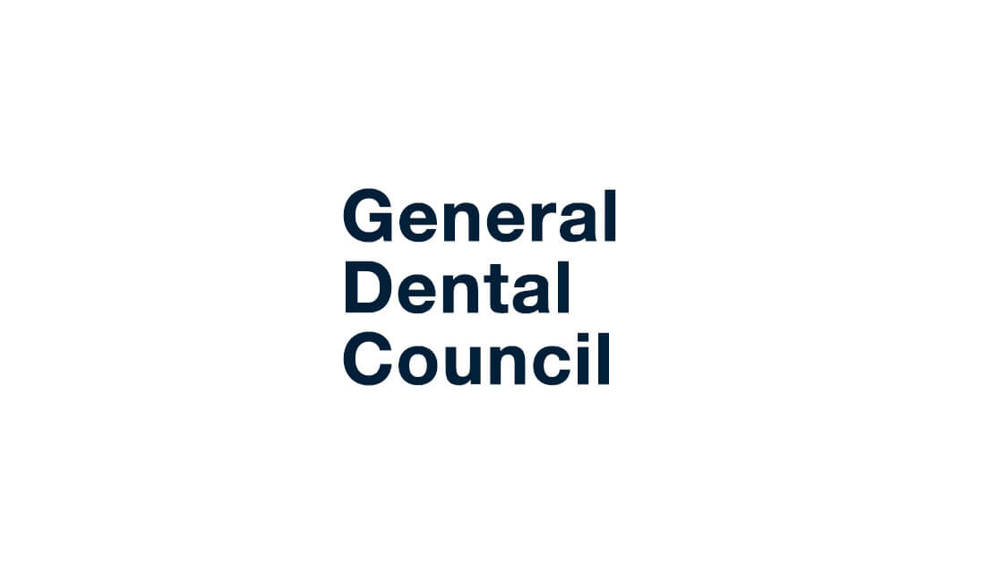 As part of an updated approach to its quality assurance of education and training, the regulator introduced thematic reviews, which are designed to examine broad cross-sector issues. The first such review, which also includes an independent rapid evidence assessment, focused on the subject of preparedness, following concerns raised by stakeholders in recent years.
Some key findings include:
Both trainees and supervisors feel there should be more clinical experience at undergraduate level, although the review found that there are barriers which prevent this from happening.
There is no evidence to suggest graduates are unsafe.
Supervisors and trainees have different expectations when it comes to new dentists' skills and abilities.
There may not always be shared understanding around what a safe beginner looks like.
Head of education policy and quality assurance at the GDC, Ross Scales, said, "While inspections remain an important part of how we assure the quality of education and training for individual programmes, thematic reviews provide a new and useful tool, enabling us to more effectively look at wider issues. This review provides valuable, evidence-based insights into a critical issue.
"A shared understanding of what we mean by 'safe beginner' is clearly very important and we will be looking at how we can better define this to ensure a common view. The findings around the amount of undergraduate experience, particularly for complex skills development and the use of 'real world' settings, are equally valuable and I look forward to working with our partners in education to explore how changes could be made to improve the preparedness of new dentists."
To read the full report, as well as the rapid evidence review, visit https://www.gdc-uk.org/about-us/what-we-do/research/research/detail/fitness-to-practise/preparedness-for-practice-of-uk-graduates-2020