Get online for this year's BSDHT Oral Health Conference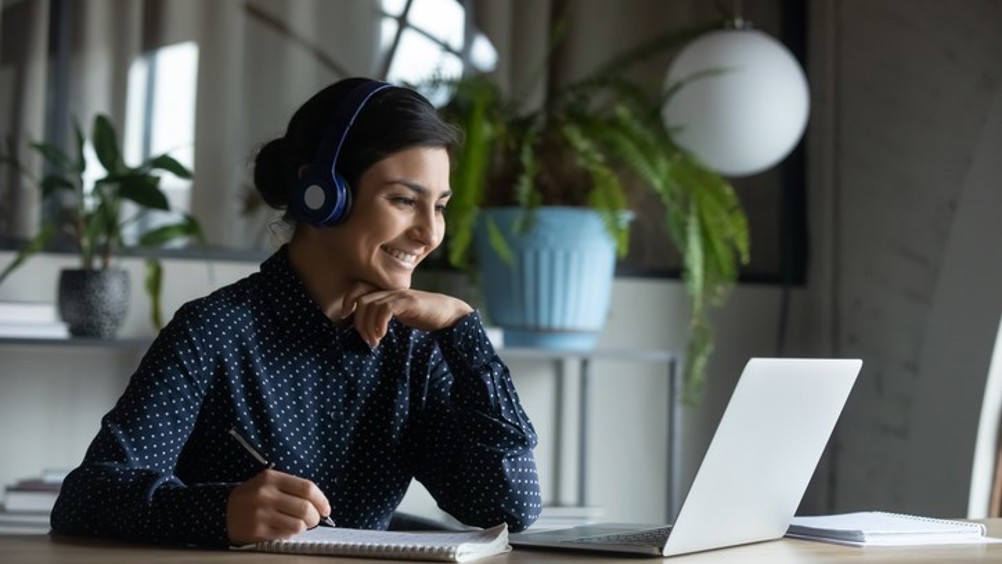 Due to continuing uncertainty and further changes in regulations, the society has made the decision to shift the event into an online format. Dental hygienists, dental therapists and students of these professions can, therefore, still access all of the exclusive educational content regardless of where they are and without the need to leave the comfort of their own homes.
This way, the society hopes to inspire people to continue striving for excellence and developing within their roles, without putting themselves at risk.
It's little surprise that the last few months have been a hectic time for those returning to practice. As such, the BSDHT have structured this year's OHC so that it easily fits into work schedules to help ensure professionals don't miss out.
Live sessions will run on Thursday 26 and Friday 27 of November in the evenings, with a whole day of live sessions taking place on Saturday November 28 as well. This way, professionals can access the content with ease after the working day is done, without having to disrupt their work schedule. Furthermore, any content that you miss will be available to access for eight weeks following the event in an on-demand library. Using this feature, professionals can catch up on any content that they didn't tune in to or even re-watch lectures they found particularly interesting and useful.
One of the core reasons to visit the OHC has always been its diverse and informative selection of educational seminars and lectures. Now in an online format, this year's programme of speakers is just as exceptional as ever, with experts from all over the country live streaming lectures on pertinent subjects within the field.
Examples of what to expect include seminars on mental health, bias, indemnity policies, chairside dental nurse assistance and much more. These topics have all been chosen especially in reaction to interest gathered from attendees to past events and are an exceptional way to explore some of the most pressing concerns in the industry.
Also, the usual highlights of the poster competition and presentation of the student awards will be available as part of these online sessions, giving everyone the chance to celebrate some of the best ideas in the field and learn of the achievements of some of the up and coming names in the industry – definitely segments not to be missed!
As an added benefit, because these seminars are now in online format, professionals with access to the show can look forward to interactive Q&A sessions and panel discussions – it's never been easier to have your voice heard and to engage with the sessions you're joining!
All in all, you can look forward to eight hours of ECPD as well as lots of exciting educational content, lectures, demonstrations and interactive content that will help you to excel in your career.
This year, membership tickets are available for the price of £30. The BSDHT has also introduced a new way to access the OHC in 2020 – the team ticket. Priced at £64, this ticket allows the whole team to access the event. As ever, student members can enjoy a further discount to the ticketed price – this year gaining access for just £10.
To book visit: https://www5.shocklogic.com/scripts/jmevent/Registration.asp?Client_Id=%27PP%27&Project_Id=%27BSDHT20V%27&System_Id=2