Hu-Friedy introduces HuFriedyGroup as the dental division of Cantel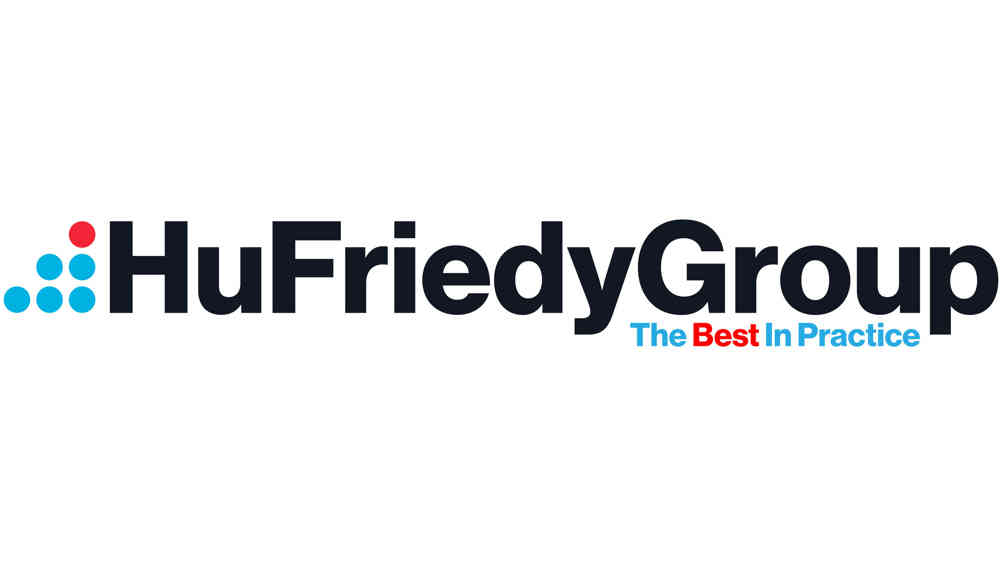 As the dental division of Cantel, HuFriedyGroup represents the union of brands, products, services and solutions under one roof, including Crosstex, Omnia, Accutron, SPSmedical, Palmero Healthcare, J & J Instruments and Hu-Friedy.
Dental professionals looking to improve clinical outcomes, reduce risk, improve efficiency, drive compliance, and enhance patient and staff safety can take advantage of the unique solutions offered by this group, including premium instrumentation, comprehensive infection prevention services and support, and extensive education and community offerings.
Ron Saslow, chair of HuFriedyGroup, said, "When we agreed to be acquired by Cantel, we knew it would be important that the identity of our dental division reflected the larger value that we are able to bring to the industry.
"We are excited about where we landed and feel that our new name reflects our desire to direct our combined resources and talent to provide more value to our customers and partners, as well as the patients who count on manufacturers, distributors and dental professionals to deliver safe conditions and optimal clinical care."
Ken Serota, president of HuFriedyGroup, commented, "In a world that gets more complex every day in terms of compliance and infection prevention, we feel that HuFriedyGroup is uniquely positioned through expertise, focus, and solutions to emerge as an essential global partner in the area of infection prevention solutions.
"We continue to see breaches and realise the challenges dental practices face in understanding and adapting to compliance standards. We feel we are uniquely suited to provide guidance, education, and solutions in this area. With HuFriedyGroup, we can address critical intersections of performance and protection needs for the modern dental professional, which range from instrumentation to PPE, instrument management solutions, waterline maintenance, and biological and chemical monitoring. We call this approach our circle of protection, and we are more than excited about the value it will bring to dentistry."