Increase in support for BDA Benevolent Fund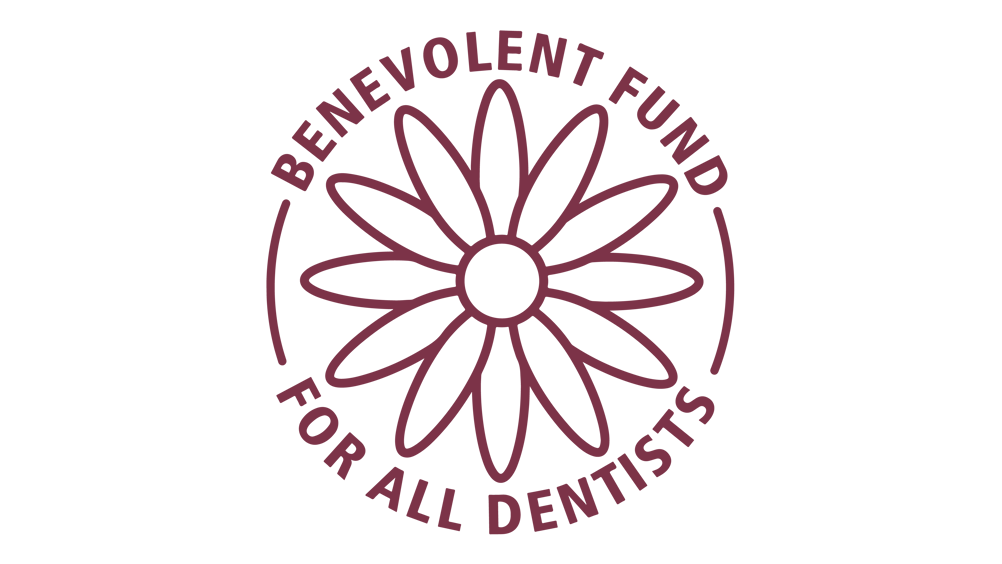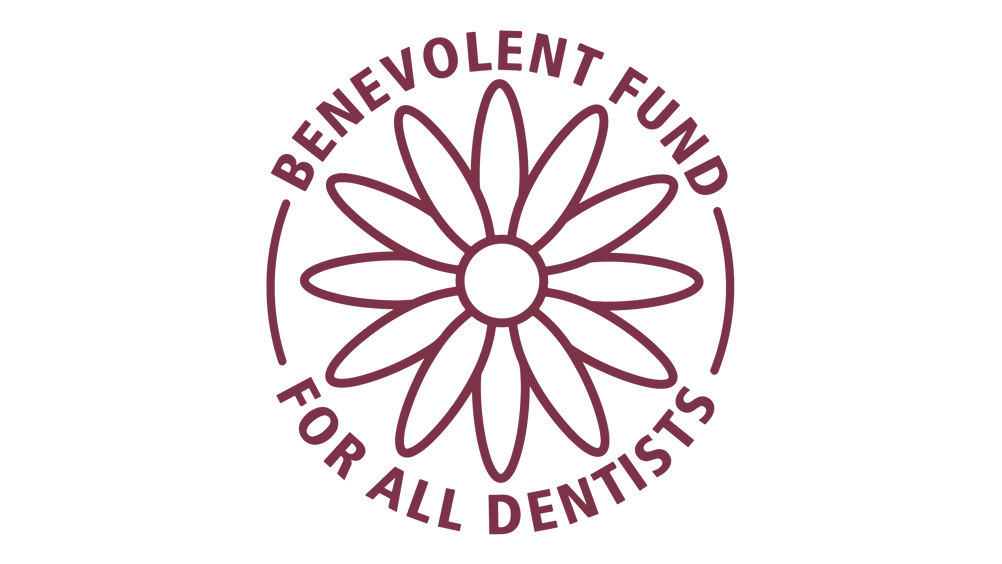 This year, the BDA Benevolent Fund has seen a threefold increase in requests for help, a direct result of the challenges posed by Covid-19.
The BDA Benevolent Fund has been able to maintain the usual high level of assistance thanks to the dedication of the team and robust protocols.
With Christmas fast approaching, general manager Laura Hannon recognises that the strain may increase for some, commenting, "We are here to help. Between now and the end of the year, we will be doing all we can to keep a roof over people's heads, as well as helping to keep them fed, safe and warm.
"We will also give people additional support so that they can feel a sense of normality, for example ensuring the children of beneficiaries do not miss out on a present, or that no one spends Christmas Day alone because they cannot afford to travel to their family − if Covid-19 rules allow that."
If you, or someone you know, are in need, please contact the BDA Benevolent Fund by calling 020 7486 4994 or visit www.bdabenevolentfund.org.uk for more information.