Latest update from the OCDO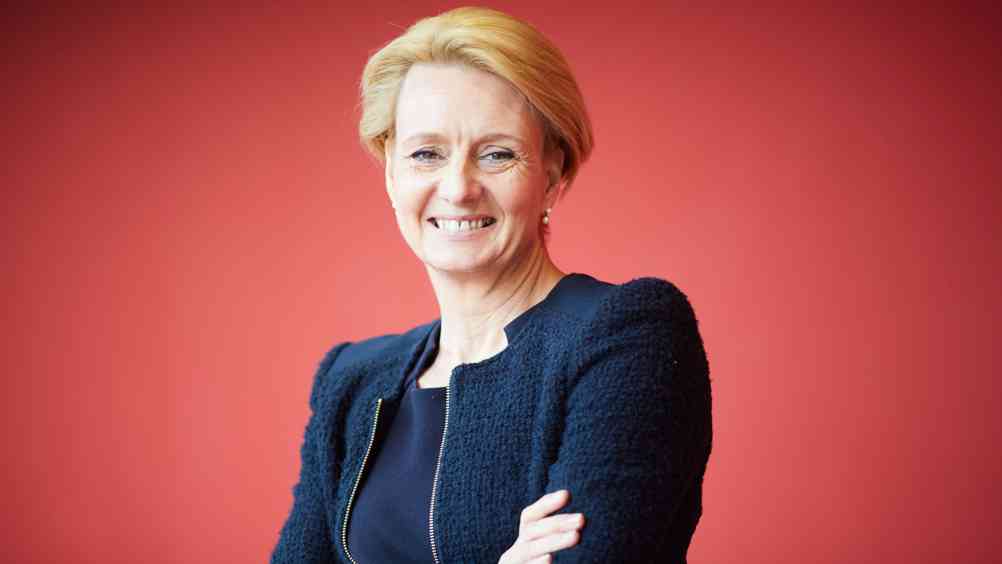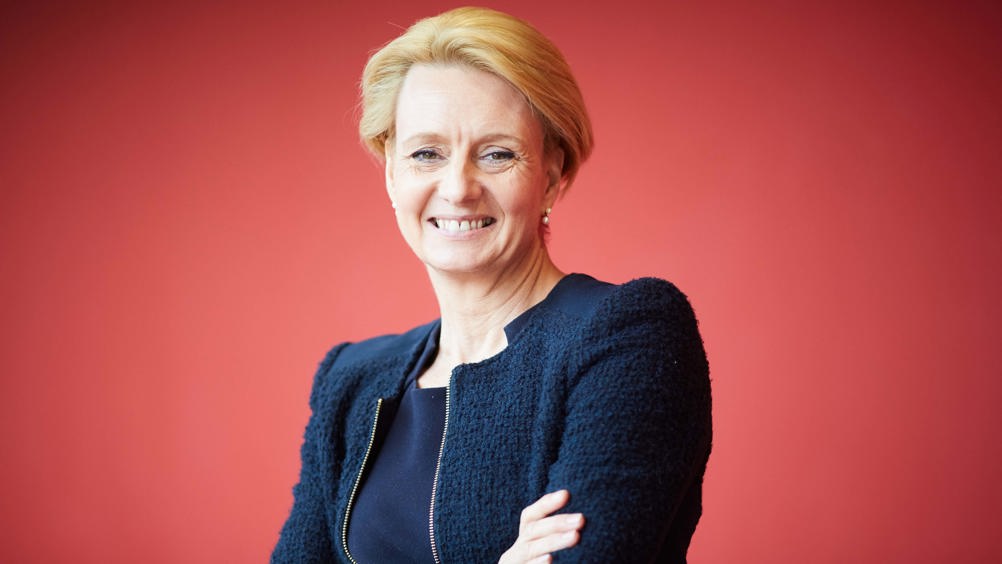 The OCDO has released its latest NHS dentistry and oral health update, including a tribute to the departing deputy CDO for England, Eric Rooney.
Sara Hurley, CDO for England, commented, "Following Eric's announcement of his intention to retire at the end of January 2021 we were inundated with warm words and acknowledgment of the amazing contributions that Eric Rooney has made over an extraordinary career committed to improving dental care and oral health. 
"Eric has been involved in dental care since 1983, from clinical practice to public health, designing and delivering regional and national initiatives, shaping contract and commissioning policy in conjunction with the British Dental Association, Department of Health and latterly NHS England. 
"His leadership, collegiate approach and commitment are admired and respected nationally and internationally.  Whilst he neither seeks nor enjoys the limelight Eric is undoubtedly one of the most respected role models of his generation and for the next generation of dental professionals."
The update also featured news about the Scottish Dental Clinical Effectiveness Programme's updated 'Rapid Review of the Mitigation of Aerosol Generating Procedures in Dentistry'; dental infection prevention control guidance; the Covid-19 vaccination programme; and supplementary advice for GDC decision makers on factors specific to Covid-19.
The full update is available here.