Learn from your peers when you Brain Floss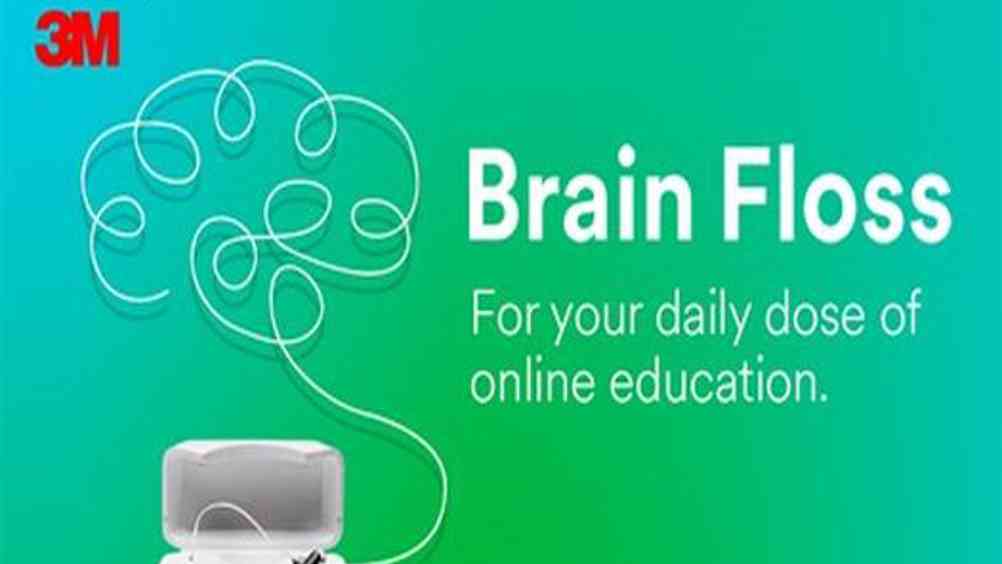 Have you discovered the Brain Floss blog from 3M Oral Care? Launched last year, it is full of clinical articles, case reports and webinars – fresh, relevant, high-quality and regularly updated content to teach and inspire you.
All practitioners can browse Brain Floss to find hints, tips and insights from leading professionals. On the platform, there are also demonstrations of the latest techniques and materials that could elevate your practice and patient services.
Brain Floss is curated by an independent group of experts, making it an innovative resource that is well worth your time.
Access the Brain Floss blog for free at https://dentalblog.3m.com/dental/