Lobby your local council for rates debate: Dental practices have 'fallen through the cracks'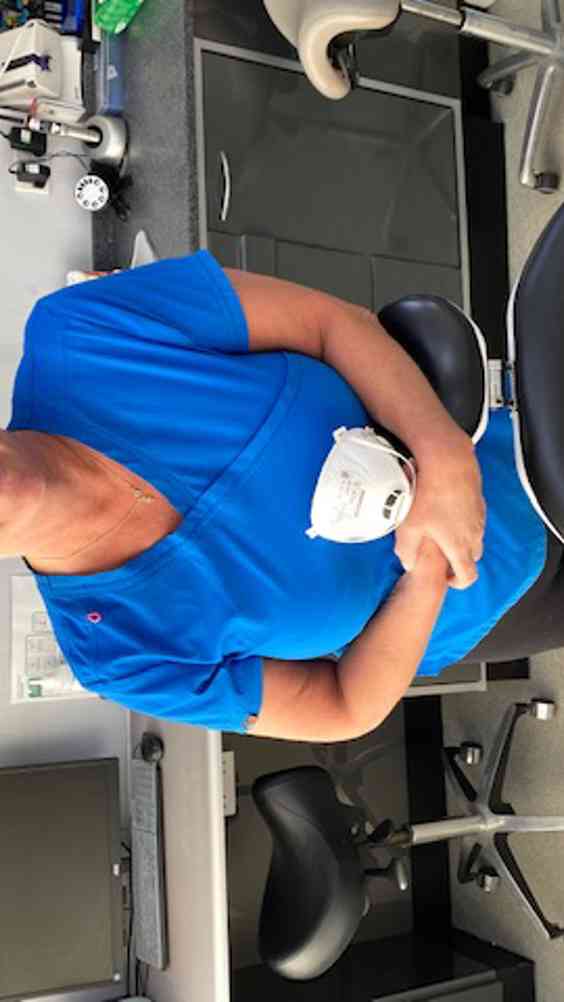 Hygienist Christina Chatfield, clinical director of the Dental Health Spa in Brighton, fears she is just weeks away from bankruptcy.
As well as being left off the list of businesses qualifying for the government's COVID-19 rescue package, many private dental practices are not getting business rates relief from councils either – although this is discretionary.
Forced to shut their doors like other high street businesses following the national lockdown 23 March, many private dental practices subsequently failed to qualify for the same funding as NHS dentists. 
Now, Christina, who is left without income or support, has launched a campaign to raise awareness of this anomaly and to urge practice owners to appeal to their local councils for financial support.
She said: 'We won't survive. We've only got a few weeks left of cashflow and patients actually can't access us for emergency care. We've just fallen through the cracks. We're a healthcare provider that has no financial support from the government in terms of retail rates relief and business grants that we desperately need.'
A survey conducted by the British Dental Association, recently reveals that 70% of dental practices are due to close permanently in the UK due to lack of financial support from the government.
Christina added: 'Forced closure meant loss of revenue overnight. We cannot sell online like letting agents and estate agents. Our predicament is compounded because we are paying retail rates. Dental businesses need the same relief rates and grants as other businesses, such as the betting shops, hairdressers and tanning shops. 
'We have equipment and material costs, the dentist's fee, the wage of assisting dental nurses, rent, rates, bills, external dental technician rates and fees, and running a reduced number of surgeries to adhere with social distancing. All businesses need to be treated the same.'
Whilst NHS dental practices qualify for funding, many private practices are falling through the gaps. 
Some will get some support because their rates will be under £15k and will therefore qualify for the £10K grant, but only if they own a single practice. 
Those who own two or more practices with a rateable value under £15k receive no help, nor do those with a rateable value above £15k. 
For those practices with little or no NHS funding, cash flow is running out and monthly business rates are unsustainable.
Christina pays £2,098 a month in retail rates for her practice in Brighton. Although staff are furloughed, she and other practices like hers still have other fixed costs, such as rent and utility bills. 
She added: 'Staff will need a job to return to, so the retail business rates relief for private dental practices is essential. Additionally, the grant will allow practices to purchase air purification systems to remove the aerosols and help with the considerable increase in costs for enhanced PPE, which will be essential for reopening to continue carrying out care.'
The Dental Health Spa provides employment for eight dental nurses, seven self-employed clinicians and apprenticeship training for dental nurses.
Christina is urging those practice owners facing a similar battle to appeal to their local council for rate rebates and to share any successes with her in a bid to put pressure on other councils to do the same. 
Meanwhile, an online petition is calling on the government to extend business rate relief to all small businesses in healthcare, and currently has 10,520 signatures.
Once it reaches 100,000 signatures, the petition will be considered for debate in Parliament.
You can support the petition here https://petition.parliament.uk/petitions/307959?fbclid=IwAR18i5AA6lfVqvzMkKXwJlzS1kJ-29rB8TwTNx-DdnBwRzFo1rum3Px5MBI