New preventive approach to dental decision-making welcomed by the BFS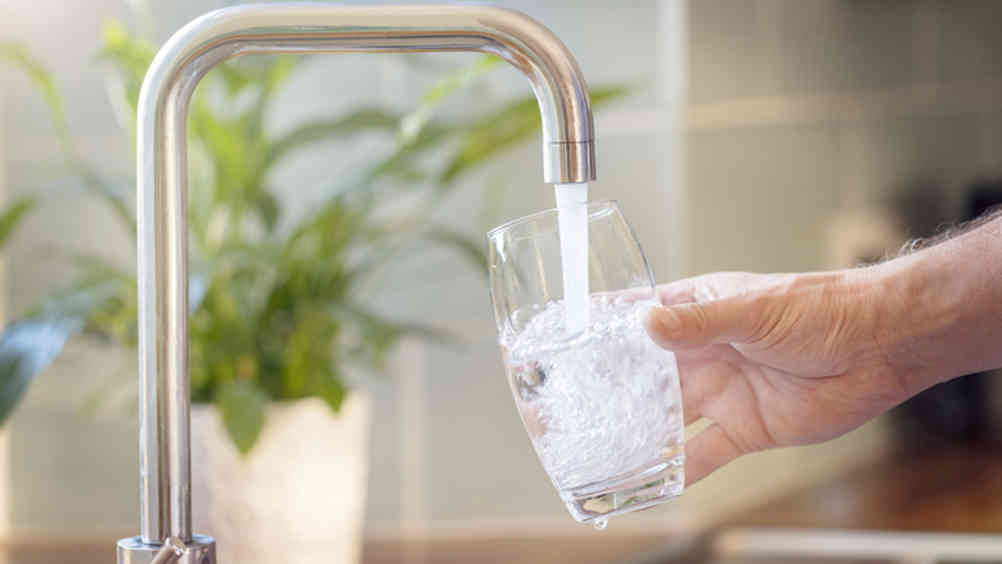 A new approach to oral health in which prevention of dental disease is central to policy and decision-making is necessary, according to minister of health Jo Churchill. Her words are warmly welcomed by the British Fluoridation Society. Speaking in the House of Commons in a debate on dentistry on January 14, she said she was "extremely sympathetic" to a transformation of dentistry to benefit children's health and reduce inequalities.
She continued, "I wish to see a change in the way we approach dentistry and oral health. I have asked officials and NHS England to ensure that high-quality preventive work is at the forefront of future provision and that a transformation in commissioning takes place."
On the same day as the House of Commons debate, an article went live in an American publication, Salon, which addressed the issue of water fluoridation and health equality. The columnist, Matthew Rozsa began his piece by saying, "Sorry conspiracy theorists, fluoride helps your teeth and has no ill cognitive effects, study after study shows." The title of his piece was 'Fluoridated water isn't just good for teeth – it can lead to higher incomes too'.
Reducing health inequalities has become a political priority in the UK, as reflected by Jo Churchill's House of Commons statement. But water fluoridation is among the health-promoting issues, such as vaccinations, opposed by small but vocal groups in both the UK and USA.
One area where water fluoridation is badly needed is Hull, where it has been under consideration for some years. Elizabeth O'Sullivan, a consultant in paediatric dentistry in Hull, is among the many dentists who support water fluoridation. She said, "So much work has been done to educate families in oral health through a variety of initiatives but we  still we have one of the highest caries rates for five-year-olds in the UK, and up to 1,000 children waiting for a general anaesthetic assessment for dental extractions.
"Targeted community water fluoridation is the best way to reach children who have most to gain from a measure which prevents dental decay. If Jo Churchill is willing to push this forward, then it can only be a good thing."
Former health minister Alan Johnson, also former MP for Hull West and Hessle, now a patron of the British Fluoridation Society, said, "No public health issue has attracted more weird conspiracy theories or faced so many false accusations than fluoridation – possibly the most beneficial public health development of the past century."
Alan continued, "Everywhere the level of fluoride in the water supply has been increased to optimal level, including in Britain since the 1960s, tooth decay and extractions have reduced dramatically with absolutely no adverse effects. It's time for politicians to begin extending the fluoridation of our water supply."