NHS England confirms increased contract activity targets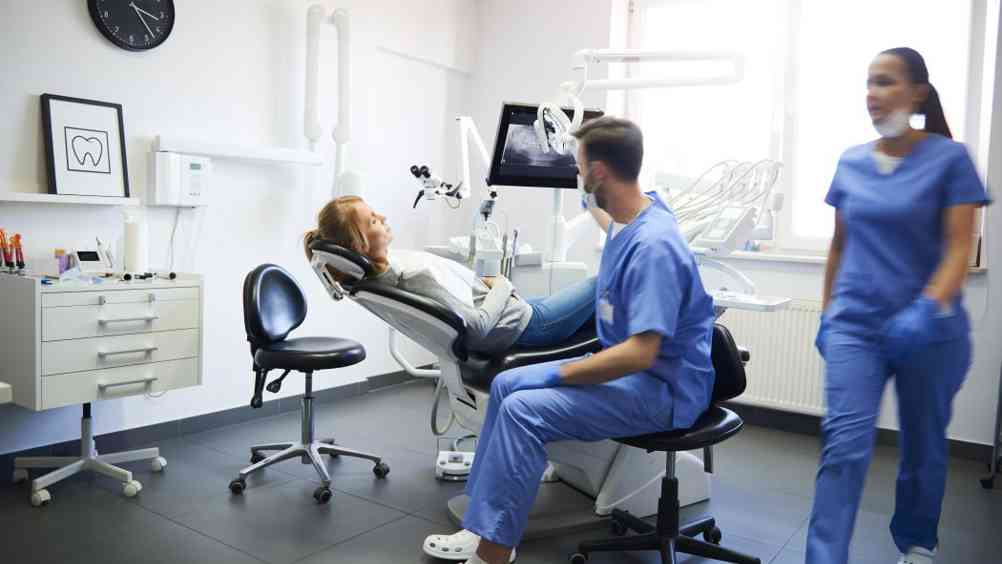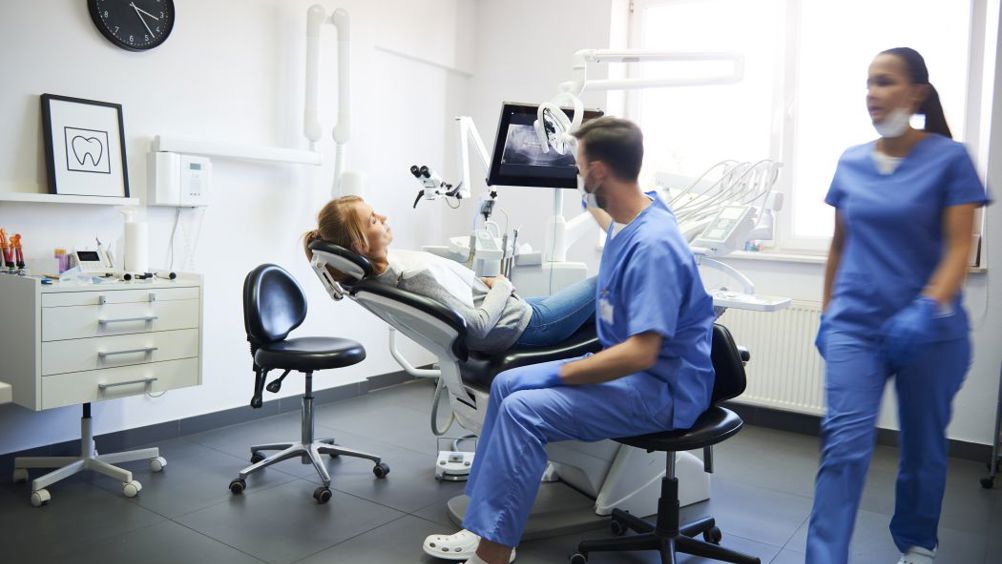 NHS England has today confirmed that level of activity required in order for NHS dental contract service holders in England to receive 100 per cent of contract value will be increased.
The joint NHS England and Department of Health and Social Care letter states, "Contracts will continue to be in place for 100 per cent of normal volumes, and our expectation is that all NHS funded capacity is used to deliver the maximum possible volume of safe care for patients. In recognition of the ongoing constraints to practice capacity due to Covid-19 there will be ongoing contractual protection for practices unable to deliver normal contracted activity for the first six months of 2021/22."
For the next six months, target activity levels will increase from 45 per cent to 60 per cent of UDAs and 80 per cent of UOAs. The rate of clawback will then reduce linearly down to the existing lower threshold of 36 per cent UDAs and 56 per cent UOAs. Below these levels normal clawback will apply.
The letter concludes by stating that the conditions of these income protection arrangement remain unchanged – including that practices ensure that face-to-face urgent dental care is available for all attenders via direct contact or referral via 111, that efforts are directed towards patients at highest clinical risk, and to addressing health inequalities. Regional commissioners will also maintain arrangements for urgent dental centres (UDCs). You can read the letter here.
However, alongside the publication of this letter came another from NHS England and the BDA regarding contract reform. It reads:
Today's letter on NHS dental contract arrangements, issued jointly by minister Jo Churchill, NHS England and the chief dental officer represents an important new chapter in progressing contract reform in England.
The commitment to pursue rapid meaningful change across the next year will be particularly valued by those working in NHS dentistry. All parties have recognised the profession is seeking faster progress on contract reform. NHS England and the British Dental Association are optimistic that the commitments given represent a new start for system reform, with DHSC having asked NHS England to lead in moving the process forward over the next 12 months and beyond.
NHS England and the BDA look forward to working together immediately and at pace to take forward system reform, exploring how we can make the joint principles set out in today's letter work for the profession and patients. Whilst we know that contract reform is not straightforward, we hope and expect that the six aims will offer a transparent framework to enable us to develop a reformed NHS system that provides high quality patient care and an environment where professionals can work to their full potential. 
We will know begin the process of developing reform and will report back progress as soon as we can.