Oral health now in educational mainstream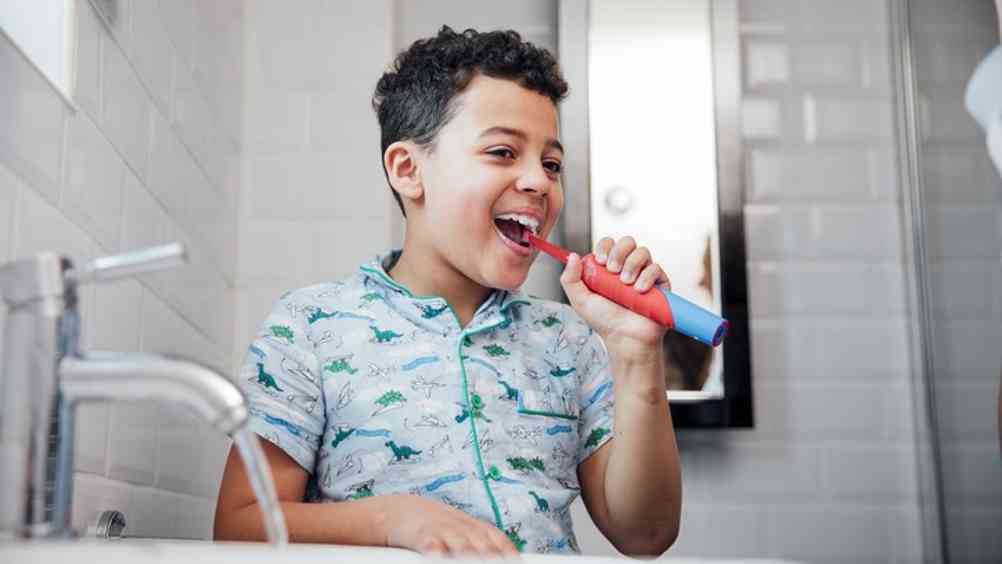 The British Society of Paediatric Dentistry wants all children to understand from an early age the importance of caring for their teeth – and this is now set to become a reality thanks to an addition to the school curriculum.
This was driven by Public Health England's Jenny Godson and aided by BSPD member, Professor Zoe Marshman. As of September, oral health is now included in the 'Relationships Education, Relationships and Sex Education (RSE) and Health Education' curriculum for both primary and secondary schools in England.
Zoe Marshman, Professor of Dental Public Health, who is based at the School of Clinical Dentistry, Sheffield and whose interest is child-centred dental research, worked with the Department of Education to develop the teachers training module underpinning the curriculum changes.
Professor Marshman said, "This development turns oral health into a mainstream topic in schools in England and will help children understand that teeth are integral to their health and how best to look after them."
BSPD spokesperson Claire Stevens said, "We regard this as a giant step forward for children's oral health. Until now, it was mainly children who were taken to dental practices who were taught how to look after their teeth. Now, all children will receive these positive messages about the importance of oral health. A big thank you to Zoe and Jenny for their hard work."