Remote communications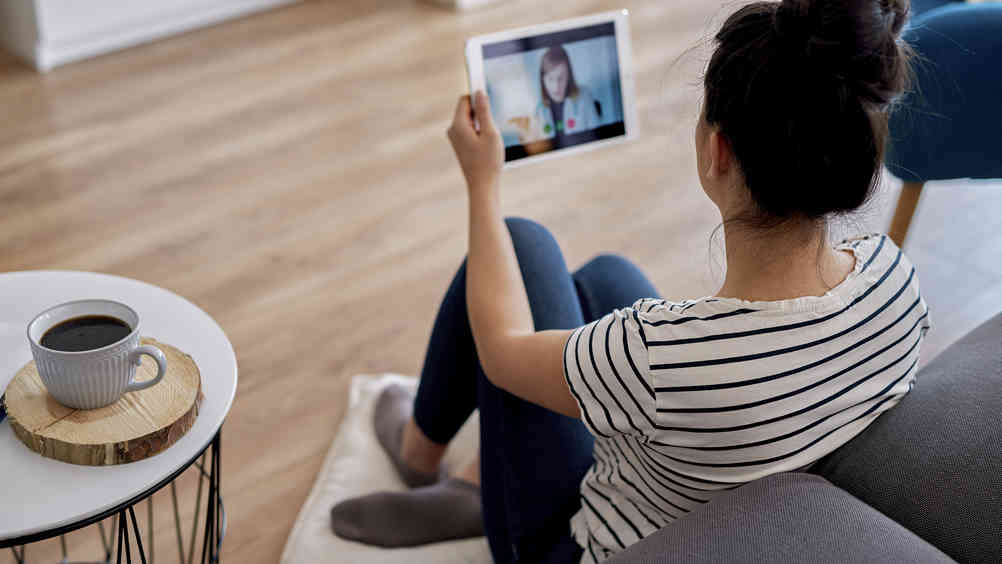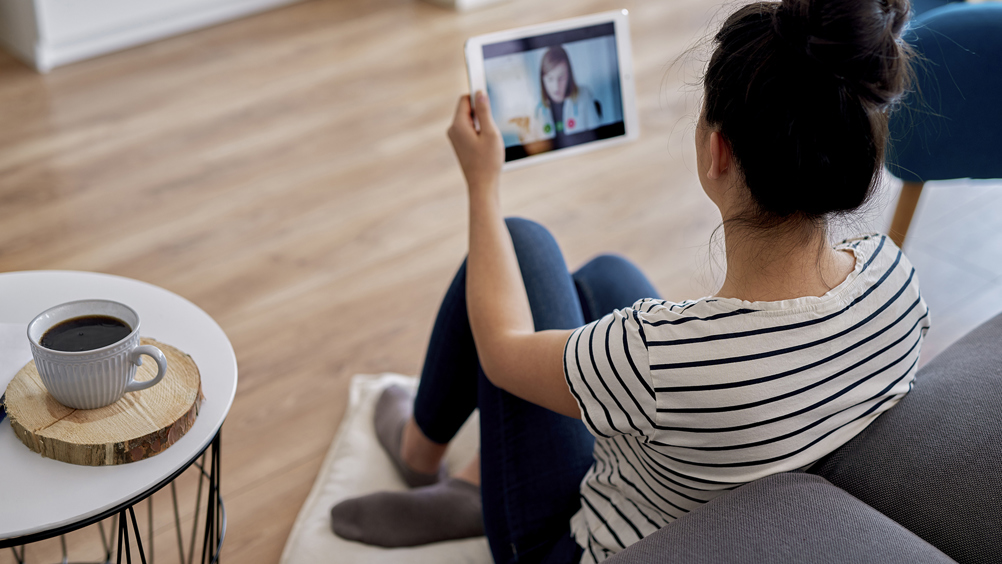 Since lockdown began, I have lost count of the number of video meetings I have taken part in, but like everyone else in our new world order I have become used to this new way of working. What has surprised me, however, is the way in which the general public has embraced remote communications. Who would have thought that quiz nights, date nights and family get-togethers over Zoom would have become a perfectly acceptable way to spend time with each other? Necessity truly is the mother of invention.
The fact is that, faced with no alternative, we have all just 'made it work'. We have become familiar with remote working and video conferencing and it has fast become an accepted, if not relished, substitute to seeing people face-to-face.
Dentistry can learn a lot from consumer experience in this area and should now look to build on the positive progress made over the last several months. Teledentistry segues perfectly into our 'new reality' and is now set to come of age – playing an important role in providing an opportunity for clinicians to triage patients, provide consultations, and enable post-treatment follow-up care – all achievable with just a computer, laptop or mobile device and a decent internet connection.
The value of video consultations is recognised, and its use is covered extensively, in the Chief Dental Officer of England's new Standard Operating Procedures 'Transition to Recovery', published in June 2020. This document provides a step-by-step guide into the administrative procedures that should be covered during a remote consultation, as well as offering guidance into how to conduct a remote oral assessment.
Oral health education
As the 'gateway' into the body, the mouth acts as a barrier to all types of disease, preventing bacteria and pathogens from entering the respiratory system and blood stream, whilst keeping the immune system strong and resilient enough to fight infection.
In recent years there's been an increasing interest in the relationship between oral health and general health, with growing evidence to connect periodontal disease with general health conditions including diabetes, heart disease and stroke.
Dental hygiene visits are an essential part of achieving and maintaining good oral health, and for many dentists, therapists and hygienists the current limitations on the provision of dental hygiene is one of the most concerning aspects of the Covid-19 challenge. With a huge backlog of patients still waiting to access routine dental treatment after lockdown, opening a channel by which oral hygiene advice can be given is vital and practices need to use every possible platform to communicate the benefits of good oral health.
The 'feel-good' factor
Despite the challenges practices currently face, there are still positives to consider. As lockdown restrictions slowly ease, many people want to treat themselves and freshen up their appearance after months of confinement. One such 'feel-good' procedure is tooth whitening, a treatment that can have a positive effect on people's self-esteem, providing a welcome and particularly attractive distraction when there are only a limited number of other options available.
Whitening is a procedure that can be completed without aerosol generation and can be carried out by the dentist, or by a dental hygienist or therapist under prescription from a dentist. Video consultations are a great first step in introducing whitening and encouraging its take-up, providing an opportunity to discuss the patient's wishes and talk them through the options available and answer any questions about the treatment.
Easy access
As a general concept there is no doubt that teledentistry has the ability to improve access to, and the delivery of, oral health care and selected treatments. It provides a practical platform that is proving a productive way to make use of fallow time between patients and to convert outstanding treatment plans into booked appointments.
Medpod is one of the latest teledentistry options, providing a browser-based platform that allows personal connection with patients and remote triage of dental emergencies, enables post-procedure checks and can be easily embedded in practice websites and other digital patient communications. Medpod is compatible with any smartphone, tablet, or computer, using on-demand, cloud-based software that requires no downloads or installations and features AES 256 Bit Encryption for data in transit, complying with the safeguarding of patients' online security.
By making use of new technology in this area of the consultation process, dentists can make efficient use of their time, reduce costs associated with PPE and lessen the risk of infection by limiting the numbers of patients in the practice.