Return to practice with confidence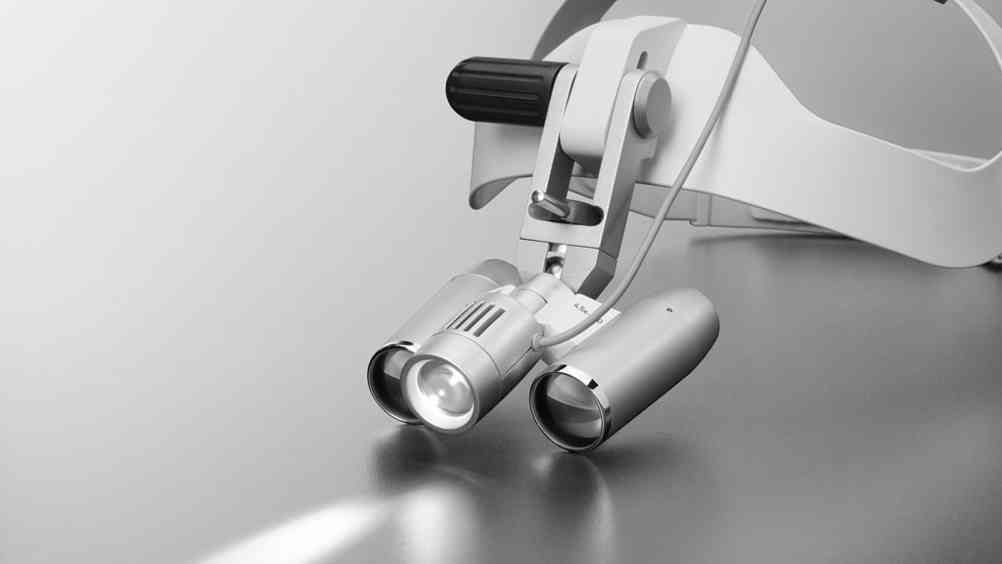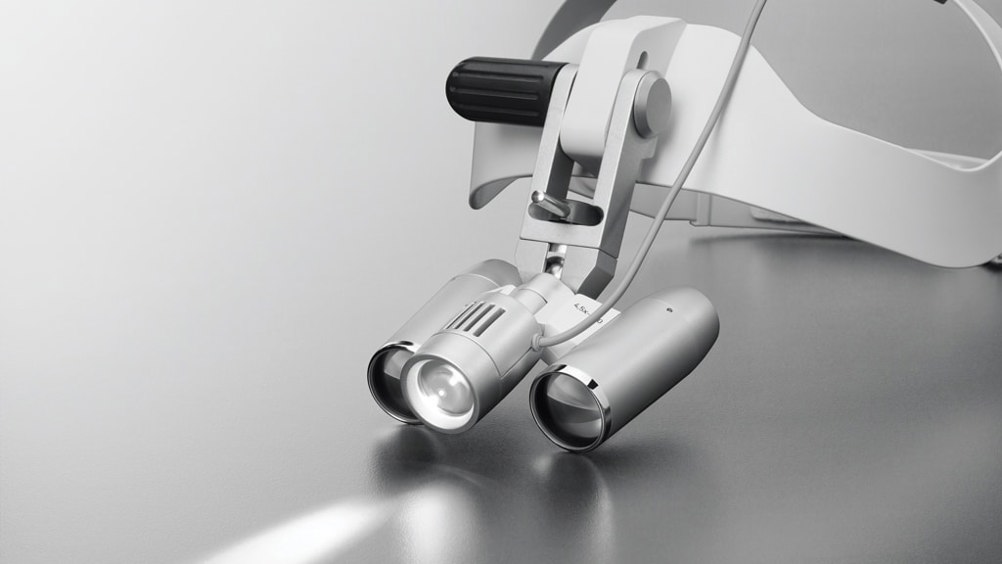 Dentist Daniel Caga explains how he was able to continue using dental loupes during the Covid-19 pandemic with the aid of the Nuview Loupe and Light Visor System.
"I started wearing loupes during the third year of my BDS qualification, so I've been using them for most of my practising life. When I qualified as a dentist and moved to my current practice, I wanted a pair of loupes with a higher magnification. After several discussions with friends and having researched and trialled various loupe brands, I purchased a pair of 4.3x magnification Carl Zeiss EyeMag Pro headband loupes from Nuview.
"Naturally, I had become accustomed to using these loupes prior to the pandemic and I wanted to continue using them following my return to work. However, with the increased need for PPE, I became quite concerned that I would not find a visor that would fit with my headband loupes. This would mean that I would either need to work without loupes – something I avoid wherever possible ­– or I would have to buy a new pair of loupes, which I wasn't keen on doing either.
"I contacted John Woods at Nuview, who reassured me that they were working on a new visor set-up for loupes. This was a great relief because I knew the team would create a very useful, carefully designed product that would be fit for purpose.
"As with the EyeMag Pro, I am very impressed with the Nuview Loupe and Light Visor System. Simple to install and use, it protects the clinician from splatter very well. It also effectively accommodates the positioning and ergonomics of the loupes and the light, whilst enabling easy adjustment. I've had no issues with this set up so far. The price of this visor system has been very well considered, which reassures me that I am working with an excellent company – one that is not simply focused on profit. I didn't feel taken advantage of just because I needed this product.
"Moreover, I am extremely impressed with the clarity of the loupes through the visor. In my opinion, the EyeMag Pro still provides the best optics on the market compared to other brands. The headband makes the EyeMag Pro very stable without feeling heavy on the neck."
The Nuview Loupe and Light Visor System enables Daniel to continue providing dental treatment to the best of his abilities, as he comments, "I feel confident in treating patients even with all the extra PPE I have on, simply because I still have a fantastic view of the operative site. Having known me for some time at the practice, my patients are fully aware that I use EyeMag Pro loupes. Therefore, seeing me still wearing the loupes reassures them that I have invested in the appropriate PPE to protect myself and my patients, thus maintaining the same high clinical standards."
Reflecting on the service he received from Nuview, Daniel adds, "As always, the service – including the aftersales support – provided by John and the Nuview team has been outstanding. They are always easy to contact, replying quickly to text messages and emails. I placed my order on the same day that I received an email notifying me that the Nuview Loupe and Light Visor System was released. I then received the equipment the following day. You cannot beat that kind of service. As such, I will continue doing business with Nuview throughout my career.
"I discuss the use of magnification equipment with all my colleagues and there are many posts on social media about dental loupes. I always promote Nuview and the loupes the team supply, so I will naturally endorse the Nuview Loupe and Light Visor System.
"Given the quality of Carl Zeiss loupes – especially in terms of optics and field of view – as well as the fantastic aftersales support provided by Nuview, I feel there is simply nowhere else to go for your loupes and headband visor. I would like to thank the team at Nuview for delivering a very useful product that is simple but very effective to use. The Nuview Loupe and Light Visor System has made my return to clinical dentistry during the pandemic more relaxed and enjoyable."