Simplifying the indirect restorative workflow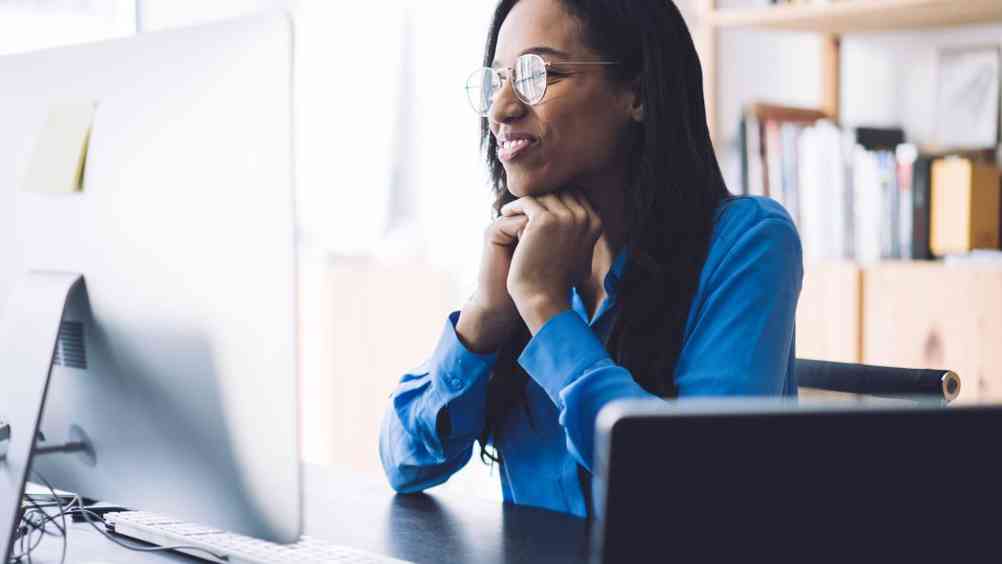 On March 30, 3M and Dental Update are hosting '"Success Simplified" – Simplifying the indirect restorative workflow'. The webinar will be presented by Akit Patel, a specialist in prosthodontics, and John Rafelt, a clinical specialist at 3M.
Attendees will be encouraged to learn about how to change their habits, the art and science of impressions, tissue management and how to mix blockbuster materials together for every kind of clinical situation. Akit Patel will share his tips and tricks of the trade that allow clinicians to approach indirect procedures with confidence.
The aims and objectives of the seminar:
Provide an overview of the ideal indirect workflow
Update your knowledge on dental materials and when to use them
Step by step thinking to incorporate innovative products with smarter and simpler techniques
Learn how to blend simplification and standardisation to improve experience and accuracy
Introduce recommendations, protocols and checklists to reduce errors and increase success
This CPD course meets the criteria for the GDC's development outcome C.
The webinar is at 7pm on March 30 and will also be available on demand. To register, visit webinars.dental-update.co.uk