'Students feel happy we have not cut them off' – dental teaching in a pandemic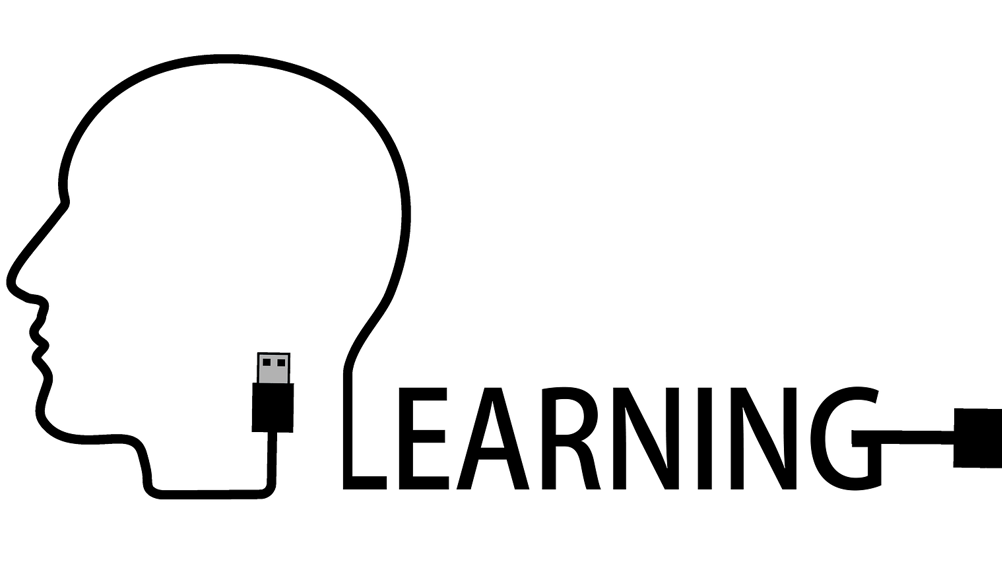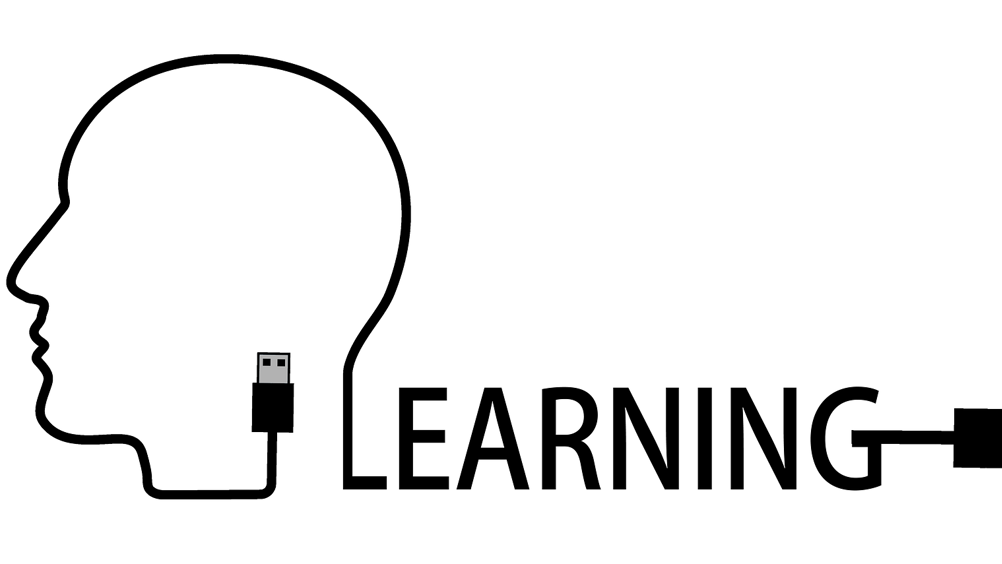 After some deliberation, it began teaching its students via online classes in webinars for student as a way to support and inspire their learning, which has been embraced by them, too. Shakqoor Shakeel is the director of the company. A registered dental hygienist, he is also a dental nurse tutor, NVQ assessor and examiner for the NEBDN. 
He says: 'We missed our dental nurse students at the Dental Nursing Academy, which is why we hosted our first webinar to support them with their learning during lockdown. Here, he talks through his teaching philosophy.

What are the rewards of lecturing?
It's really fulfilling and satisfying to see students, who start our course with no knowledge and no experience, develop into safe and well-prepared dental professionals. What's really nice is it gives people a job, a career and hope that they can do more and have a vast amount of career options once qualified. We get so excited when we certificate learners and seeing them progress.
What are the challenges?
Can be challenging to teach different students with different background and experiences. Some require little more time and some require less. It's challenging as we want to give 110% to every learner and as the course is 12 months we have less time to get all that's required to complete on time. A few learners who manage to stay on top of weekly lectures and assignments finish in 12 months, however as soon as you don't put the hours in, it can be difficult for students and tutors to encourage them to complete the course.
Would you recommend tutoring as a career pathway?
Definitely, if you are a people's person and wish to spread knowledge and experience to others then it's really awarding. It's really touching when you see students qualify and pass exams as we have been with them for 12 months through the good and bad times.
What tips do you have for an exam?
Cache exams are really straightforward as they have informed us that the exam is split into two papers of 50 questions each and the units they externally assess are 5 units. All students need to do is prepare themselves for 5 units and as they have already been internally assessed and with our revision classes/mock exams we always get a good success rate. Should a student fail they can retake their exams. Our main tip is to revisit modules/ practice past papers/ complete our exam workbooks which are designed help students with different learning styles for example we incorporate diagrams/ labelling and links to video links too. 
How key is communication?
Communication is a very important part of the course. It is essential students are able to communicate in surgery and with us, too. A key skill that is initiated at the beginning to help convey health care messages to patients. Our dental nurses are trained to give pre- and post-treatment advised, oral health advice and support the dental surgery with evidence-based practice.
How important is reflection in the learning process?
This is a vital part of progression and development. Our course has set criteria that all nurses complete reflective logs throughout the course using the Gibbs reflective cycle. Our nurses reflect so that they can learn and grow to be competent in their day to day roles.
Can you tell me a little about your teaching philosophy?
My teaching philosophy is that I expect students to be able to do what I can do, and not limit anyone or disadvantage anyone. I believe everyone is capable of the right guidance and support, together we can achieve more. I believe as a teacher you must lead by example to motivate and encourage students to do well.  I believe every single student we have is unique and special and nice to see them embrace a new career and enhance the dental sector.
How best to measure progress?
We currently offer webinars/online platform with videos and set out assignments throughout the year. We use an electronic portfolio which allows us to be transparent with students and dentists so they can see at what stage each student is at. We measure progress with monthly targets which the electronic portfolio tells us.
How do you meet the different learning styles?
We use webinars, videos, such as anatomy videos are fantastic along with using a skull to label/colour different parts, drawing activities e.g. flow of heart using blue/ red felt tip pens for oxygenated/deoxygenated blood, puzzles, engage in conversation/ professional discussions, role-play and simulations. We try to engage all different learning styles for each lesson. Prior to any student joining the course, we carry a VARK assessment to get to know our students learning styles more.
How do you recommend dental nurses overcome barriers re language or learning challenges, such as dyslexia?
With barriers, we try to overcome this by taking small micro-steps to ensure that students overcome this. We offer a chance for students to contact us as tutors throughout the course for smaller sessions to revisit areas which they may struggle. We use bitesize revision and do more activities and print outs to help people digest information into smaller portions. Language barriers can also be hard to overcome however while students are working in dental surgery they gain practical experience which coincides with teaching and students are able to put the practical and theory together with our support in lessons. Our academy has purchased many dental instruments to physically demonstrate nurses as well as all the mixing materials.
How do you recommend students stay motivated?
We encourage students to try and complete their assignments and offer additional support with additional webinars so that learners can complete their studies. We engage with them and do competitions and highlight student of the week to encourage all students to participate and take part while on lockdown. We encourage learners to take part in yoga/relaxation and exercise while on lockdown and keep a balanced schedule to study too.  We have been lucky that all students have been using this time to catch up on their students and complete. We have recently had many students who are finished and now awaiting certificates.
Can social media platforms and closed groups be helpful in reaching out for support?
Social media does help. However, we have to be me mindful not all our student use. We do have our own Instagram and Facebook page where we use this platform for support. For us, we have used Zoom, which has helped us to engage with our learners. 
How important is it for students that you adapt to the pandemic regarding on-going communication?
I think it's been fantastic that we adapted very quickly. We were about to go fully online in January but had a few remaining videos for the modules to develop, which is why we didn't go earlier. But, since the pandemic, it has worked well and helped us complete the course online and design a blended course. Students feel happy we have not cut them off and we are staying in touch with them and still providing a service.
How have the webinars been received?
Students prefer webinars, they feel they can study and stay in touch in the comfort of their home. 
As the crisis improves, will you continue to reach out digitally?
Yes, this has worked well. We do have an office but students prefer webinars. We still visit students in their practice and anyone that needs further support we will spend more time on their visits.
How do you believe dentistry will change once practices return?
For a little while, PPE will be a struggle and limited reduced services will resume. It will take time but.
How will this impact on what and how you teach?
If any new rules and measure are implemented, then we will readjust and add this to our lectures. Luckily, we are still working in practice so will be kept up to date.