Support for those in need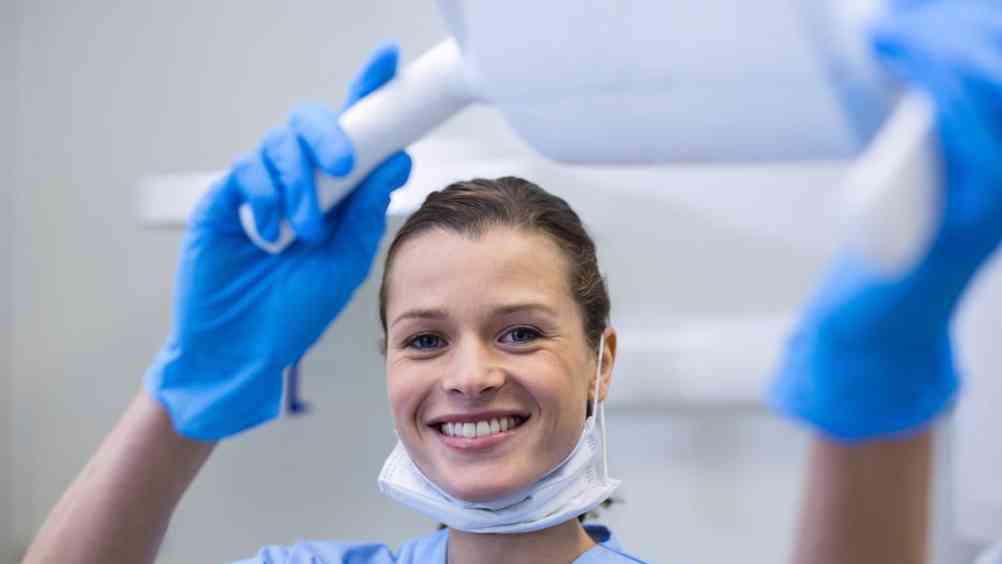 Diane Rochford discusses the support available for dental hygienists and therapists.
Most people, if they had been told in March 2020 that they would still be facing lockdowns to curb the Covid-19 virus over a year later, wouldn't have believed it. The pandemic has caused untold changes in the dental industry, and, of course, this has meant times where professionals have felt unsure and even without support.
For dental hygienists and dental therapists, this has been an especially trying time. With the first lockdown period preventing work from being performed to new guidance and government measures adding a number of difficulties and restrictions even after individuals were allowed back in practice, it's no surprise that people in these professions have had a very challenging time.
We also can't discount the impact that the virus has had on those who have contracted it. Even a mild case of Covid-19 can result in some long-term symptoms, including shortness of breath, myalgia, fatigue, gastric issues and more. It's very hard for sufferers to return to working when they are still experiencing these lasting symptoms, and it can be difficult to know where to turn.
In light of this, the British Society of Dental Hygiene and Therapy (BSDHT) has recently set up a support group specifically for dental hygienists and dental therapists who have been directly affected by the pandemic. This group is a supportive, safe space for people to find out more about how to battle against the long-term symptoms caused by the infection. It acts as a valuable resource on the road to recovery so that everyone knows they aren't suffering through this alone.
The brainchild of Rumana Husein and Ann Martin Powders, the Facebook group already has over 100 members and provides a great support network for those who are experiencing symptoms and who want to keep connected with others who are going through the same thing.
As always, the BSDHT puts supporting its members first. In addition to this wonderful Facebook group specifically for those suffering from coronavirus, the Society also has a number of resources available for members. These include advice, free legal helplines and a number of resources that are designed to help dental hygienists and dental therapists to expand, grow and flourish in their careers.
Members also benefit from special ticket prices to events such as the yearly Oral Health Conference and the ability to connect with local dental hygienists and dental therapists in regional groups.
So, if you need extra support or want to connect with likeminded individuals, join the BSDHT today!
For more information about the BSDHT, please visit www.bsdht.org.uk, call 01788 575050 or email enquiries@bsdht.org.uk