Supporting the future of facial aesthetics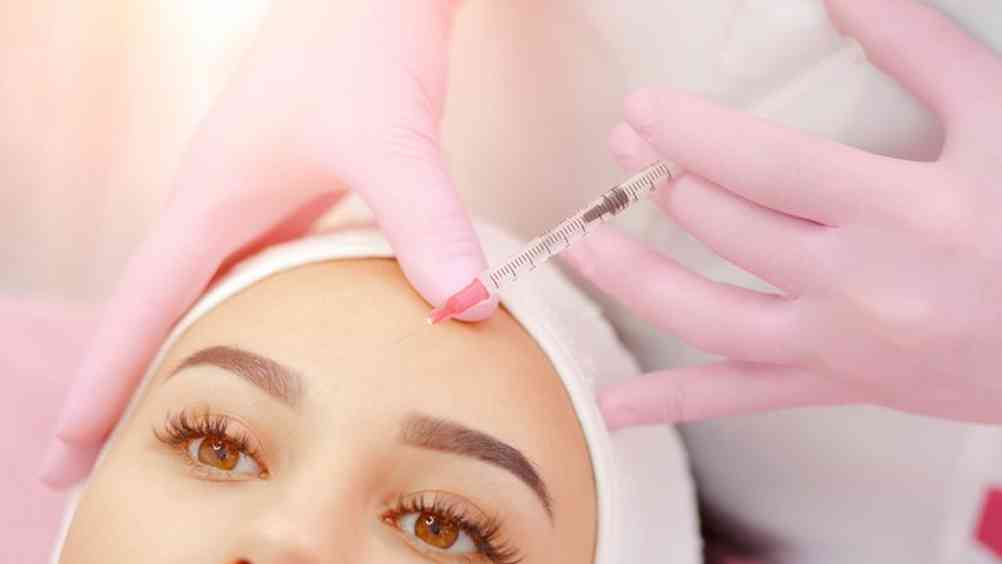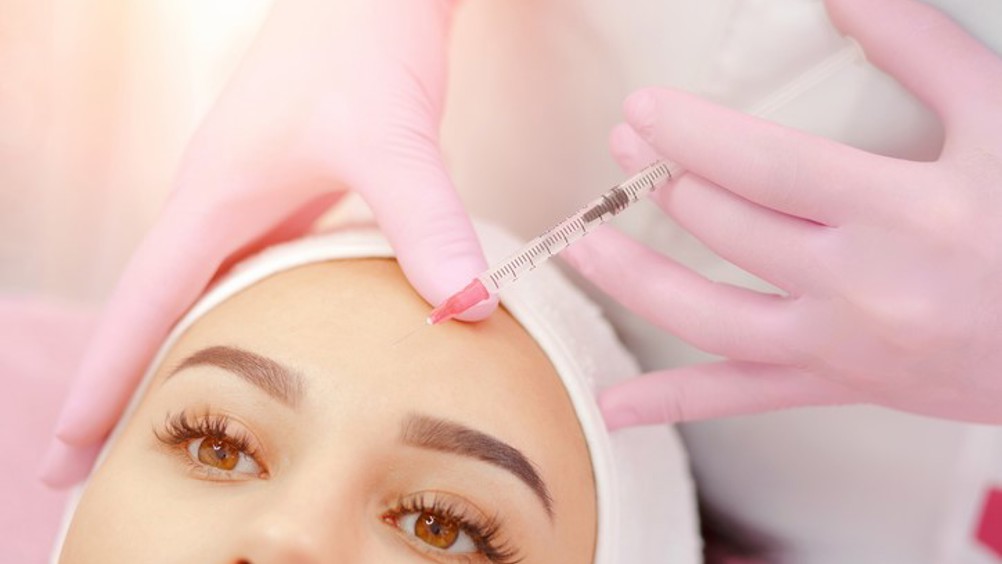 Just four minutes of your time to complete a survey will help support the future of facial aesthetics in dentistry. The results will help to create a programme to ensure everyone in dentistry offering facial aesthetics is appropriately supported.
The UK dermal fillers market is forecast to be worth in the region of £62m by 2023 – compared to £41m in 2018. This makes facial aesthetics a health care offering not to be ignored, although it needs to be approached in the best possible way.
 Harry Singh, founder of The Botulinum Toxin Club and the survey's creator, said, "Having recently won 'Outstanding business of the year' at the Dental Industry Awards, I got me thinking that I want to be able to offer greater support to dentists practising facial aesthetics. This survey is the first step in ensuring I can do that as effectively as possible, and I am excited to see what fellow dental professionals have to say and how I can implement the learnings from it."
Simply visit https://www.surveymonkey.co.uk/r/XNLH5SP before April 30, 2019 to have your say. Participants who are happy to leave their details for the purpose of this survey will be entered into a free prize draw to win up to £500 off a BTC course.
More information on BTC can be found at www.botulinumtoxinclub.co.uk