The BACD to take part in BBC Radio 4 programme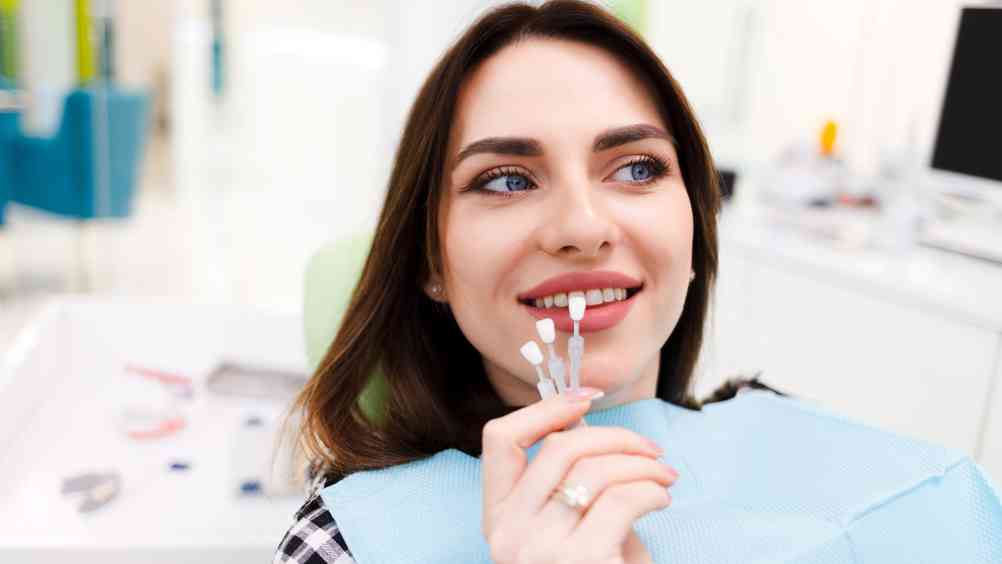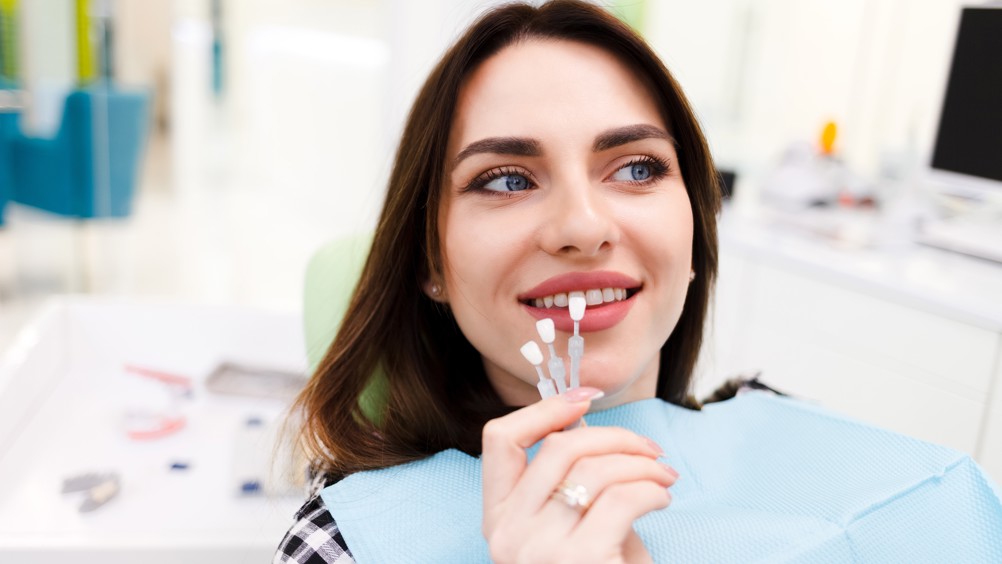 The BACD remains committed to promoting safe, ethical and effective cosmetic dentistry. We each only have one set of adult teeth, which is why the BACD emphasises the importance of patients carrying out research before seeking cosmetic dental treatment, and to ensure that prospective patients ask the right questions, and determine the safety and long-term effects of any treatment before embarking on the journey – which can be extremely rewarding and worthwhile ­­as thousands of patients will confirm.
Sadly, the reality is that treatment standards can vary both in the UK and abroad. Moreover, given the increasing competition among practitioners to provide cosmetic services, it can be difficult for patients to determine whether they are receiving the best possible care. During the BBC Radio 4 programme, the BACD will be explaining why patients should always ensure that the dentist providing their treatment has had advanced training within cosmetic dentistry.
When seeking a cosmetic dentist, patients can check to see whether the clinician is BACD recognised via the BACD website.
Patients can find out more about the benefits of seeking professional treatment from a BACD dentist by tuning into BBC Radio 4 at 12.30pm on Wednesday 26 August. Additional information is also available for patients on the BACD website or the BACD Facebook page @BACD4Patients.
For further enquiries about the British Academy of Cosmetic Dentistry, visit www.bacd.com