The European Aligner Society announces the programme for its third congress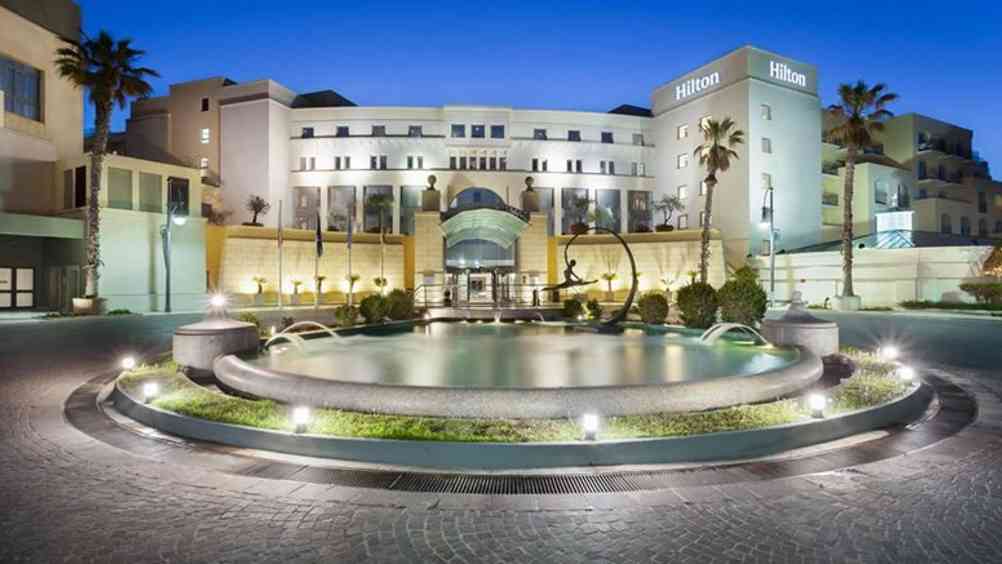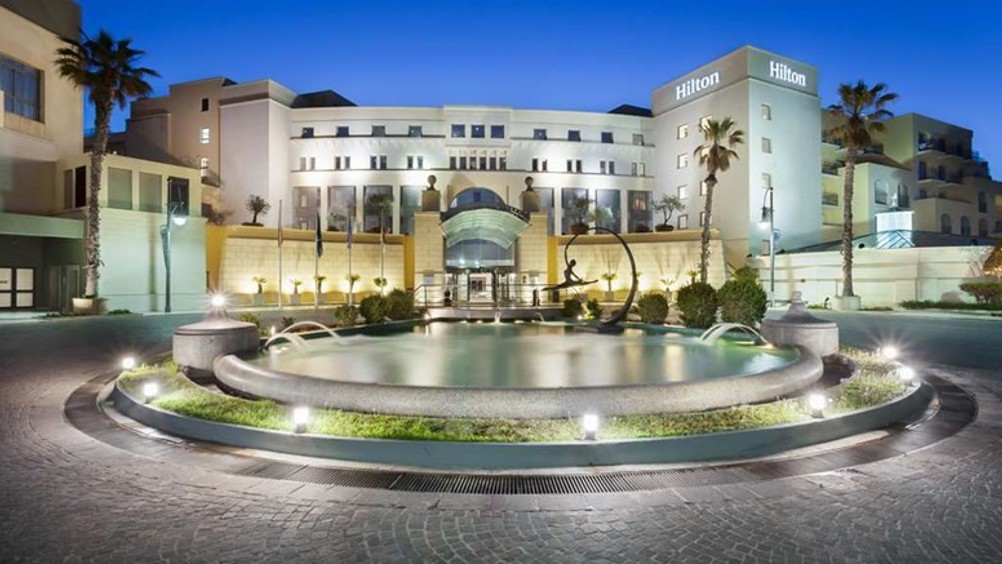 The society's programme builds on the knowledge from its first two congresses and continues to explore the perpetual advances in technologies and techniques in aligner orthodontics. The two-and a half day congress, which has previously attracted over 600 European and overseas delegates, will draw together the latest innovations presented by an impressive and truly International line-up of expert speakers.   
The programme includes plenary lectures, pre-congress courses, assistants' programme and workshops. These revolve around three key topics: diagnosis and treatment planning; clinical tips; and patient perception.
The sessions and speakers are:
Diagnosis and treatment planning session – Sean K. Carlson (USA), Gomez Arango (Colombia), Sam Daher (Canada), Vicki Vlaskalic (Australia), Lars Christensen (UK), Luis Huanca (Switzerland) and Beatriz Solano Mendoza (Spain).
Clinical tips session – Emiliano Moretti (Italy), Vincenzo D'Anto (Italy), Paul Gange (USA), Ivo Marek (Czech Republic), Frank Celenza (USA), Schmuel Einy (Israel), John Kaku (Japan), Dror Aizenbud (Israel), Sherif Kandil (Germany), Chris Laspos (Cyprus), Rooz Khosravi (USA), Simon Graf (Switzerland), Hyo-Sang Park (Korea) and Arturo Vela-Hernandez (Spain).
Patient perception session – Jerko Bozikovic (Belgium), Simone Parrini (Italy), Gabriele Rossini (Italy), Letizia Perillo (Italy), Barry J. Glaser (USA) and Matteo Reverdito (Italy).
Pre-congress courses on day one will give delegates a more focused approach to learning. Companies offering courses include Align Technology, Dentsply Sirona, Biotech Dental and InviSolution. These courses will highlight new technologies and methodologies applied to aligner orthodontics.
The opening ceremony will feature Francesco Garino, EAS past president, passing the president medallion to Alain Souchet, EAS president; Dr. Chris Fearne, Minister for Health in the Maltese government; Tommaso Castroflorio, EAS scientific chairman; and Werner Schupp, editor of The Journal of Aligner Orthodontics.
The congress runs from the afternoon of Thursday March 19th through to the evening of Saturday 21st at the Hilton Malta Hotel, which is situated in the heart of the fashionable Portomaso waterfront in the popular St Julian's district in Valetta. Sunday 22nd is an open day to explore the islands of Malta and Gozo.
Booking for the European Aligner Society Congress opened in October 2019. There are doctor and staff packages available, and the congress has also partnered with Air Malta to ensure reasonable travel rates are available for members.
Visit www.eas-aligners.com, where it is also possible to renew society membership and benefit from reduced booking rates.