The power of the personal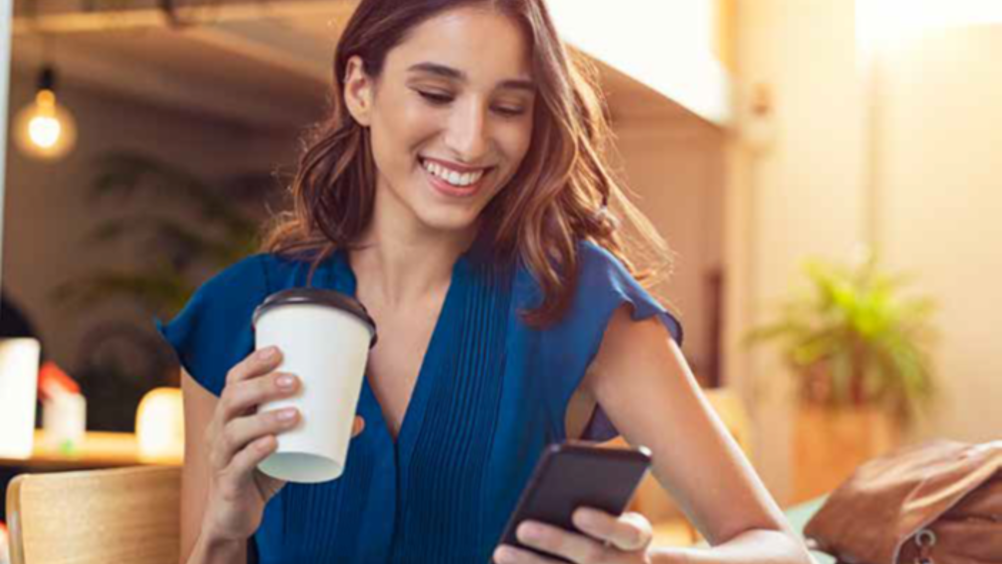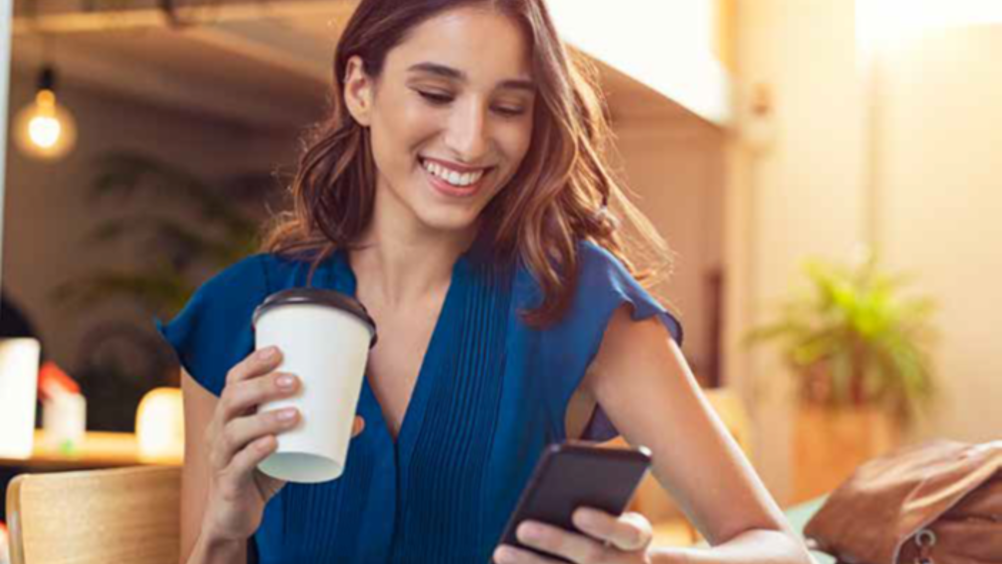 Tim Morris gives his top tips to improve the patient experience.
The pandemic has brought about many changes to all sectors in 2020, none more so than in the health sector. Dental practices up and down the country have been forced to adapt to the new normal, changing how they book appointments, interact with customers and how they carry out procedures. By using 'the power of the personal' practices can emerge successful following lockdown.
The power of the personal means delivering a great, personal and, most importantly, human inbound caller experience. With 53 per cent of service organisations expected to be using chatbots within the next 18 months, it's clear customer service is going down the AI-orientated route. However, due to the pandemic, it's never been more important for practices to remain as personal as possible. In a recent survey from CGS, the top customer service scenario that caused consumers to feel the most nervous or anxious was, in fact, healthcare claims and processing. When you factor in increased worry about visiting practices due to Covid-19, it's apparent practices should aim to deliver the easiest, friendliest and most supportive service possible to help relax clients. So, here are my five top tips on how surgeries can come out of the current situation winning.
1. Give your clients what they want
Giving your clients what they want when it comes to providing customer service is vital. The same survey also revealed that 86 per cent of people prefer to interact with a human customer service agent. A trained human operator is preferred because they can answer a multitude of questions and enquiries quickly and efficiently. This is something that chatbot struggles with when facing a complex personal or medical history.
Human operators also provide a welcoming voice, giving the perfect greeting to put the client at ease. Pre-programmed chatbots are often obvious as such with inauthentic responses which prevent patients from feeling truly understood. When a client feels worried about a procedure, they need an assuring voice at the end of the line, not an automated one. Using chatbots can lead to clients feeling frustrated and annoyed; two words you don't want associated with your practice.
2. Make it easy for people to use your service
When a client contacts a practice, they most likely don't have the time or patience to go through a long-winded and complicated process to fulfil their enquiry. Making life as easy as possible for your client is vital. However, half of the people surveyed by CGS said that chatbots and virtual assistants make it harder to get their issues resolved, so why would people allow crucial customer communication to be left in the hands of automated systems? Using a trained communications operator means that a client's enquiry can not only be resolved in the fastest and most economical way, but also in the least stressful way for a client.
3. Focus on relationships
Building a relationship with your client is essential to making sure that they don't find contacting your practice daunting. This is something that only human-to-human contact can provide. If a client feels comfortable with your business, there's a higher likelihood they'll come back and use your services again. The Journal of Communication states, "Individuals know that another person has the capability of truly understanding them in a way a chatbot cannot, especially who they are and how they experience the world. This may increase perceived understanding, resulting in more positive outcomes for disclosure with a human partner." This shows how human operators, using positive communication, lay the groundwork for building better relationships with your clients. The better the relationship you have with a client the more they and your practice will benefit.
4. Be responsive
To answer phone lines and respond to emails quickly can be a struggle for busy dental practices at the best of times. Add to this the difficulties of reduced staffing due to sickness or social distancing, administration staff working from home and a higher level of customer enquiries following lockdown periods, it's no wonder teams are stretched. However, the taking calls and responding to messages is crucial. A survey of 1,600 businesses from BT found that, on average, a missed call loses a UK business a massive £1,200. A human-based communications provider eliminates the risk of your practice missing enquiries and prioritising responding to messages within a minimum 12-hour window. In many cases, if you don't respond, clients don't take long to find an alternative through online recommendations and reviews.
5. Have empathy
Because some patients will be incredibly shy, anxious and even nervous when it comes to visiting a practice, it's important to show empathy. Clients will be contacting your practice for a variety of reasons, so ensuring you have an operator who can be empathetic to their problems is important. The last thing a client wants when calling with an issue is to be stuck on the line with a set of automated options. Sensitive situations require a personal approach. Whether someone is calling with a query, complaint or problem, speaking to an untrained call handler or an automated system usually results in an extremely frustrated person who is reluctant to use your services again.
The personal approach to enquiry handling has numerous benefits for dental practices looking to increase client satisfaction. Making sure that your service goes the extra mile for clients by providing a more personal customer service is what will set your practice apart from the rising number of companies looking to adopt automated, and quite frankly, faceless systems of communication. To ensure your practice comes out of lockdown winning, always remember the importance of the power of the personal.
References available on request.