The Smile Revolution podcast set to feature Philips professional educator Laura McClune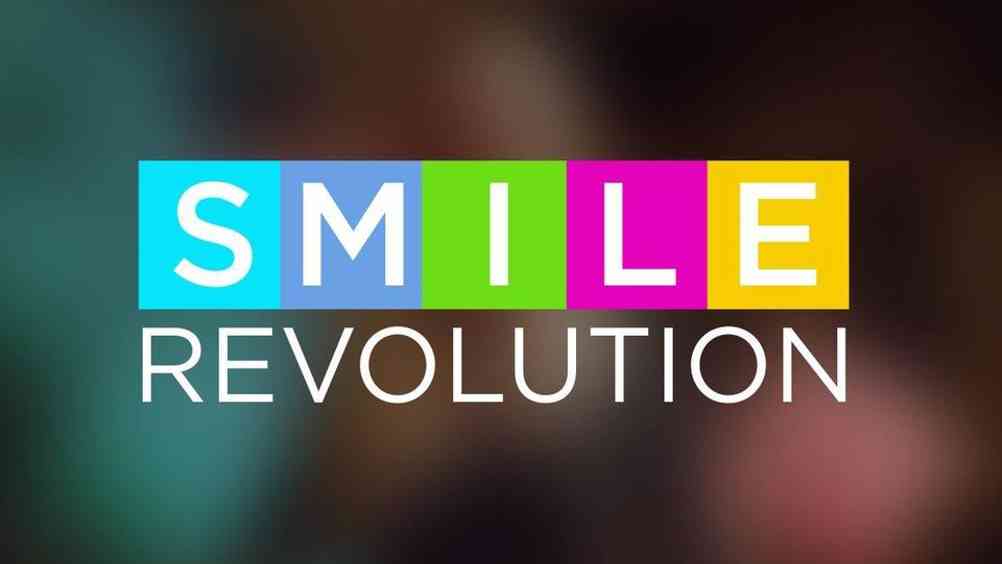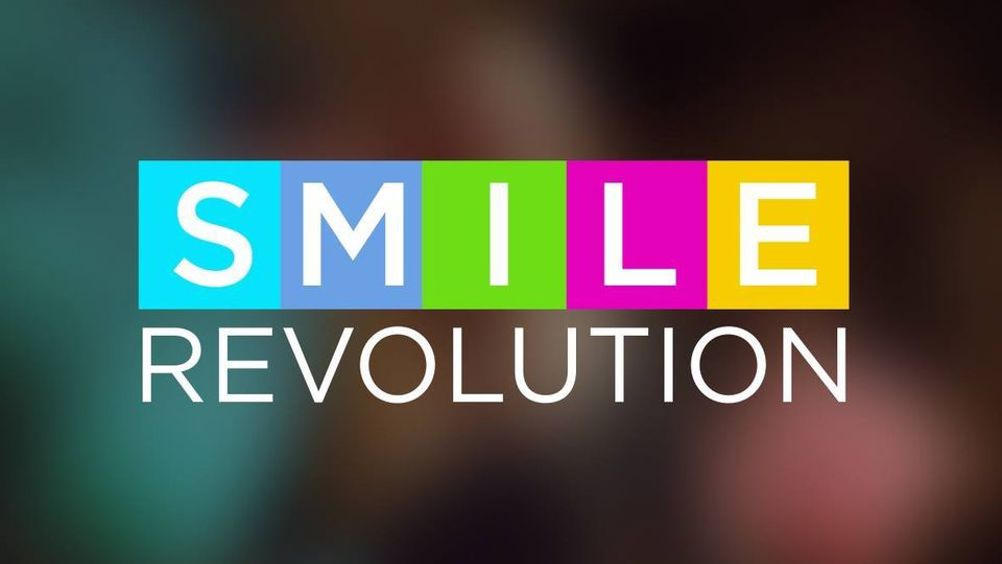 The Smile Revolution was founded by dental therapist Victoria Wilson and inspired by her desire to provide the profession with a digital platform to deliver education in an engaging way. 
The initiative is primarily aimed at dental hygienists and therapists, but other DCPs are discovering that the conversations relating to oral health promotion and career development in a podcast format are relatable, intimate, easy to access and easy to digest. It is also a way to continue with their career development and life-long learning.
As Victoria Wilson explains, "Conferences and dental events, even on a digital platform like we see now, are incredibly valuable for personal development, but these are sometimes intimidating and not always accessible for many dental professionals.
"The Smile Revolution podcasts are hopefully a more direct and engaging channel where participants can impart their experiences and inspire their peers in an intimate way. Our profession boasts amazing individuals whose achievements need to be showcased – and the podcast format allows them to shine in a less intimidating setting.
"Ultimately, the more we share as a profession, the more we can learn and carve the future together at a faster pace, and that is what I am passionate about."
The next Smile Revolution podcast, scheduled on November 24, will feature Laura McClune, a dental hygienist and BSDHT regional chair who works with Philips as a professional educator.
According to Victoria Wilson, the conversation focuses on transferrable skills and Laura relates how she expanded her career by taking on responsibilities outside the standard dental practice duties. Laura's story is highly relatable and provides encouragement and advice to others who might want to explore ways to promote oral health outside of the clinical settings where they work.
Laura commented, "I absolutely love my clinical work, but I admit that it started becoming quite isolating and lonely after a while. Joining BSDHT and other societies, and talking to other people at these meetings you soon realise that all hygienists and therapists feel exactly the same.
"I was at a regional group meeting for the South East BSDHT group and met a lady called Debbie Reed, who is a dental nurse and works in education, and she was a phenomenal inspiration for me. She actually convinced me to start a master's degree, which I have now completed. I went from feeling deflated and frustrated in my career to being truly inspired and wanting to make a change and do more for the profession.
"In clinic I now have a new role with a dedicated dental nurse – that was non-negotiable. Something I would not have been able to manage without doing my master's degree and my research. I am also an educator for Philips and am responsible delivering education on its products and on our treatments, Sonicare and Zoom, to dental practices, which is so gratifying."
Laura's ultimate desire is for the profession to be recognised a lot more and for the public to appreciate that hygienists and therapists are clinicians in their own rights with the same end goal as dentists; to manage and enhance oral health.
Victoria concludes, "I can't wait to share my conversation with Laura, which I hope will inspire our colleagues to learn in new ways, and potentially expand their horizons and look for ways to apply their skills and make their careers even more fulfilling."
The Smile Revolution podcasts are available from all major streaming channels including Apple Podcasts, Spotify, Stitcher and Soundcloud.