Three north east dental practices sold to Riverdale Healthcare through Christie & Co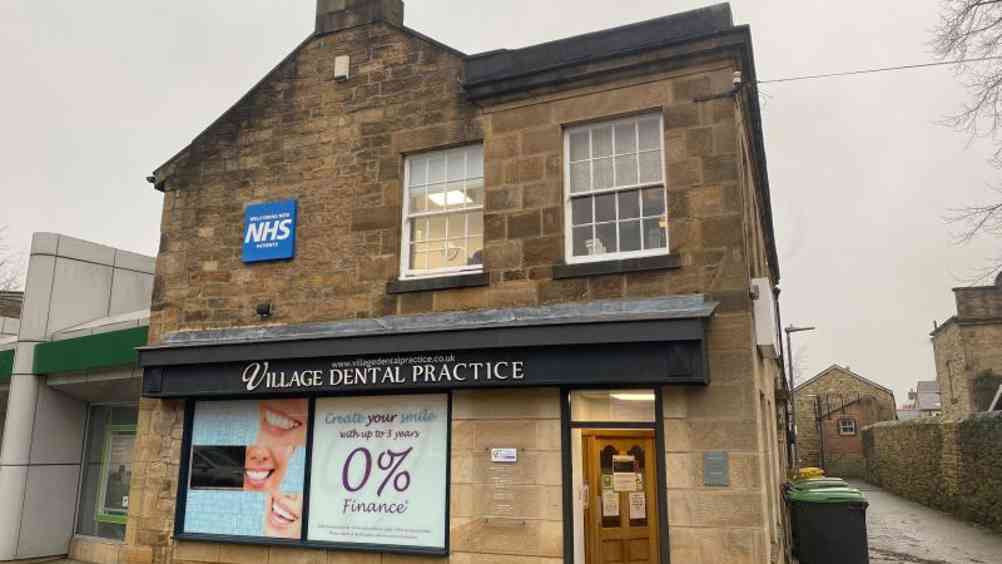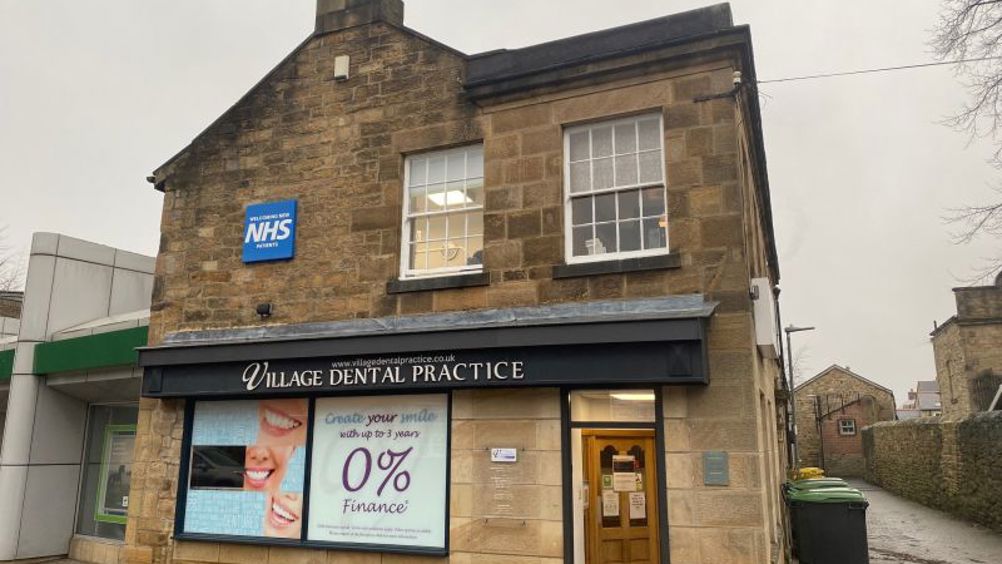 Specialist business property adviser Christie & Co has announced the sale of three dental practices in the north east of England, to Riverdale Healthcare.
The portfolio of three practices – comprising Village Dental Practice in Whickham, Westlands Dental Studio in Lanchester, and The Grange Dental Centre in Gosforth – are well established practices which have been providing high quality NHS and private patient care under the expert tenure of duo Akash Ghai and Deepinder Somal.
Mr Ghai joined Mr Somal as an associate in 2003 with a view to becoming partner, which he did in 2010. Mr Somal bought Village Dental in 2003, and the pair redeveloped it, taking it from two to five surgeries. They acquired the one-surgery Westlands Dental Studio in 2008 and redeveloped it into a three-surgery practice and, finally, the pair purchased The Grange in 2009 which they redeveloped it into a four-surgery practice.
Mr Ghai comments, "Paul's sound market knowledge, pro-active approach and positive attitude really instilled confidence in us that Christie & Co would be an integral part to seeing our deal successfully complete. He was a pleasure to work with."
The three businesses have been purchased by Riverdale Healthcare, an expanding group with an industry-leading management team headed by CEO Emma Barnes and backed by a leading healthcare investment fund. The team is selectively investing in ambitious dental practices that share the same ethos and core values of Riverdale Healthcare to provide high quality, ethical dentistry.
Chris Aylward, CIO at Riverdale Healthcare, comments, "These are such great practices and I am delighted that, even though we were struck by a pandemic, the team at Apposite Capital, Pinsent Masons and Hazelwoods have managed to ensure a smooth process and we welcome Deepinder, Akash and the team to Riverdale."
Paul Graham, head of dental at Christie & Co, who handled the sale, comments, "It was a pleasure working with the sellers who are well-known and respected members of the north east dental community. Their instructions were to find a buyer that they could cohesively work with for a period after the sale, and someone with a reputation that could continue to nourish the legacy of the practices. We found all of those points in Riverdale; the practices are in good hands! I'd like to wish Akash, Deepinder and the team at Riverdale the very best in this transaction and future relationship."
Paul Krivosic at Pinsent Masons acted for the buyer and Faisal Dhalla at Hempsons for the sellers.
The dental practices were sold at undisclosed prices.